Isaiah Austin, the NBA hopeful out of Baylor University who was diagnosed with Marfan syndrome just prior to the NBA draft in June, is featured in The Marfan Foundation's new public service announcement. In the PSA, which focuses on knowing the signs of Marfan syndrome, Austin says:
Sometimes, your body type is ideal for sports. In other cases, that same body type may indicate something is wrong. Even potentially fatal. That's why it's important to know about Marfan syndrome.
The PSA was produced by the Boston Celtics, who also honored Austin at their home opener for the 2014-2015 season. During that game, Austin received the Celtics' Hero Among Us Award on what was called "Marfan Night" at the TD Garden.
"Since Isaiah was diagnosed in June, he has become an important partner for the Foundation in our work to increase awareness and early diagnosis," said Judy Gibaldi, Acting CEO, The Marfan Foundation. "Half of the people with Marfan syndrome in the U.S. are not diagnosed and, without treatment, are at risk of an early sudden death. We are grateful to Isaiah and the Celtics for their commitment to helping us change that."
This announcement coincides with Marfan Awareness Month, which is every February.
---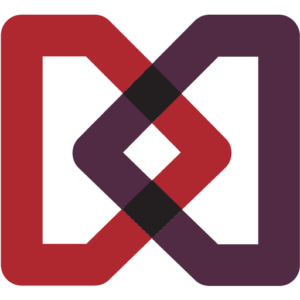 The Marfan Foundation saves lives and improves the quality of life of individuals with genetic aortic and vascular conditions including Marfan, Loeys-Dietz, and Vascular Ehlers-Danlos syndromes.
---