The Marfan Foundation has named Isaiah Austin, the former Baylor University basketball star, National Walk Ambassador for its Walk for Victory program, a new community-based program that raises awareness about Marfan syndrome and related disorders and provides crucial funding for the Foundation's life-saving programs and services for people of all ages who are living with this potentially fatal condition.
Austin, 22, was diagnosed with Marfan syndrome, a potentially fatal genetic disorder, just days before the 2014 NBA draft, where he was a projected first round selection. Although Isaiah had to withdraw from the draft, the NBA made him a ceremonial pick and brought national attention to Marfan syndrome. Isaiah has served as a spokesperson for The Marfan Foundation since shortly after his diagnosis. He has also been an active part of the Marfan community, connecting with young people who also have the condition at the Foundation's annual family conference each summer, and providing support to youngsters individually throughout the year to give them hope and comfort.
The Marfan Foundation's Walks for Victory are a celebration of community as friends and family members join people with Marfan syndrome for a day of fun and support. Walks in 2016 are scheduled in Houston, TX (February 20), Scottsdale, AZ (March 20), Trussville, AL (April 2), Atlanta, GA (April 23), Long Island, NY (May 2016), Los Angeles, CA (May 2016) Boston, MA (June 2016), Rochester, MN (August 2016), and St. Louis (October 2016).
"We are thrilled that Isaiah is joining us in the Walk for Victory. He is a passionate, outspoken member of our Marfan community who has inspired so many people, helping them embrace their diagnosis and continue to strive to achieve their dreams," said Rod Gray, of Houston, who is the Chair of the Walk for Victory in Houston. Rod's son, Owen, 14, was diagnosed with Marfan syndrome after Rod learned about the condition while watching the 2014 NBA draft. Owen, who has developed a strong bond with Isaiah, serves as Youth Chair for the Houston Walk.
To learn more about the Walk for Victory in Houston and join or form a Walk team, please visit marfan.org/walk. Or send an email to walk@marfan.org
---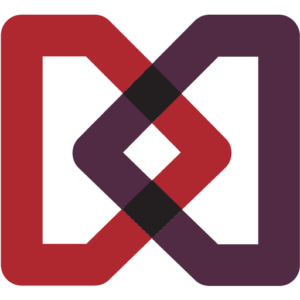 The Marfan Foundation saves lives and improves the quality of life of individuals with genetic aortic and vascular conditions including Marfan, Loeys-Dietz, and Vascular Ehlers-Danlos syndromes.
---