The Marfan Foundation has named Susan Leshen, LCSW, the senior director of patient and program services and volunteer leadership, a new position at the Foundation.
In her role with The Marfan Foundation, Susan oversees the Foundation's Help & Resource Center and is responsible for developing programs and resources to assist patients, medical professionals, and others in diagnosis and treatment. In addition, she is responsible for facilitating peer-to-peer connections, working with volunteers, and enhancing collaborations between the Foundation and Marfan syndrome clinics around the country. Susan also oversees the Foundation's annual family conference, a four-day gathering every summer, co-hosted by a leading medical institution, that brings together leading medical experts on Marfan syndrome and related disorders as well as more than 500 people living with these conditions to learn and to connect with others on the same medical journey.
Susan has 25 years of social work experience, including extensive work with the elderly as well as with people who are chronically ill. Prior to joining The Marfan Foundation, she worked with Jewish Home Lifecare. Her previous experience is with the Visiting Nurse Service of New York, Association for Camps, and the Jewish Association of Services for the Aged (JASA).
"We are excited to have Susan join our staff in a position that is absolutely critical to helping our Marfan syndrome and related disorders community," said Michael L. Weamer, President and CEO, The Marfan Foundation. "The breadth and depth of Susan's experience will benefit the youngest to the oldest members of our community. She has a special interest in assisting in improving quality of life for people with Marfan and related disorders and is already devising strategies that will directly impact our community in the near term."
Susan earned her MSW in clinical therapy from Adelphi University after completing her undergraduate degree at Pratt Institute. She lives in Douglaston, NY, with her husband, Gary, their two sons, Jared and Justin, and their dog, Shadow. In her spare time, Susan enjoys hiking, reading, shopping, and spending time with friends and family.
---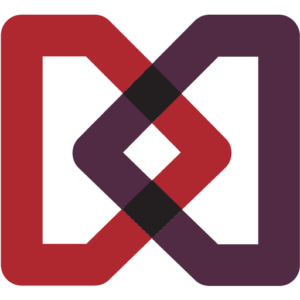 The Marfan Foundation is a nonprofit organization that saves lives and improves the quality of life of individuals with genetic aortic and vascular conditions including Marfan, Loeys-Dietz, and Vascular Ehlers-Danlos syndromes. Our vision is a world in which everyone with genetic aortic and vascular conditions can live their best life.
---