As the current health situation with the coronavirus evolves, I want to keep you posted on the Foundation's actions.
Since my statement last week, we appointed a COVID-19 Task Force which met yesterday to review the impact coronavirus is having on our community and organization. The members are Cory Eaves (Chair), Dr. Alan Braverman, Caryn Kauffman, Bert Medina, Scott Avitabile, Judy Gibaldi, and me. This group will meet in the weeks ahead on an as needed basis.
After discussion, we have decided to delay the launch of the 36th Annual Conference site for at least several weeks, based upon the latest meeting guidelines in Massachusetts, which will be updated on or before April 5, 2020. We remain optimistic, but need to be guided by our overwhelming desire to protect our community. We are also monitoring plans for other rare condition conferences in the same window of time.
Virtually all Foundation events planned through the end of April have been postponed. Specific information is available on our website.
As previously mentioned, The Marfan Foundation is and will remain fully operational. The partnership between volunteers and staff in serving our community has been nothing short of remarkable and our Professional Advisory Board and extended medical community are leading the way in providing critical information and guidelines. Watch for a forthcoming webinar series which will provide quality of life information on an ongoing basis in the weeks ahead.
Stay tuned!  Stay Informed! Stay well!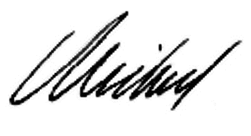 ---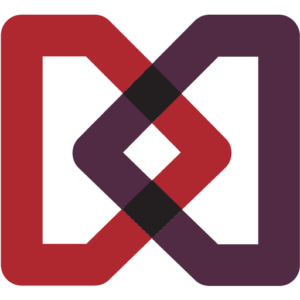 The Marfan Foundation is a nonprofit organization that saves lives and improves the quality of life of individuals with genetic aortic and vascular conditions including Marfan, Loeys-Dietz, and Vascular Ehlers-Danlos syndromes. Our vision is a world in which everyone with genetic aortic and vascular conditions can live their best life.
---