A medida que evoluciona la situación de salud actual con el coronavirus, quiero mantenerlos informados sobre las acciones de la Fundación.
Desde mi declaración la semana pasada, nombramos un Grupo de trabajo COVID-19 que se reunió ayer para revisar el impacto que el coronavirus está teniendo en nuestra comunidad y organización. Los miembros son Cory Eaves (presidente), el Dr. Alan Braverman, Caryn Kauffman, Bert Medina, Scott Avitabile, Judy Gibaldi y yo. Este grupo se reunirá en las próximas semanas según sea necesario.
Después de la discusión, hemos decidido retrasar el lanzamiento del sitio web para el registro de la Conferencia Anual #36 durante al menos varias semanas, según las últimas directrices de la reunión en Massachusetts, que se actualizarán el 5 de abril de 2020 o antes. Seguimos siendo optimistas, pero necesitamos dejar claro que nuestro mayor es proteger a nuestra comunidad. También estamos monitoreando los planes para otras conferencias en la misma ventana de tiempo.
Prácticamente todos los eventos de la Fundación planificados hasta finales de abril han sido pospuestos. La información específica está disponible en nuestro sitio web.
Como se mencionó anteriormente, la Fundación de Sindrome de Marfan esta y seguirá estando completamente operativa. La asociación entre los voluntarios y el personal al servicio de nuestra comunidad ha sido notable y nuestra Junta Asesora Profesional y nuestra comunidad médica extendida están a la vanguardia en el suministro de información crítica y pautas. Esté atento a la próxima serie de seminarios web que proporcionará información sobre la calidad de vida de manera continua en las próximas semanas.
¡Manténgamonos en contacto! Mantengase informado! Mis mejores deseos!
Michael Weamer
---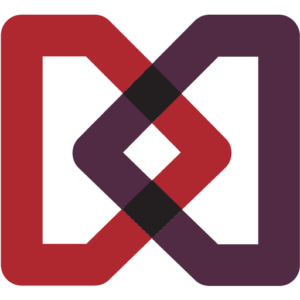 The Marfan Foundation is a nonprofit organization that saves lives and improves the quality of life of individuals with genetic aortic and vascular conditions including Marfan, Loeys-Dietz, and Vascular Ehlers-Danlos syndromes. Our vision is a world in which everyone with genetic aortic and vascular conditions can live their best life.
---