La Fundación de Marfan ahora ofrece actualizaciones médicas COVID-19, así como mensajes relacionados de nuestro Presidente y Director Ejecutivo, Michael Weamer, en español. La información de la Fundación es específica para COVID-19 y va dirigida a pacientes de Marfan, VEDS, Loeys-Dietz y otras afecciones aórticas genéticas. Se puede acceder a estos materiales aquí (desplácese hacia abajo para ver los recursos en español).
Para obtener información general sobre COVID-19, consulte los Centros para el Control y la Prevención de Enfermedades (CDC). El sitio web de los CDC ofrece orientación en español.
Para obtener información general sobre el síndrome de Marfan, visite marfan.org/espanol. Si tiene preguntas médicas específicas, envíelas a nuestro Centro de ayuda y recursos a través de nuestro sitio web y nuestra enfermera interna las responderá en español.
---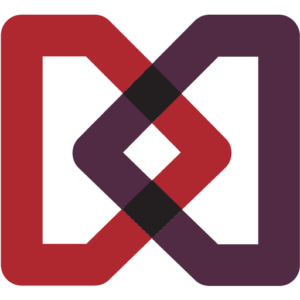 The Marfan Foundation saves lives and improves the quality of life of individuals with genetic aortic and vascular conditions including Marfan, Loeys-Dietz, and Vascular Ehlers-Danlos syndromes.
---