The past six months have been transformational for The Marfan Foundation. We met the challenge of COVID-19, became a virtual organization, and above all, we collectively focused our efforts on protecting and informing our community.
With challenging times comes change and our needs are remarkably different today. We are now realigning our organization to meet immediate needs and better take advantage of the opportunities before us. This has resulted in discontinuing four positions across our program, operations, and development departments and the realignment of an additional six positions across the organization.
The discontinued positions are Susan Leshen, Senior Director of Patient and Program Services, Suśan Sobers, Director of Volunteer Engagement, Megan Martin, Director of National Philanthropy, and Julie Perlin, Senior Administrative and Donor Data Manager. We will greatly miss our talented colleagues, Susan, Suśan, Megan, and Julie.
We continue to have a terrific staff team and volunteers in place and do not anticipate any disruptions in our service to the community. And, to ensure continuity, we will announce dedicated social work support for support groups and the Help & Resource Center next week.
Our commitment to everyone living with Marfan, Loeys-Dietz, VEDS, and other genetic aortic conditions remains as steadfast as ever. We will build upon our recent successes and continue traditional and reimagined programs and services that extend the lives and enhance the quality of life for everyone with these conditions and their families.
In a small organization like ours, everyone contributes to success. I am forever thankful for everything our team has individually and collectively accomplished, and am confident in the progress we will make in the months and years ahead.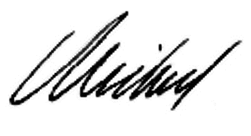 ---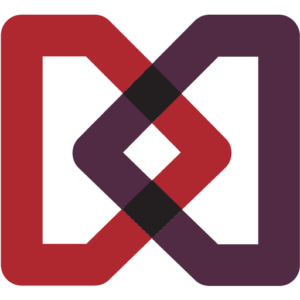 The Marfan Foundation is a nonprofit organization that saves lives and improves the quality of life of individuals with genetic aortic and vascular conditions including Marfan, Loeys-Dietz, and Vascular Ehlers-Danlos syndromes. Our vision is a world in which everyone with genetic aortic and vascular conditions can live their best life.
---