It is with very mixed emotions that I inform you that the Northwestern, Lurie, and Marfan teams have decided to postpone the in-person Annual Conference in Chicago in July of 2021. Our hotel partners agree with this decision and look forward to welcoming the Foundation back to Chicago in the future.
As you are likely aware, the Chicago region is experiencing a second surge of COVID-19 cases, and both Northwestern Memorial Hospital and Lurie Children's Hospital are continuing to see an impact on their operations. With this in mind, the intent of our collective decision is to put the health, safety, and well-being of our community first, out of an abundance of caution and lack of certainty for what the coming months will bring with respect to this public health crisis.
In the next several months, we will work on a plan to bring our community together this summer. And, our partners at Hoag Hospital in Newport Beach, CA, look forward to welcoming you to our Annual Conference, July 9-12, 2022.
In the meantime, here is a link to robust programming available to protect and inform our community in the months ahead.
With appreciation,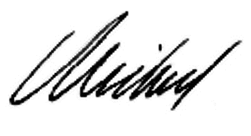 Michael L. Weamer
President & CEO
---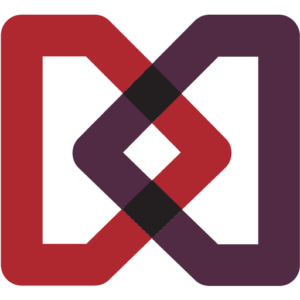 The Marfan Foundation is a nonprofit organization that saves lives and improves the quality of life of individuals with genetic aortic and vascular conditions including Marfan, Loeys-Dietz, and Vascular Ehlers-Danlos syndromes. Our vision is a world in which everyone with genetic aortic and vascular conditions can live their best life.
---