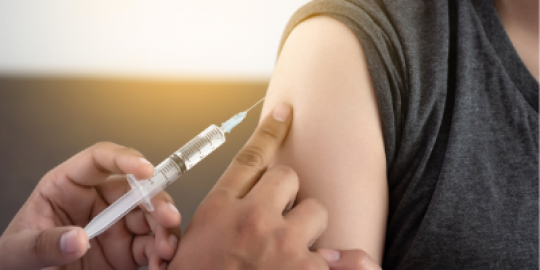 The Marfan Foundation announced today a statement from its Professional Advisory Board (PAB) about the use of the COVID-19 vaccine for people with Marfan, VEDS, Loeys-Dietz, and Related Genetic Aortic and Vascular Conditions.
The PAB, which consists of the country's leading experts on these conditions, recommends that all approved groups get vaccinated for COVID-19. The position of the PAB is that the potential benefits of COVID-19 vaccination outweigh potential risks for individuals with Marfan syndrome and related conditions in approved groups.
For the complete statement, please click here.
In addition, we encourage our community to register for our next webinar on COVID-19 and Aortic Disease Research on January 14, 7 pm Eastern. Dr. Kim Eagle, University of Michigan, Dr. Enid Neptune, Johns Hopkins, and Dr. Josephine Grima, the Foundation's Chief Science Officer, will share information about studies that have been conducted on COVID-19 that affect the Marfan, LDS, and VEDS community. They will also address vaccine questions. You can register and pre-submit questions here.
To review all of our COVID-19 guidance, including previous statements and recordings of previous webinars, please visit Marfan.org/Covid19.
---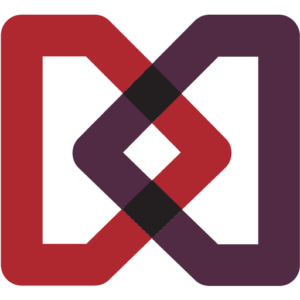 The Marfan Foundation is a nonprofit organization that saves lives and improves the quality of life of individuals with genetic aortic and vascular conditions including Marfan, Loeys-Dietz, and Vascular Ehlers-Danlos syndromes. Our vision is a world in which everyone with genetic aortic and vascular conditions can live their best life.
---