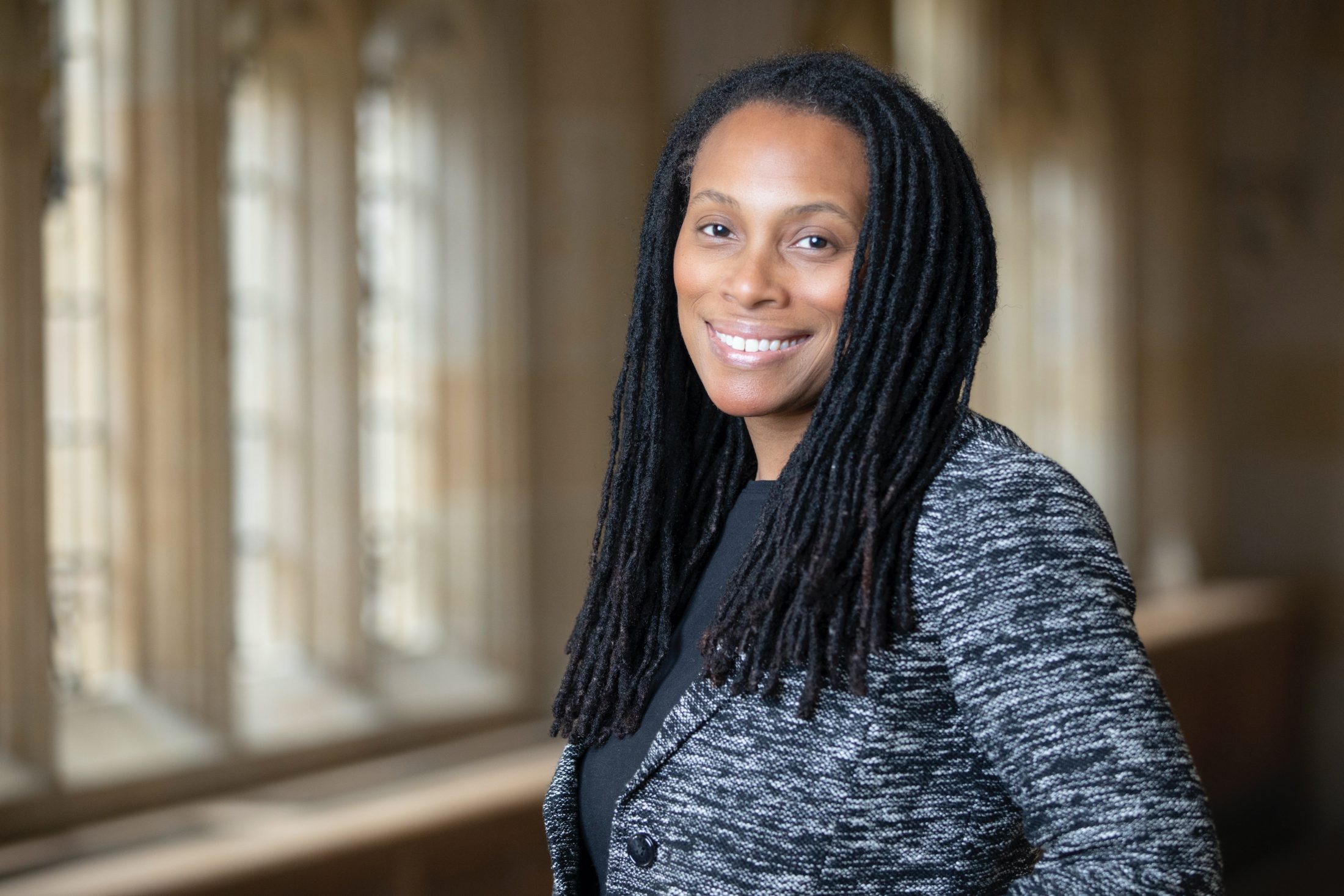 Since the outset of the COVID-19 pandemic, The Marfan Foundation has brought the Marfan, Loeys-Dietz, and VEDS community the latest information about the virus from leading experts on both COVID-19 and connective tissue conditions.
We are thrilled to announce that our next webinar, to be held on Monday, April 26, 2021, 7 pm Eastern, will feature a leading national expert, Dr. Marcella Nunez-Smith, who serves as Senior Advisor to the White House COVID-19 Response Team and Chair of the DHHS COVID-19 Health Equity Task Force. Additionally, Dr. Nunez-Smith is mom to a young daughter who has Marfan syndrome.
Joining Dr. Nunez-Smith as speakers for the webinar are Dr. Kim Eagle, Director of the Frankel Cardiovascular Center at the University of Michigan and Board advisor to The Marfan Foundation, and Dr. Enid Neptune, pulmonologist at Johns Hopkins, who is a long-time member of the Foundation's Professional Advisory Board.
The speakers will discuss the latest federal guidelines related to COVID-19 and the latest research on COVID-19 that is relevant to the Marfan, Loeys-Dietz, and VEDS community. They will also answer questions from webinar registrants.
To register and pre-submit questions, please click here.
More on Dr. Nunez-Smith
In addition to her federal position, Dr. Nunez-Smith is Associate Dean for Health Equity Research; Associate Professor of Medicine, Public Health, and Management; and Director of the Equity Research and Innovation Center at Yale. Her research focuses on health and healthcare equity for marginalized populations, with an emphasis on the social and structural determinants of health, the influence of healthcare systems on health disparities, and the advancement of community-academic partnered scholarship.
Previously, Dr. Nunez-Smith served as co-chair of the Biden-Harris Transition COVID-19 Advisory Board and chair of the governor's ReOpen CT Advisory Group Community Committee. Originally from the US Virgin Islands, Dr. Nunez-Smith attended Jefferson Medical College, did her residency at Harvard's Brigham and Women's Hospital, and completed her fellowship at the Yale Robert Wood Johnson Foundation Clinical Scholars Program.
In 2020, Dr. Nunez-Smith provided a personal perspective as part of The Marfan Foundation's International E3 Summit.
---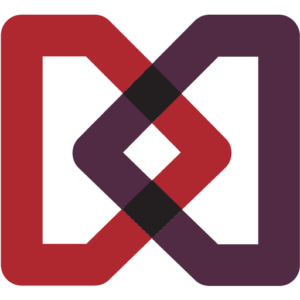 The Marfan Foundation is a nonprofit organization that saves lives and improves the quality of life of individuals with genetic aortic and vascular conditions including Marfan, Loeys-Dietz, and Vascular Ehlers-Danlos syndromes. Our vision is a world in which everyone with genetic aortic and vascular conditions can live their best life.
---