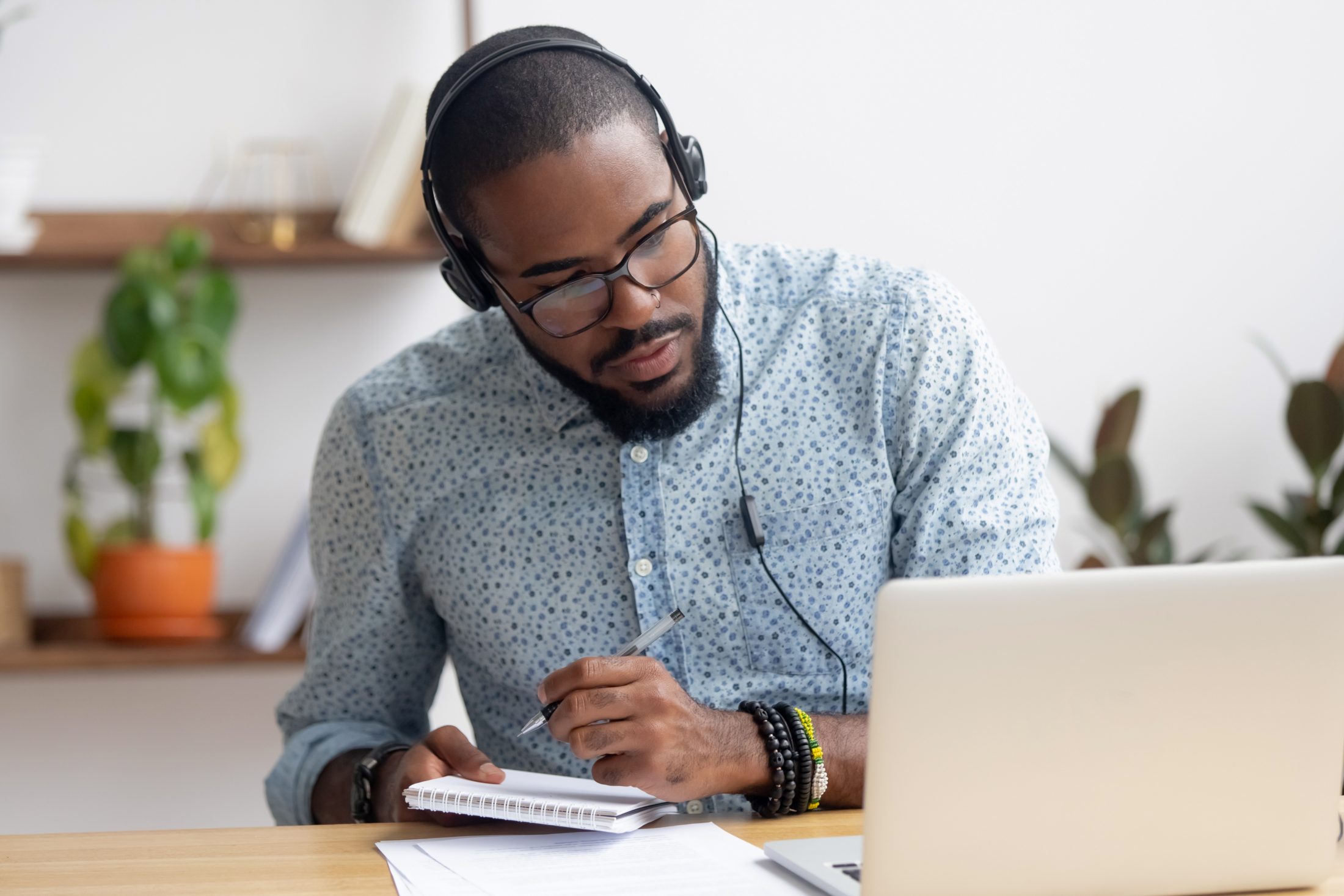 Webinars
Knowledge is power. We want to make it as easy as possible for you to access information from our world-renowned Professional Advisory Board and other leading medical experts on Marfan and related conditions.
We offer medical webinars to arm you with the latest diagnosis and treatment information from the experts and quality of life webinars to empower you to live your life successfully despite your diagnosis. We also provide short question and answer videos, in both English and Spanish, to address your immediate concerns.
Each webinar is one hour and features a visual presentation, followed by ample time to ask questions. Webinars can be accessed it on a desktop, laptop, smartphone, tablet, or web-enabled device. Or, you can simply dial in by phone and listen. Once you register for each webinar, you will receive a personal link for logging on. If you are unable to listen live, all recordings are available through this website following the presentation.
We hope this knowledge will empower you to advocate for yourself or your family members with your doctors, schools, employers, and more.
My local doctors don't know much about my condition. These webinars are how I learn and hear about the latest research. It's great to be able to ask questions to the experts.
By being informed about your condition you are your own best advocate for your care.