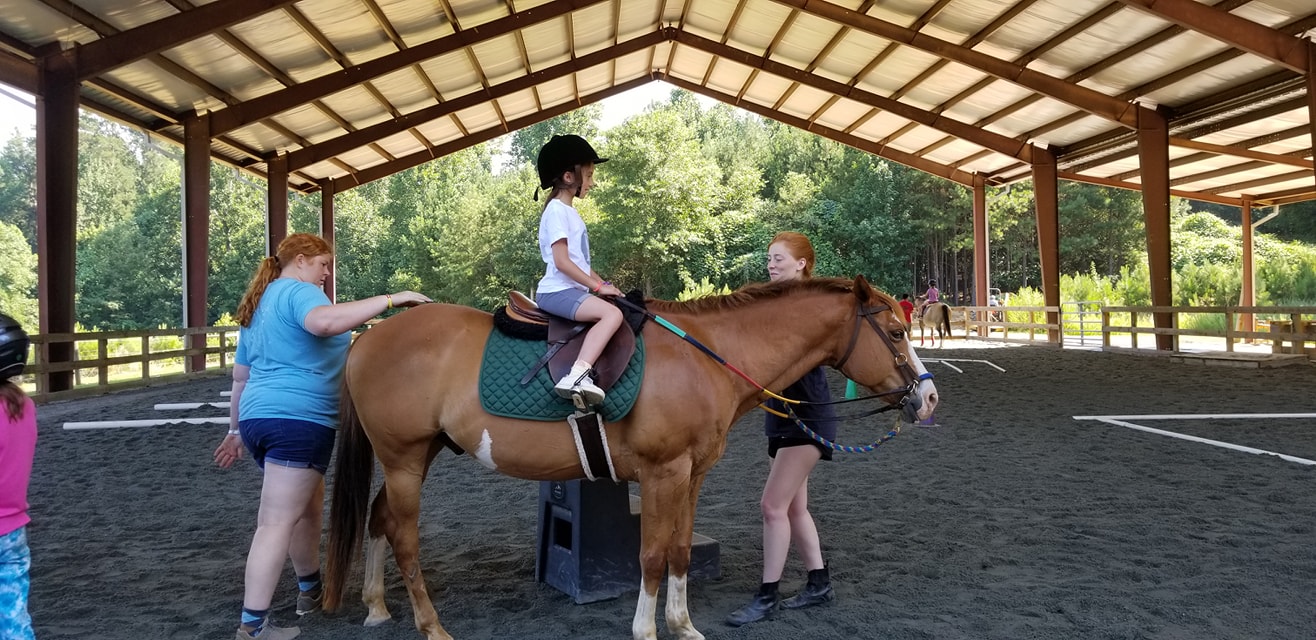 Marfan Foundation Camps
Summer camps are a rite of passage for many children — where they can learn independence and grow in a safe environment. A regular day camp or sleepaway camp is not always practical or safe for children with Marfan or a related condition.
Now, children with Marfan and related conditions can have a camp experience in an environment that is safe for them. It also enables them to create connections with other kids who are just like them and form meaningful bonds that can last a lifetime.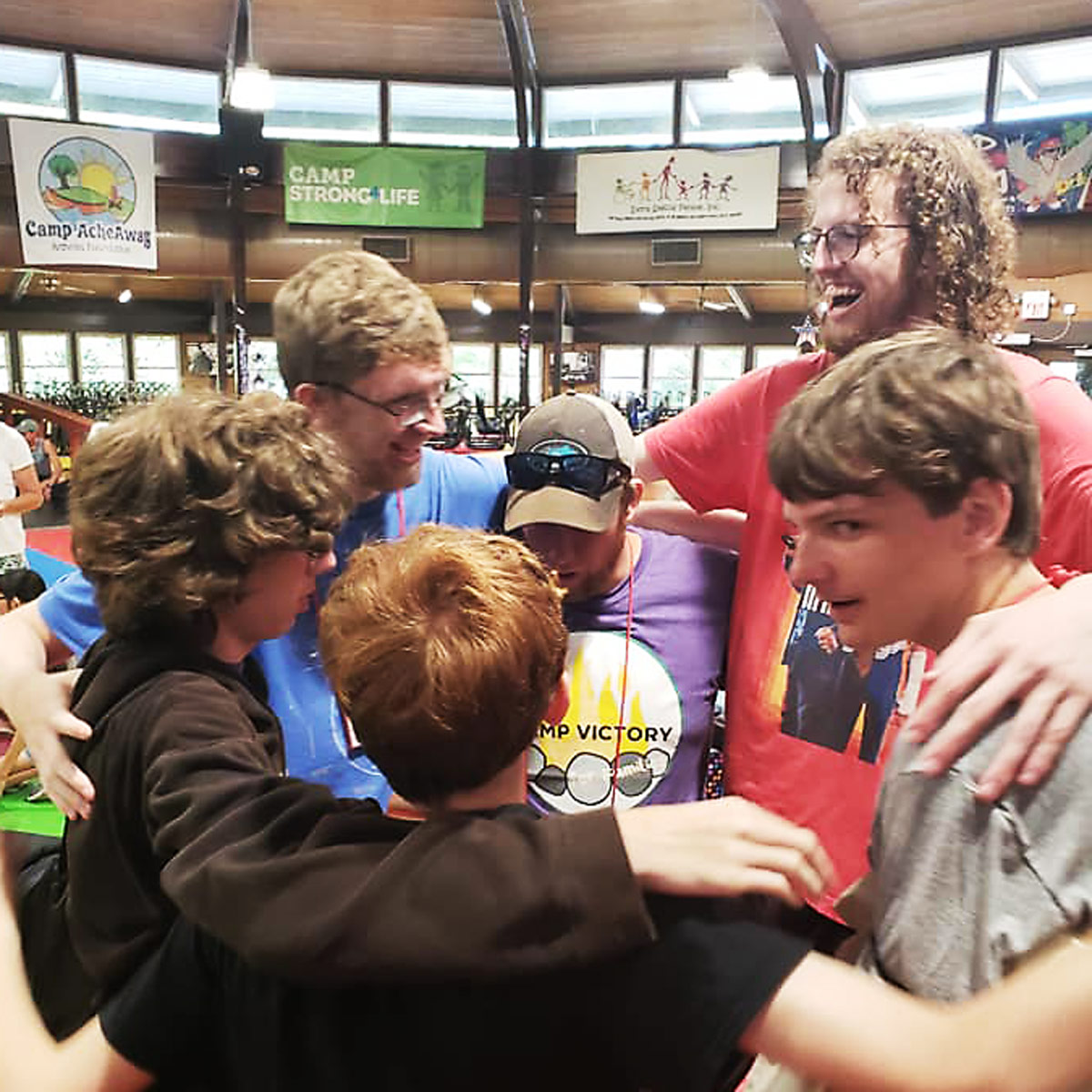 Camp Victory for Families
Offers programming for children, teens ages 5 to 18, and their family. It features traditional summer camp activities, such as archery and paddleboats, arts and crafts, mini-golf and swimming, as well as other standard camp activities that are modified so that all can participate. Parents have the opportunity to get involved in activities with their children and participate in professionally-led support groups.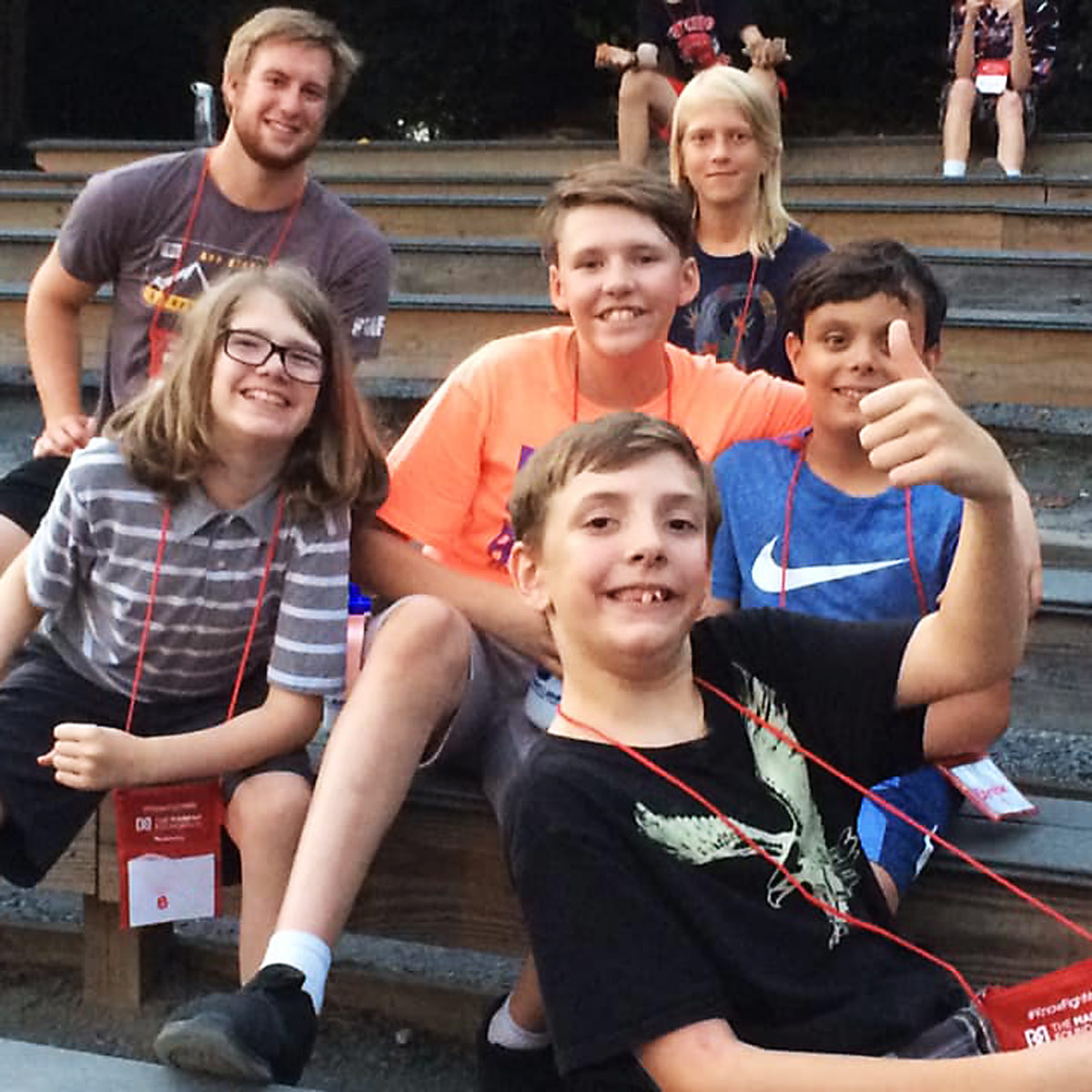 Camp Victory for Kids
Offers children and teens, ages 7 to 18, an opportunity to have an independent camp experience. Children participate in all camp activities, such as lake swimming, boating, archery, arts and crafts, dances, campfires, and much more in a safe environment using only therapeutic and adaptive equipment. When your child shares these experiences with their peers, they create memories which change them forever.
Both Marfan camps include accommodations and all meals. A Marfan-knowledgeable nurse is onsite throughout.
We are pleased to announce that following camps for 2022!
Please watch this website for information about additional camps as they are confirmed and registration.
Both of my kids (the one who has Marfan and the one who doesn't) had a blast! Hadley liked meeting other girls her age with Marfan. As a parent, it was great at night to see that she wasn't the only one who needed to take medicine – something we often try to do discretely.