Talking to your child about their diagnosis
It is very important for children to be educated about their diagnosis because knowing and understanding is always less frightening than what they are imagining. We recommend sharing information at an age-appropriate level and answering questions honestly. Younger children tend to be more accepting of their condition and are able to cope. They will follow your lead in how you are handling the situation.
While there is no right way to tell a young child that he or she has Marfan syndrome, learning and talking about it from the beginning gives the child and the family more control. It is best that a child hears about how he or she is affected from a parent or his/her own doctor. If a child has to have a lot of medical treatments, even surgery, explaining the medical reason helps even a young child understand why they are seeing several doctors. If the child isn't having any medical problems, and just has yearly evaluations, parents still need to make it clear why those evaluations are necessary.
Common Questions from Parents
These videos are helpful whether your child has Marfan, Loeys-Dietz, VEDS, or another related condition.
Your Teen
Teens with Marfan syndrome and related conditions have different issues and concerns than a younger child. Some teens, who were diagnosed as young children, have questions that arise about adolescent issues. Others, who were diagnosed as teens, are confronting a new normal and are learning how to adjust their lives to their diagnosis.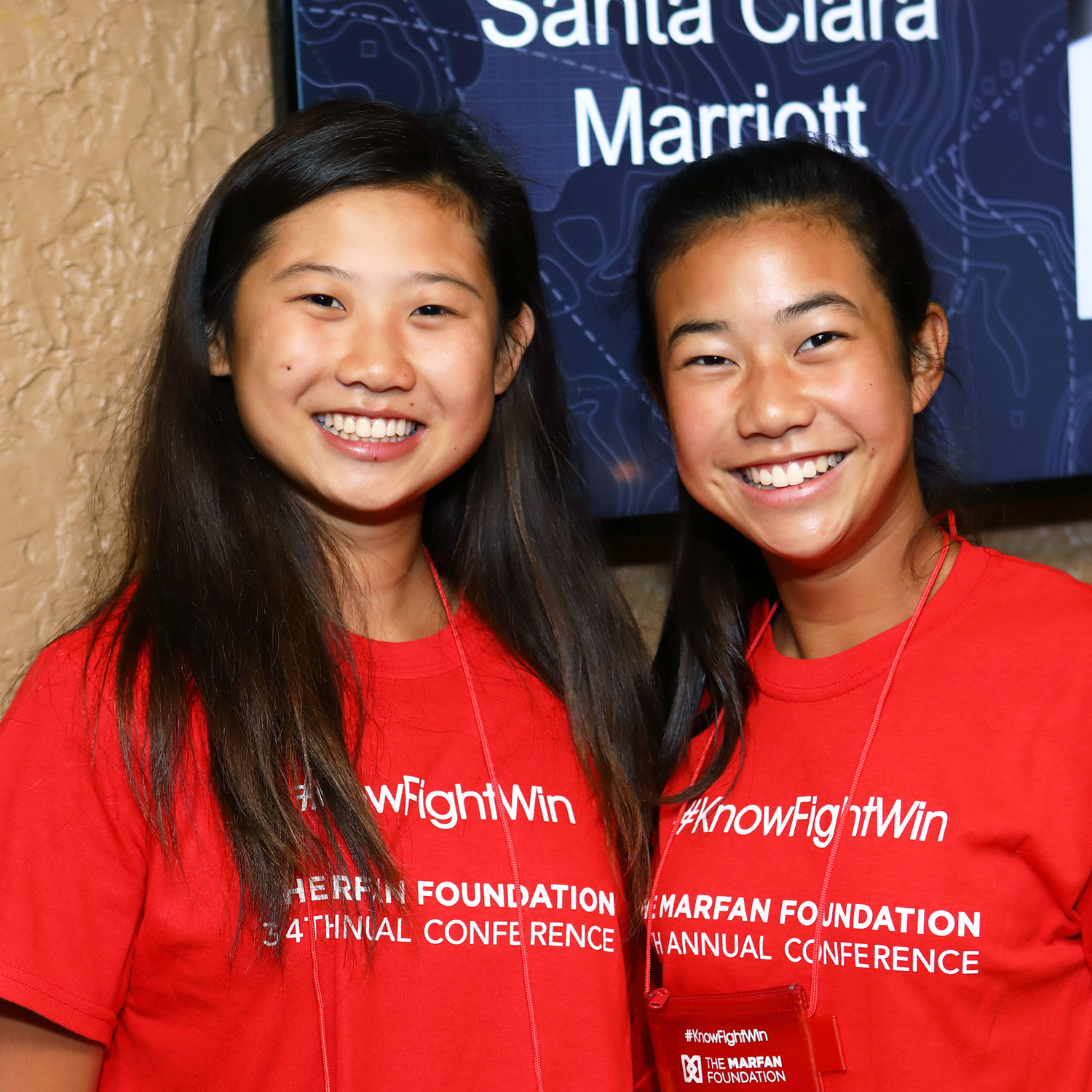 Whether your teen was recently diagnosed with Marfan syndrome or if they have known about it for years, there are probably hundreds of thoughts, questions, and concerns rushing through their head. On one hand, there is a whole new world of medical information to learn. On the other hand, there is their life as a teen.
Teens with Marfan share their experiences along with advice for other affected teens.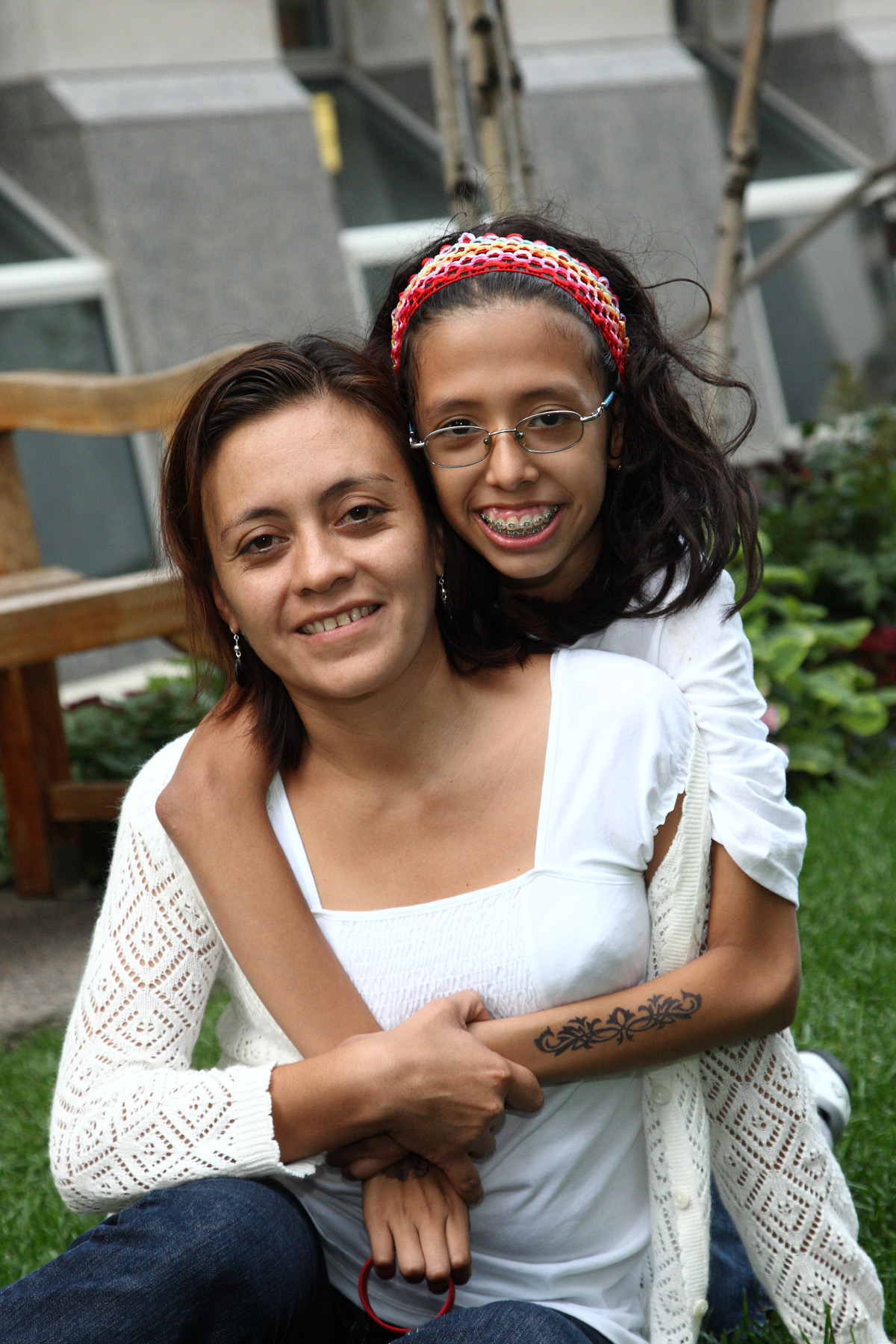 Teens and Shopping
The world is full of people all shapes and sizes. The same goes for people with Marfan syndrome; however, it's also clear that people with Marfan share many common physical characteristics. At the top of the list are elongated limbs and tall stature. Some may also have indentations in their chest or somewhat disproportionate figures. Here is a resource created by teens in our community
Virtual Events for Teens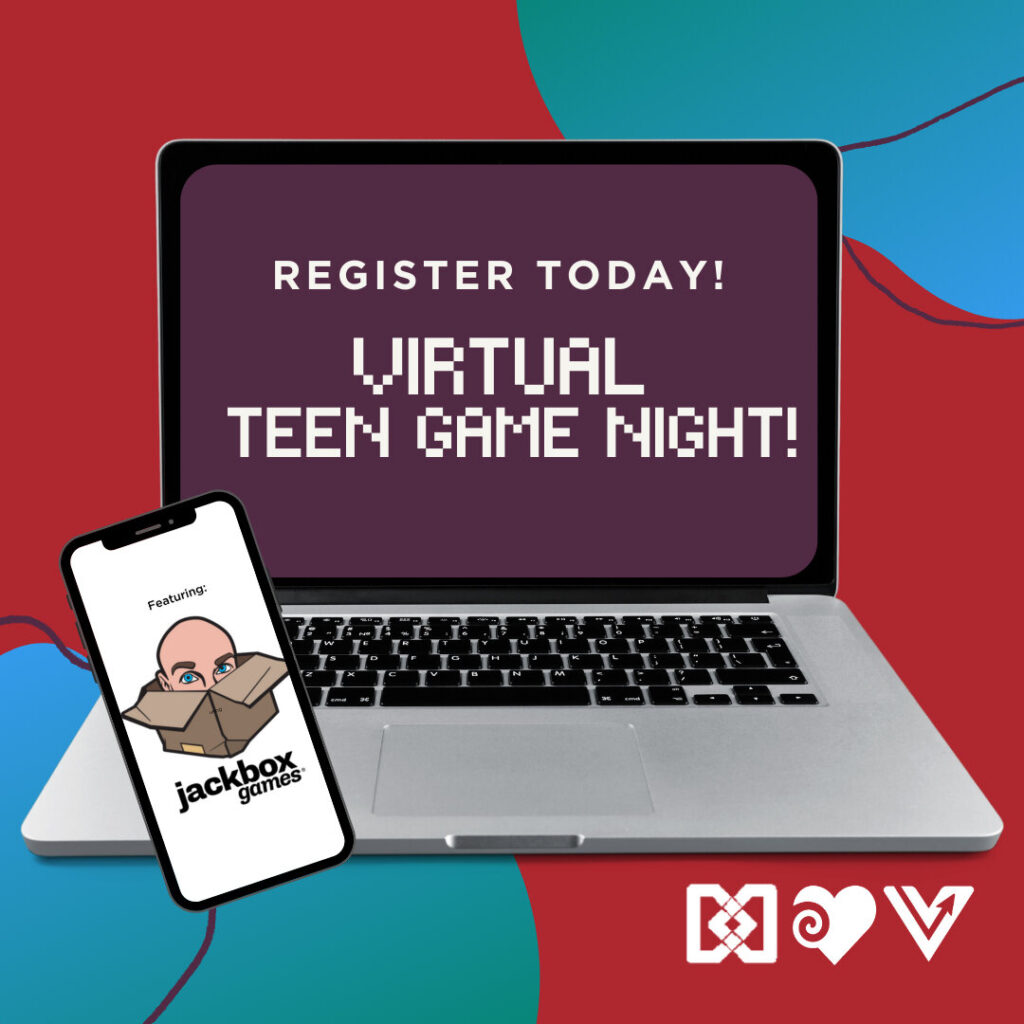 Teen Game Night
This virtual game night is held once a month, on the first Monday of each month at 7:30 pm Eastern. It is staffed by our volunteer and staff teen leaders.
As parents of a child with Marfan, we gained the support and friendship of a new community of people who helped us answer our questions and so much more. Now we cannot imagine life without them. Our whole family has relationships within this community, relationships that have helped us navigate living with Marfan.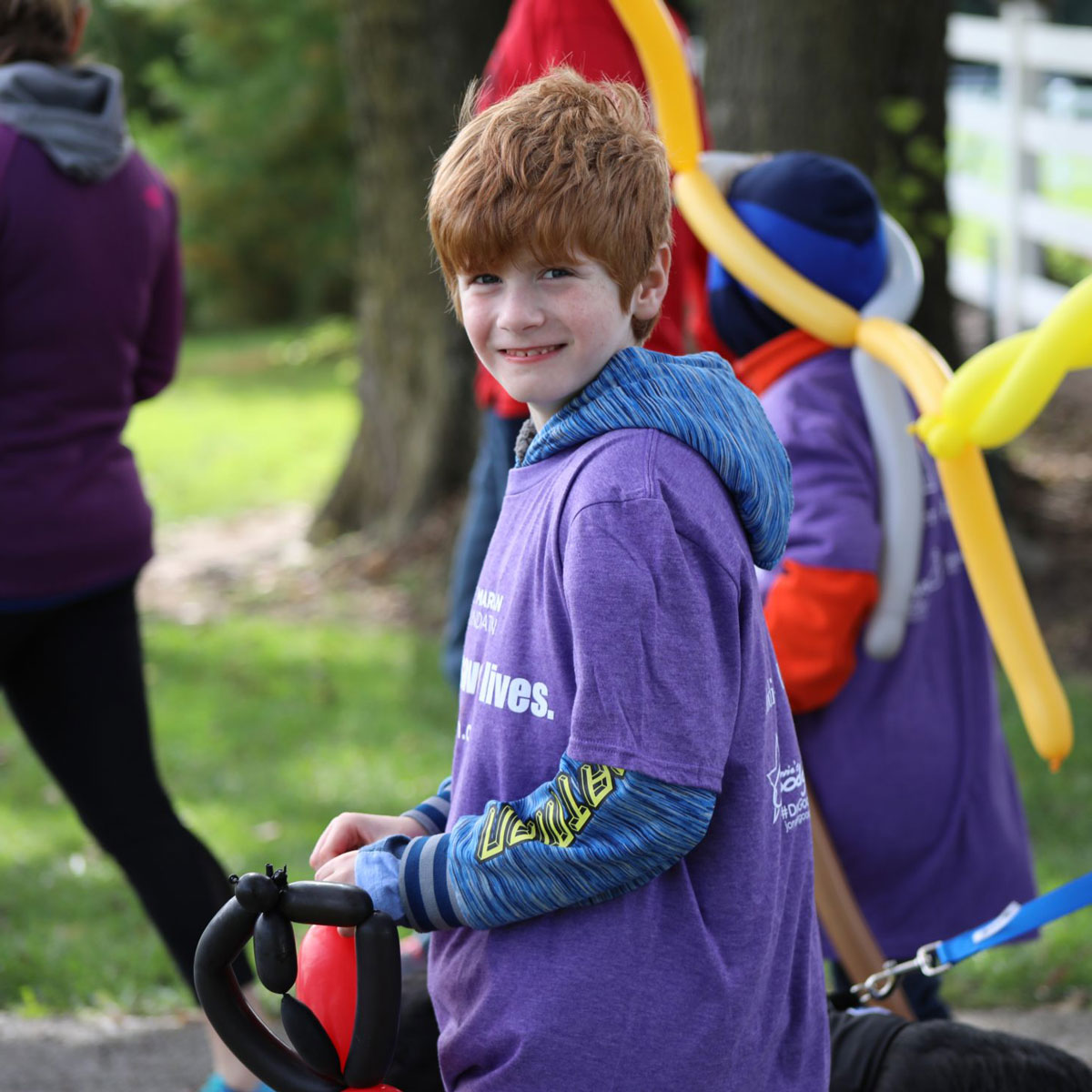 School Concerns
Your child deserves the opportunity to succeed in school. Proper planning will ensure your child has this same opportunity.
Talking to Doctors
Correct medical management of Marfan or related disorders is essential to ensure that your child is able to live a dynamic and satisfying life. Thanks to research and advances in medical treatment the average life span is now the same as for those without Marfan or related disorders.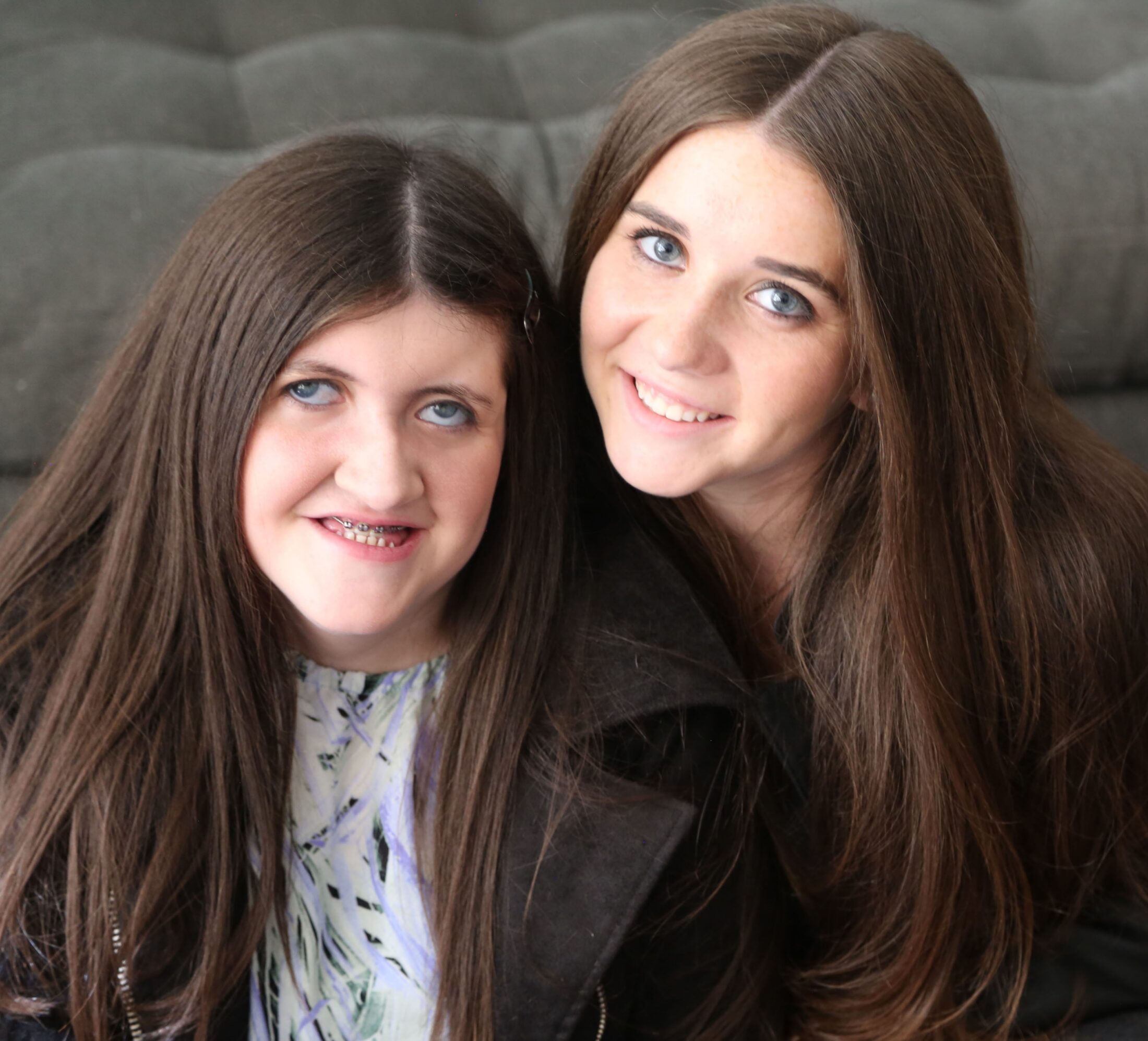 Sydney Lerman Pediatric Hospitality Program
If your child or teen who will be in the hospital, we have a program that will bring a smile to their face.