Join us July 13-16 for Annual Conference in Chicago
Free Health Screenings | Latest Research Updates | Connect with Community
The Marfan Foundation saves and improves lives while creating a worldwide community of people living with genetic aortic and vascular conditions, including Marfan, Loeys-Dietz, and Vascular Ehlers-Danlos syndromes.
Support in Your Fight Over Genetic Aortic and Vascular Conditions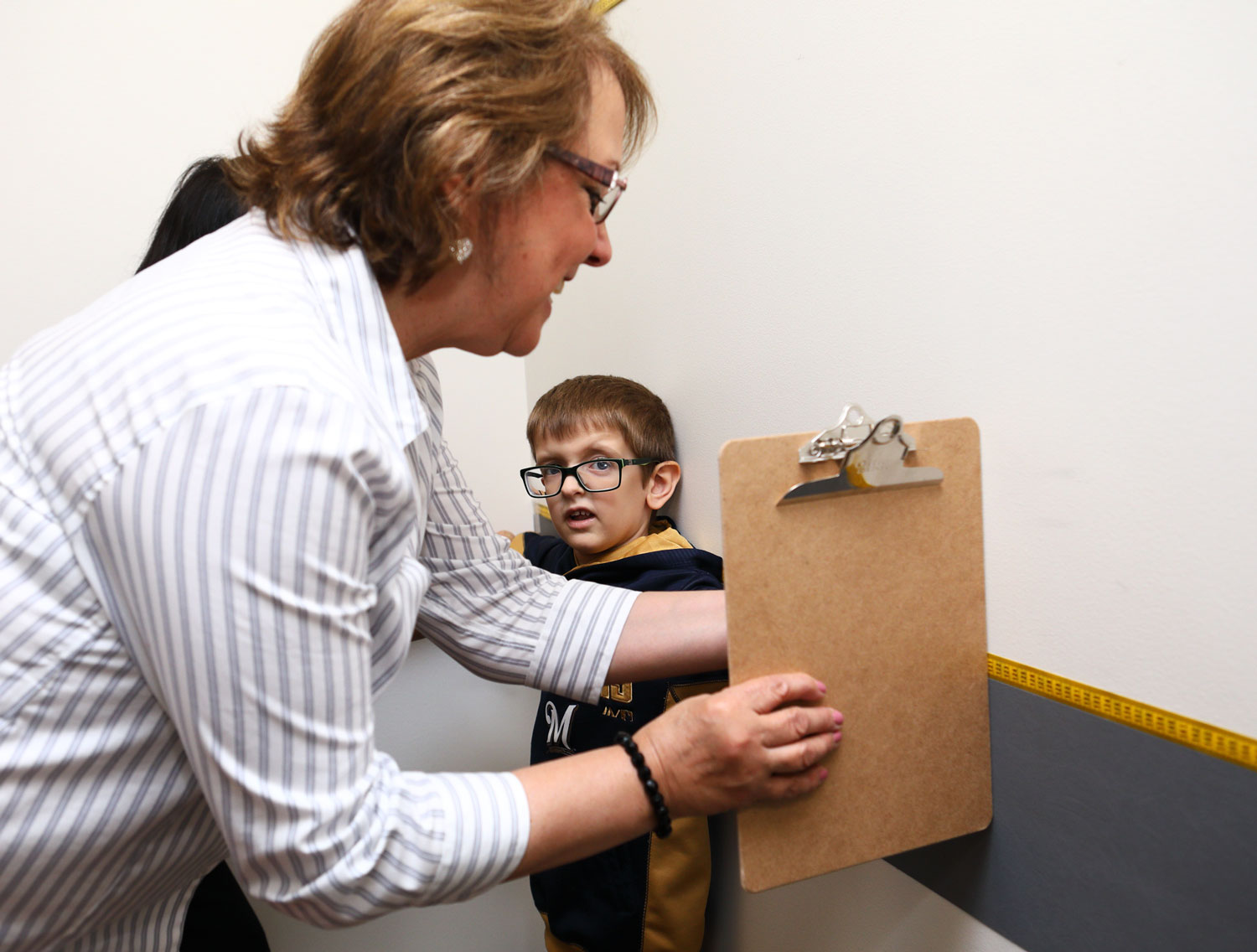 Have a question about your condition? We can help.
Submit a question to our incredibly kind and knowledgable nurses Jan and Andrea. They are familiar with genetic aortic and vascular conditions and access to hundreds of helpful resources.
Connect with Community In-Person or Online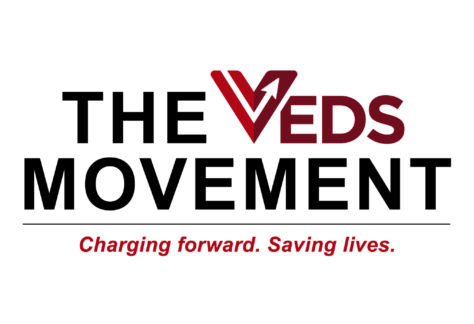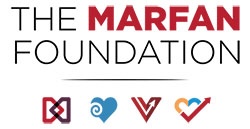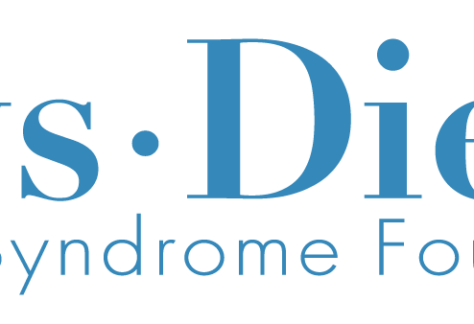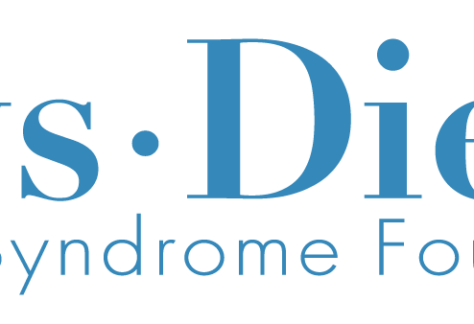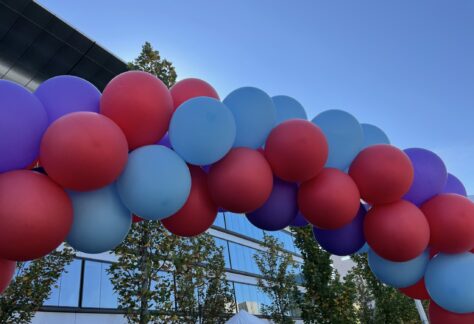 Jun 10, 2023
Lake Union Park
860 Terry Ave N., Seattle, WA 98109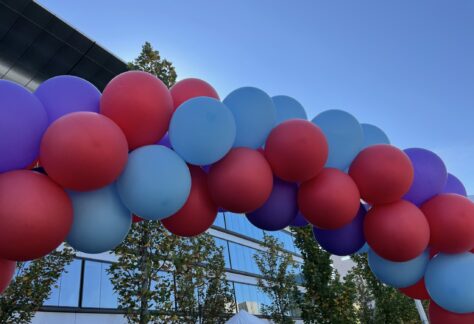 Jun 11, 2023
Lincoln Park - Grove 8
N Lake Shore Dr, Chicago, IL 60614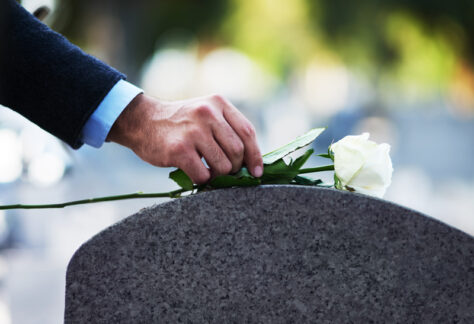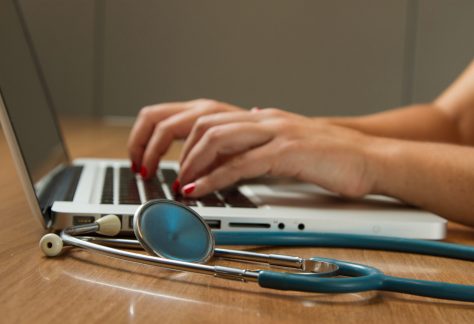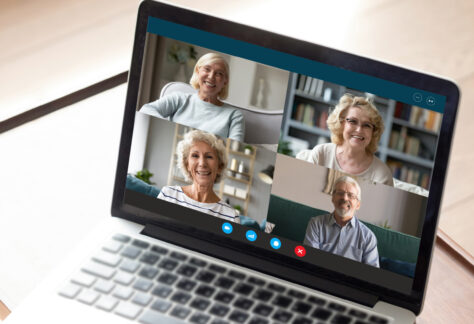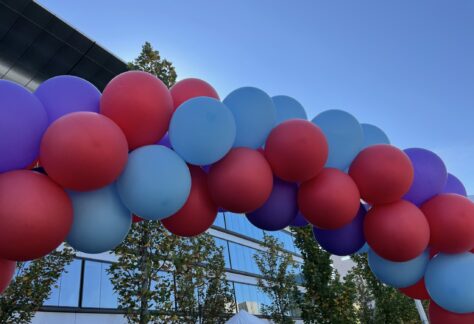 Jun 17, 2023
Memorial Hall
4231 Avenue of the Republic, Philadelphia, PA 19131
Recent News from
The Marfan Foundation
The Marfan Foundation is the primary source for up-to-date and trustworthy information for patients and family members as well as healthcare providers and researchers. If you or someone you love has Marfan syndrome or a related conditions, we offer easy-to-understand materials to help you on your medical journey.