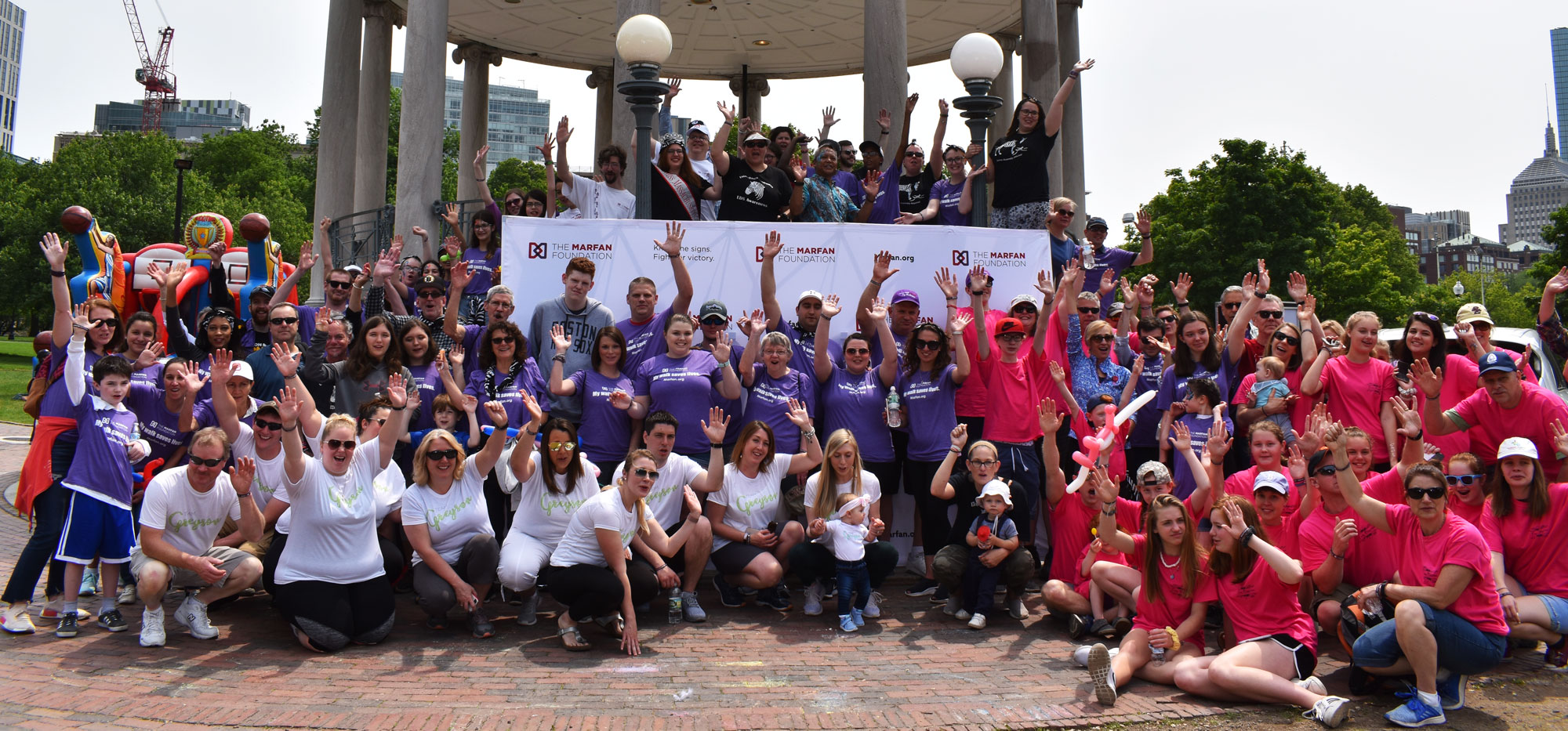 Divisions of The Marfan Foundation
The Marfan Foundation
The Marfan Foundation's mission is to save lives and improve the quality of life of individuals with Marfan syndrome and other genetic aortic conditions. Through research, patient support, and education, we create a brighter future for everyone affected by Marfan syndrome and related conditions.
Loeys-Dietz Syndrome Foundation
Our purpose is to provide information about what Loeys-Dietz syndrome (LDS) is and to provide hope for those impacted by the condition. We hope that through our website, newsletter, social media outlets and other resources, you will find medical information and personal support to assist you and your family on your journey with Loeys-Dietz syndrome.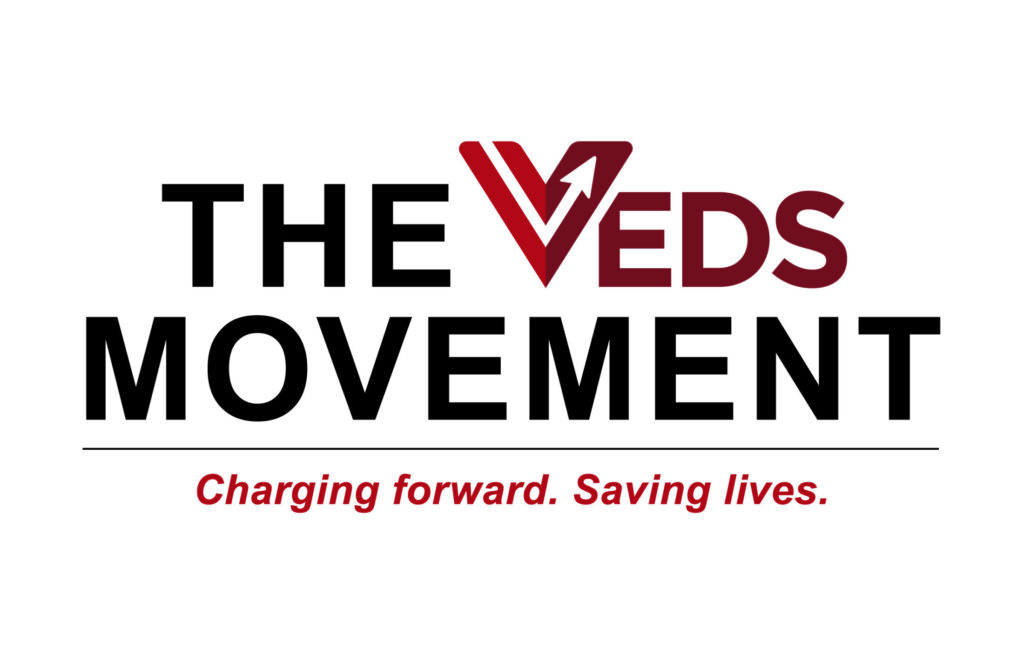 The VEDS Movement
Our mission is to save lives and improve the quality of life of individuals with Vascular Ehlers-Danlos Syndrome (VEDS). By pursuing the most innovative research, educating the medical community, general public and affected individuals, and providing support to patients, families, and caregivers, we can charge forward and improve the outcomes for those living with VEDS.

The GenTAC Alliance
The GenTAC Alliance is a community of stakeholders committed to advancing our understanding of genetically induced thoracic aortic diseases and their treatment. The GenTAC Alliance was initiated in 2017 to harness the synergy and collaborations created by the GenTAC Registry (the National Registry of Genetically Triggered Thoracic Aortic Aneurysms and Related Cardiovascular Conditions), which was funded by NHLBI and NIAMS, and enrolled and followed over 3600 patients from 2006 through 2016.