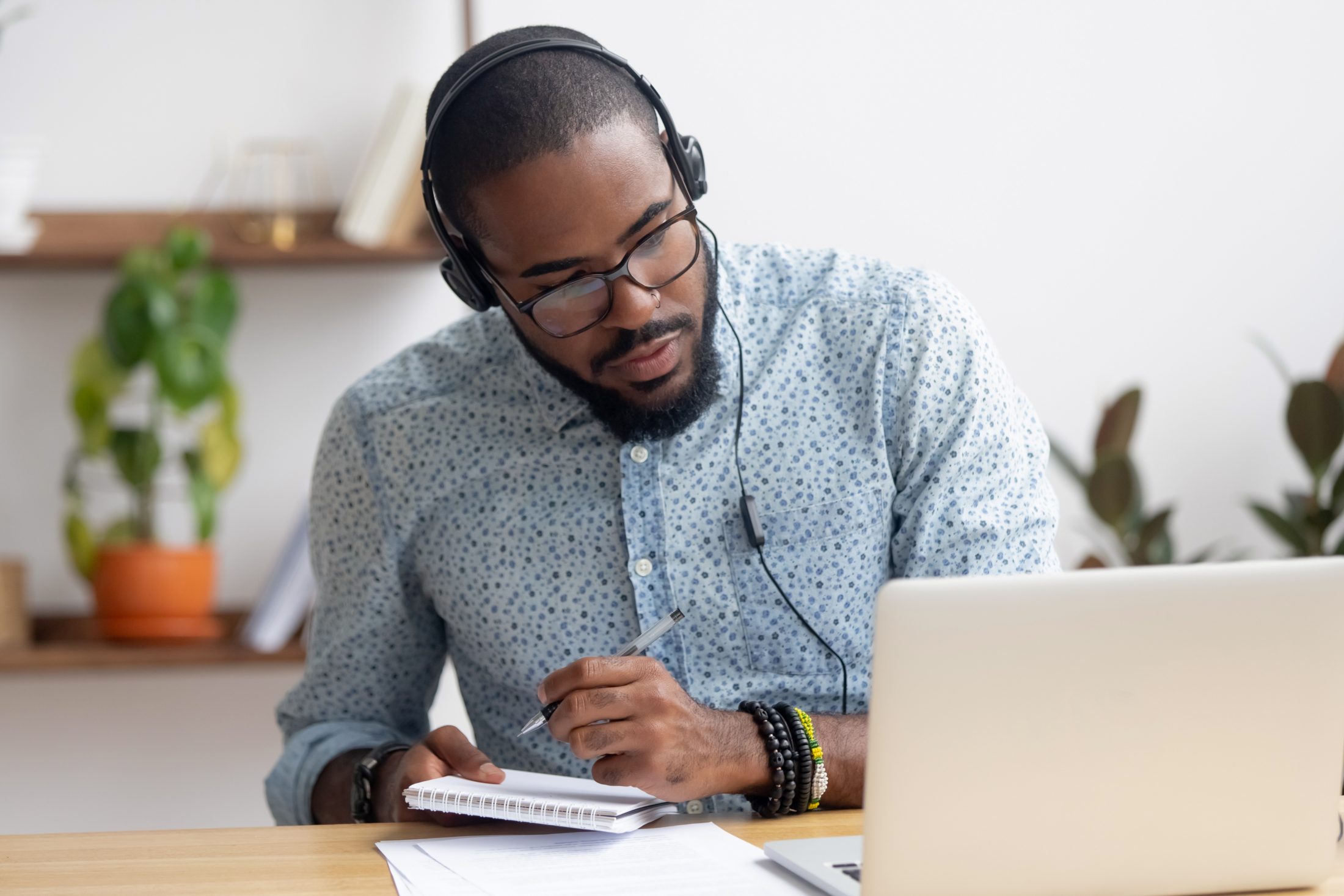 Educational Opportunities
Knowledge is power. We want to make it as easy as possible for you to access information from our world-renowned Professional Advisory Board and other leading medical experts on Marfan and related conditions. We hope this knowledge will empower you to better advocate for yourself or your family members.
Webinar Series
We offer medical webinars to arm you with the latest diagnosis and treatment information from the experts and quality of life webinars to empower you to live your life successfully despite your diagnosis. We also provide short question-and-answer videos, in both English and Spanish, to address your immediate concerns.
Each webinar is one hour and features a visual presentation, followed by ample time to ask questions. Webinars can be accessed it on a desktop, laptop, smartphone, tablet, or web-enabled device. Or, you can simply dial in by phone and listen. Once you register for each webinar, you will receive a personal link for logging on. If you are unable to listen live, all recordings are available through this website following the presentation.
Upcoming Webinars
Online Support
Virtual support groups are a great way to connect with others in the Marfan syndrome and related conditions community. Groups meet once a month through easy-to-use online technology. If you are unable to access the meeting through a desktop or laptop computer, tablet, or cell phone, you can easily call in and participate via phone. Registration is free but required.
Regional Symposiums
Our full-day regional educational symposiums provide an in-person opportunity for people in our community to learn from local medical experts and connect with others with the same diagnosis. Our regional symposiums address various aspects of Marfan, Loeys-Dietz, VEDS, and other genetic aortic and vascular conditions. They also include a Create Connections luncheon.
---
"We learned so much and made such good contacts. I now feel more knowledgeable and better able to advocate for myself and my family members. Learning of the recent medical advancements in treatment and prevention provided a lot of encouragement as particularly my children and grandchildren go through this journey. "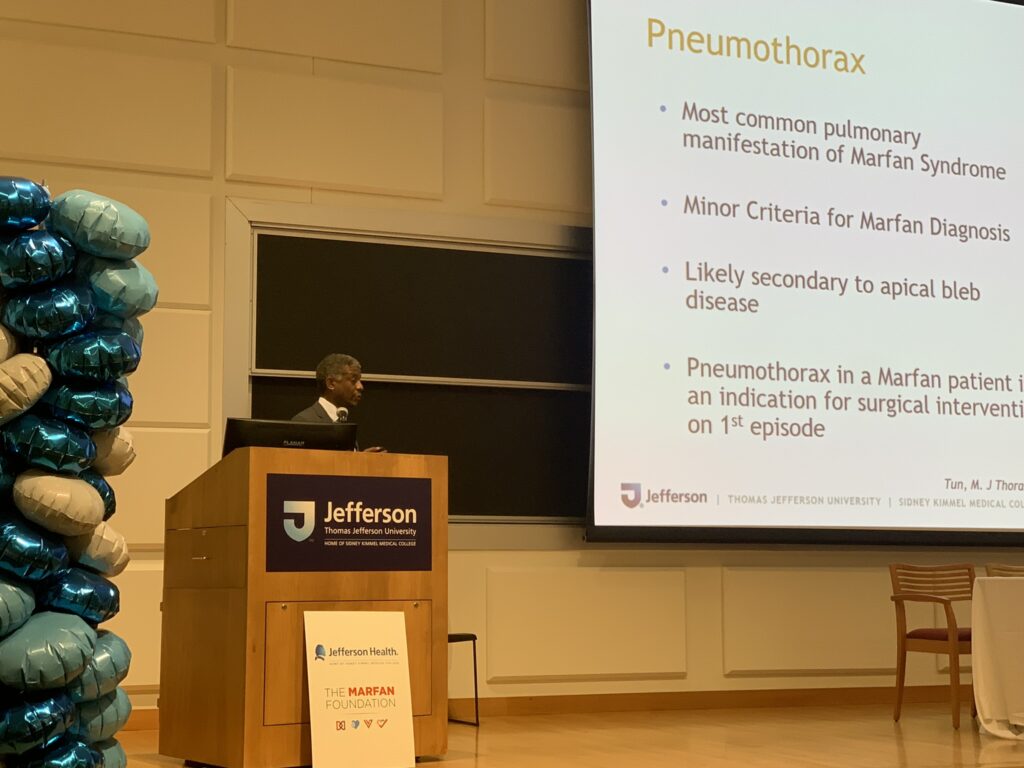 On-Demand Video
We offer comprehensive video content on our YouTube Channel. This includes recordings of previous webinars, as well as short Q&A videos to answer many of the most common questions about Marfan and the related conditions. While recordings are primarily in English, we offer Spanish language content as well. We encourage community members to subscribe to our YouTube Channel as new videos are added regularly.
Annual Conference
Our annual conference offers opportunities for people of all ages to learn about Marfan syndrome, Loeys-Dietz, VEDS, and other genetic aortic and vascular conditions from experts in the field, network with others on the same medical journey, and make life-long friends. We provide offerings for people of all ages.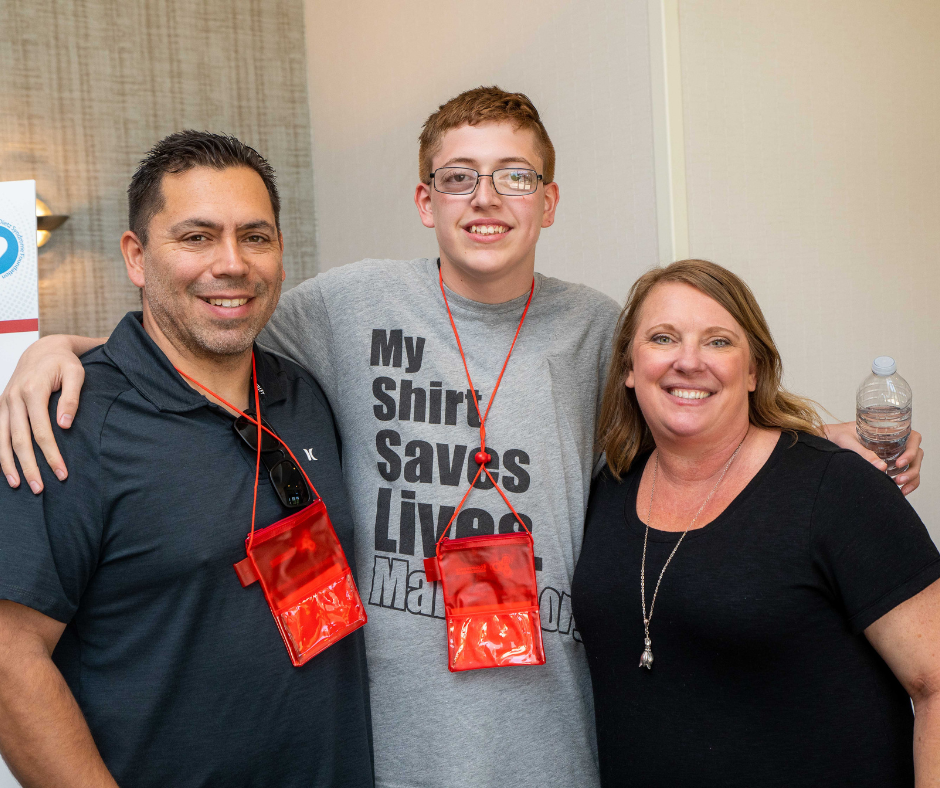 Conference is a magical place where lifelong connections are made and our teens especially feel supported.

I loved being able to have the time to learn and engage in all the different topics you had available while knowing my kids were being well taken care of. I feel this was the best experience I have had and loved learning as much as I could.

Being able to meet others who are affected face to face, and being able to get and share practical health and life advice, is invaluable. It's the most life-changing event I've ever attended.
Upcoming Events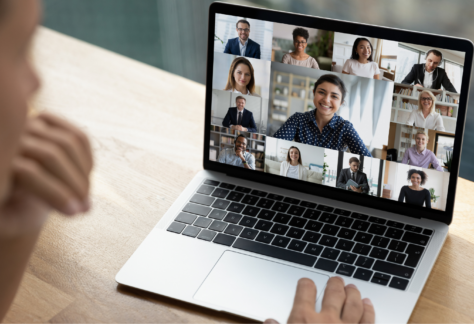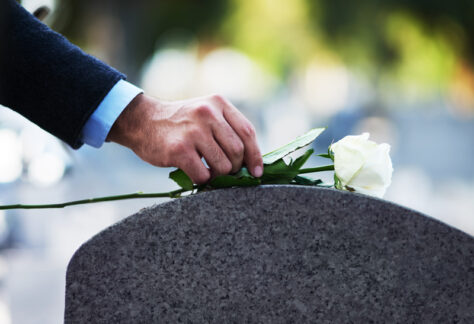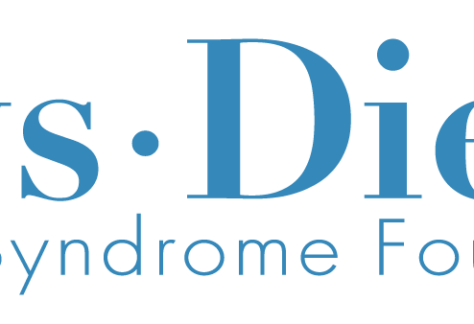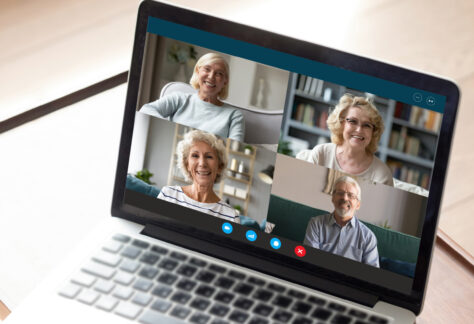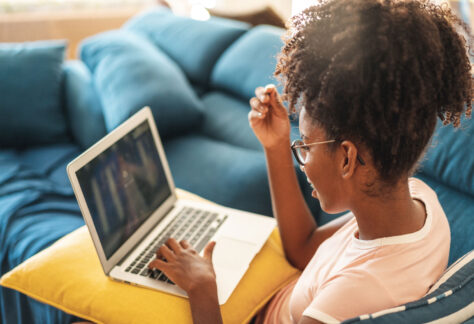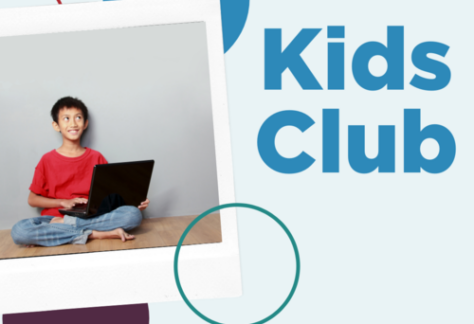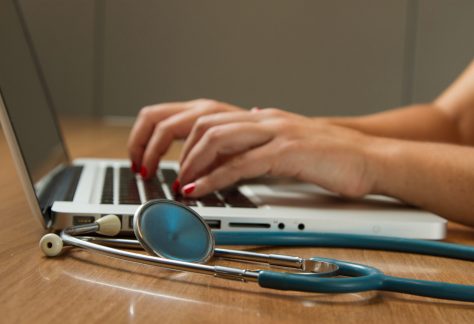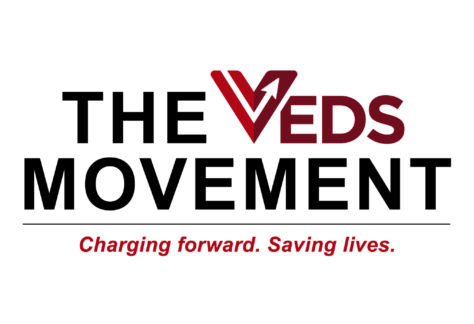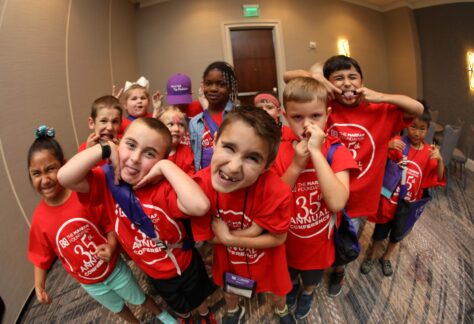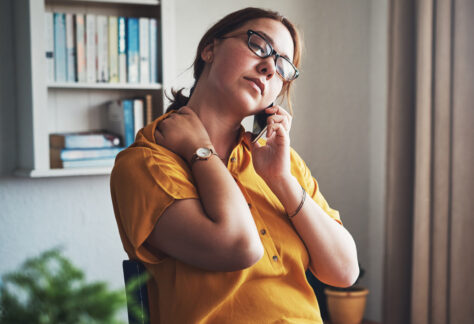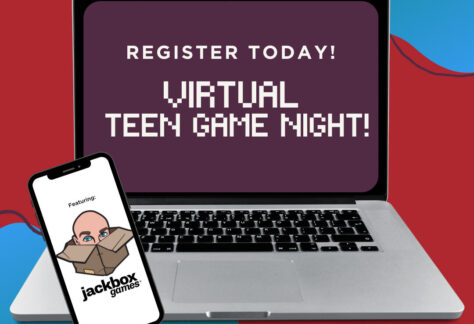 My local doctors don't know much about my condition. These webinars are how I learn and hear about the latest research. It's great to be able to ask questions to the experts.
By being informed about your condition you are your own best advocate for your care.