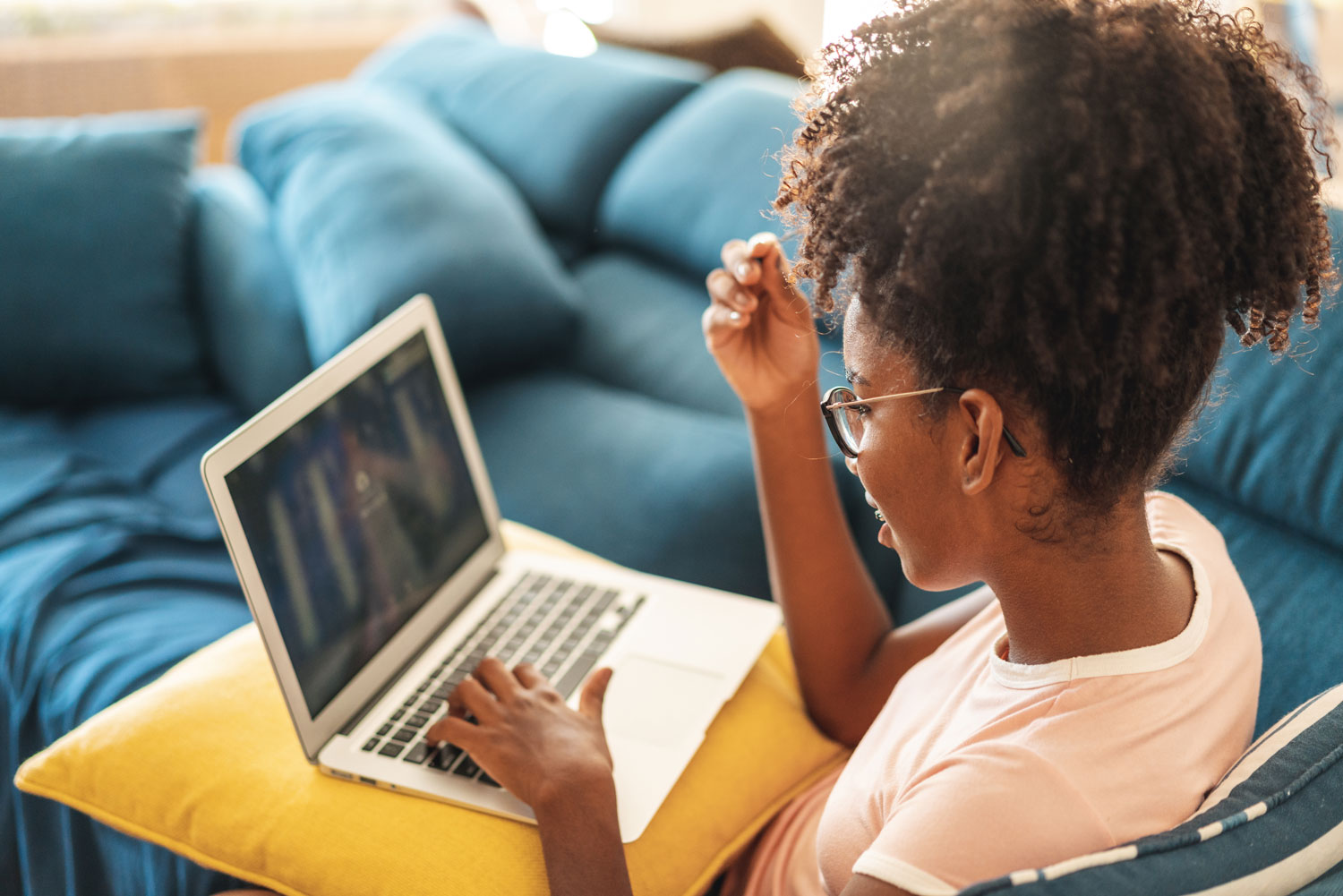 Teens Together: A Night to Chat
The Marfan Foundation is hosting a virtual group for Teens ages 13-18 with Marfan syndrome, VEDS, Loeys-Dietz syndrome and related genetic aortic and vascular conditions, to increase opportunities for social interaction with others who have a similar diagnosis. The Teen Talk will include open conversation and connection on various appropriate topics and will be led by our staff member, Dominga Noe and our volunteer leader Peter Donato. This group is not designed to offer therapy or counseling, but rather an opportunity to speak on the highs and lows of living with chronic conditions and be more connected with others in the same age group.
Each group will run for approximately 90 minutes and will be held from 7:30-9:00 pm ET on the third Monday of each month, beginning in February 2021 (Feb. 18th). The group will be held on Zoom. It is expected that teens join on camera and participate for the duration of the group. Pre-registration and parental/guardian consent for the group is required.