There are many ways to become a Volunteer for Victory. There's something for everyone – from one-time projects to ongoing campaigns, community events to set up or outreach from the comfort of your own home. Regardless of your age or location, there are many ways for you to get involved.
Not sure which volunteer is right for you? Please email volunteer@marfan.org to arrange a one-on-one consultation.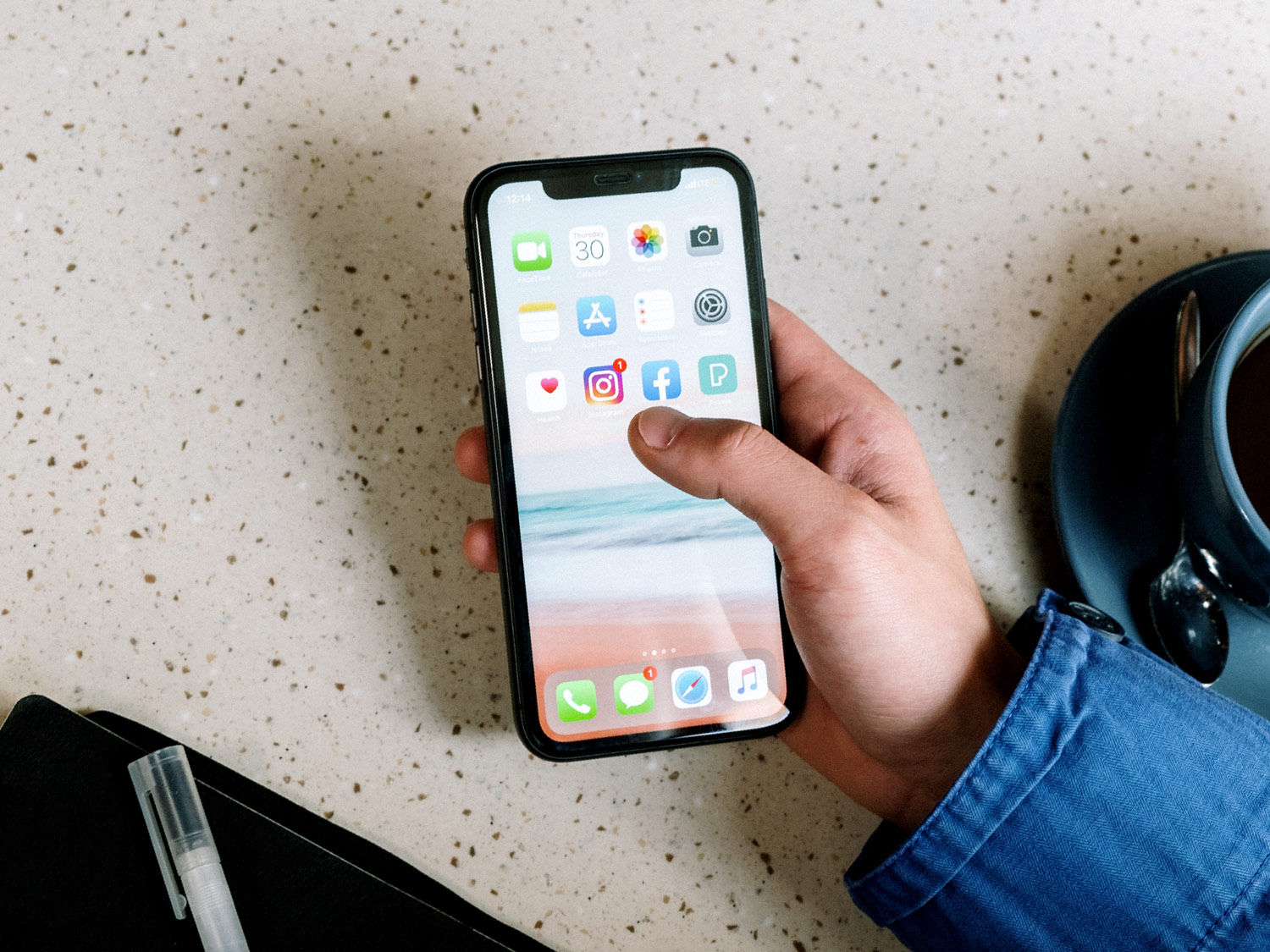 Social Media Awareness Team
Got followers? Use your social media influence and get the inside track on announcements and new graphics from the Foundation.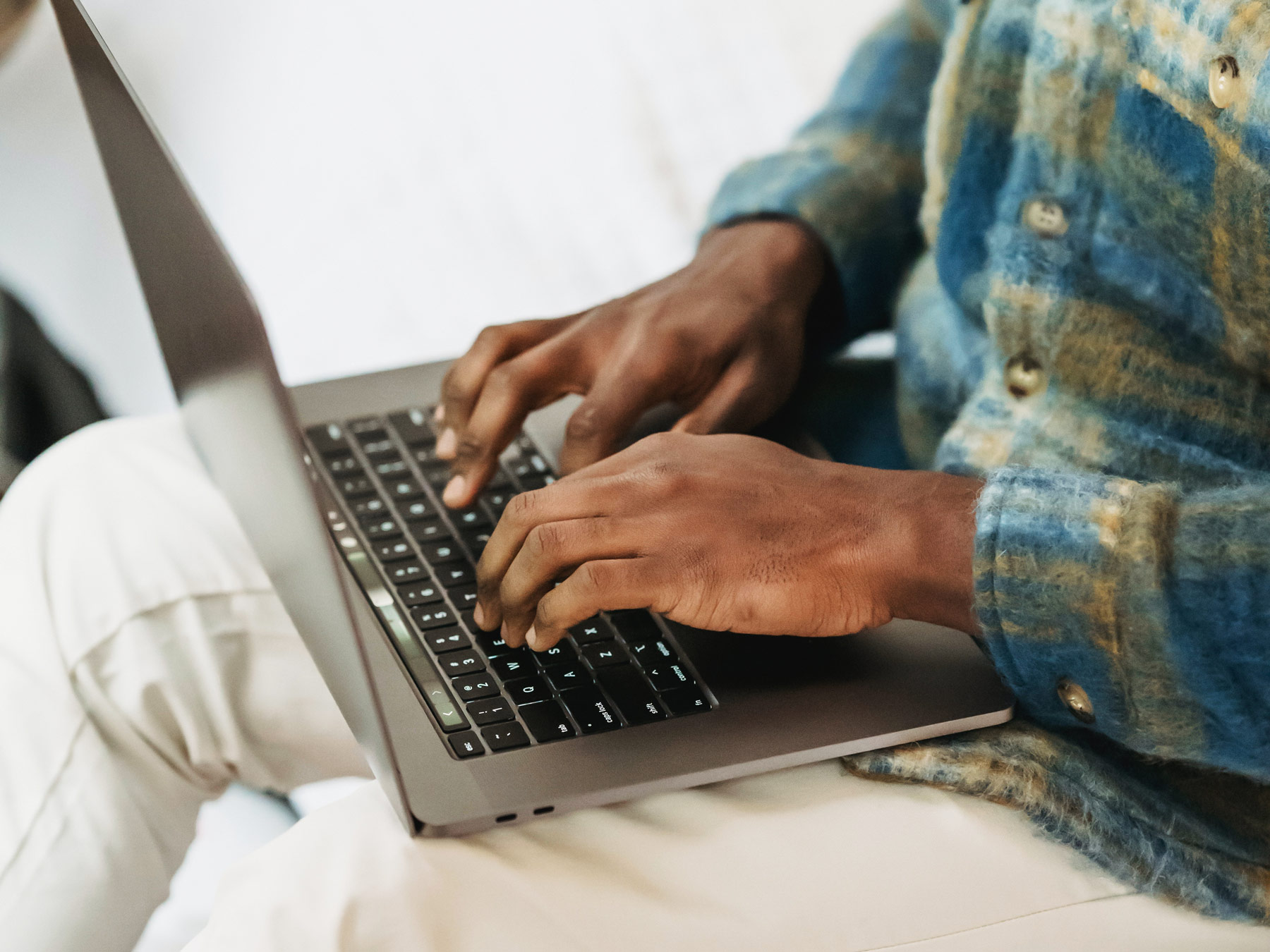 Writing Team
Share your story! Utilize your writing talent to help us create content for all sorts of Foundation communication platforms, like our blog, newsletter, and more.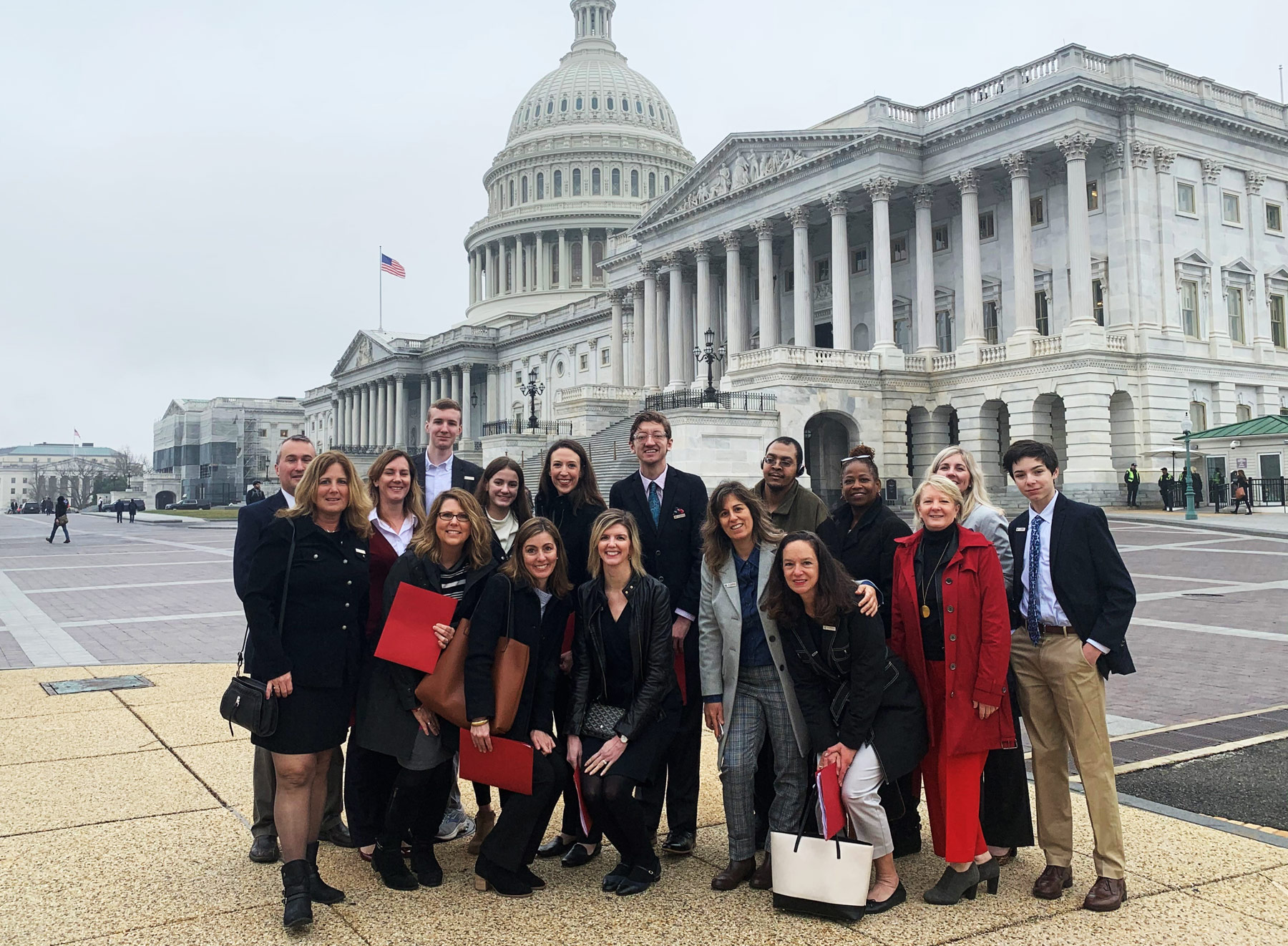 Legislative Ambassadors
Your voice matters! Share your story and contact your local elected officials to let them know the issues that are important to the Marfan and related conditions community.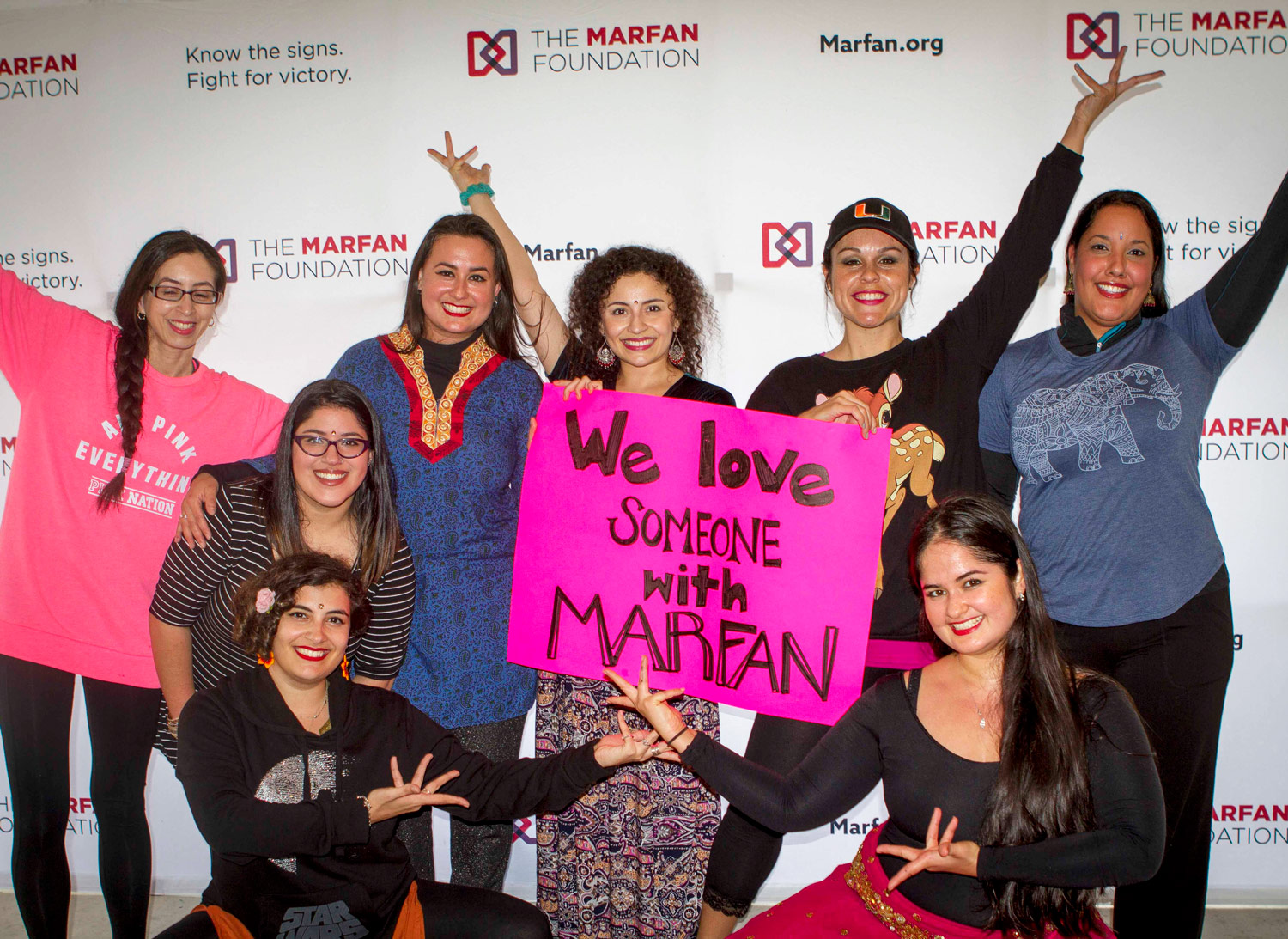 Friendly Connections
Your experience can help others who are on the same medical journey. Learn how you can mentor someone else in our community.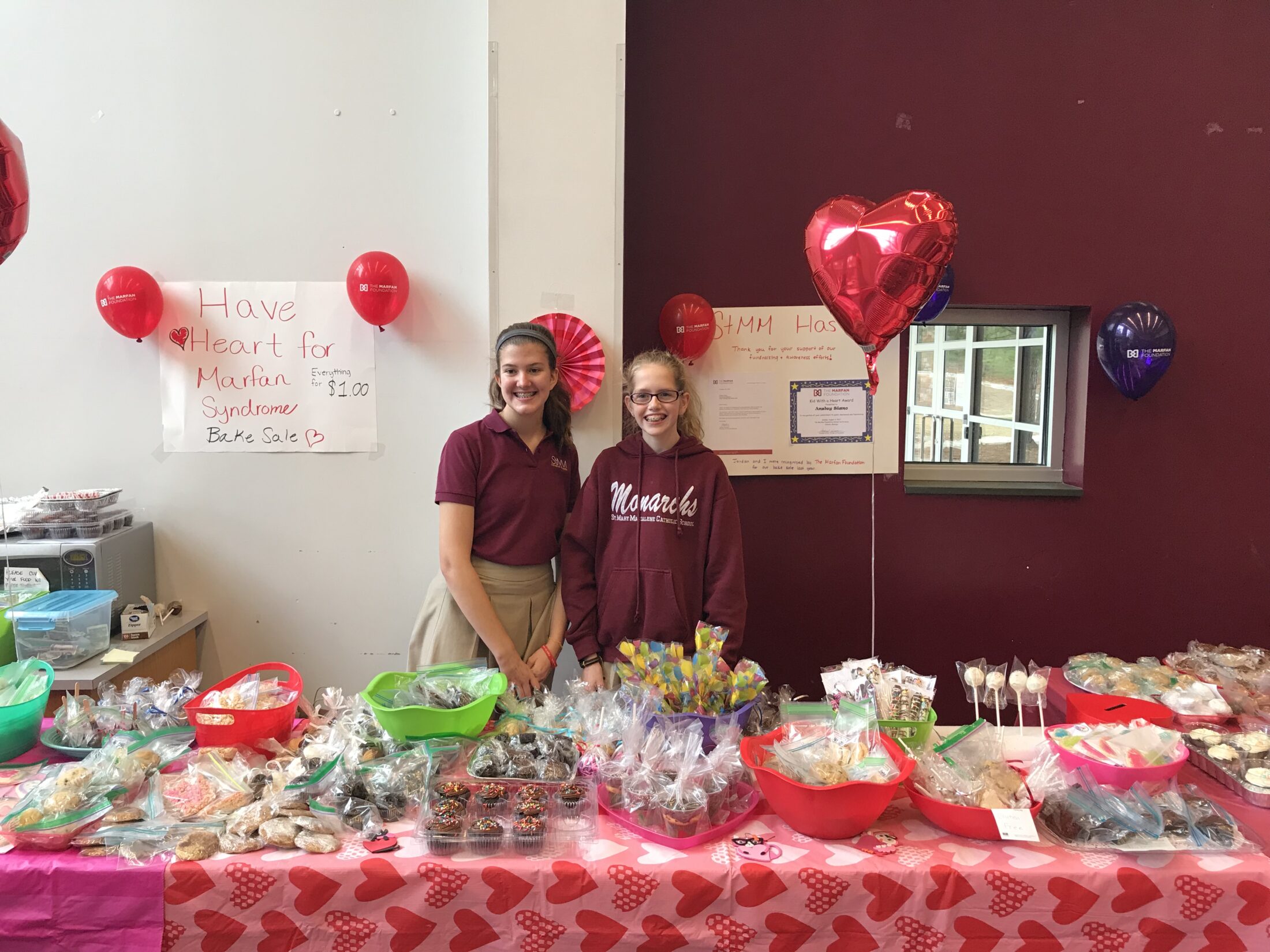 Community Fundraising
Supporting and fundraising on behalf of The Marfan Foundation has never been easier! We've created our Community Fundraising program to help you easily raise money through your connections.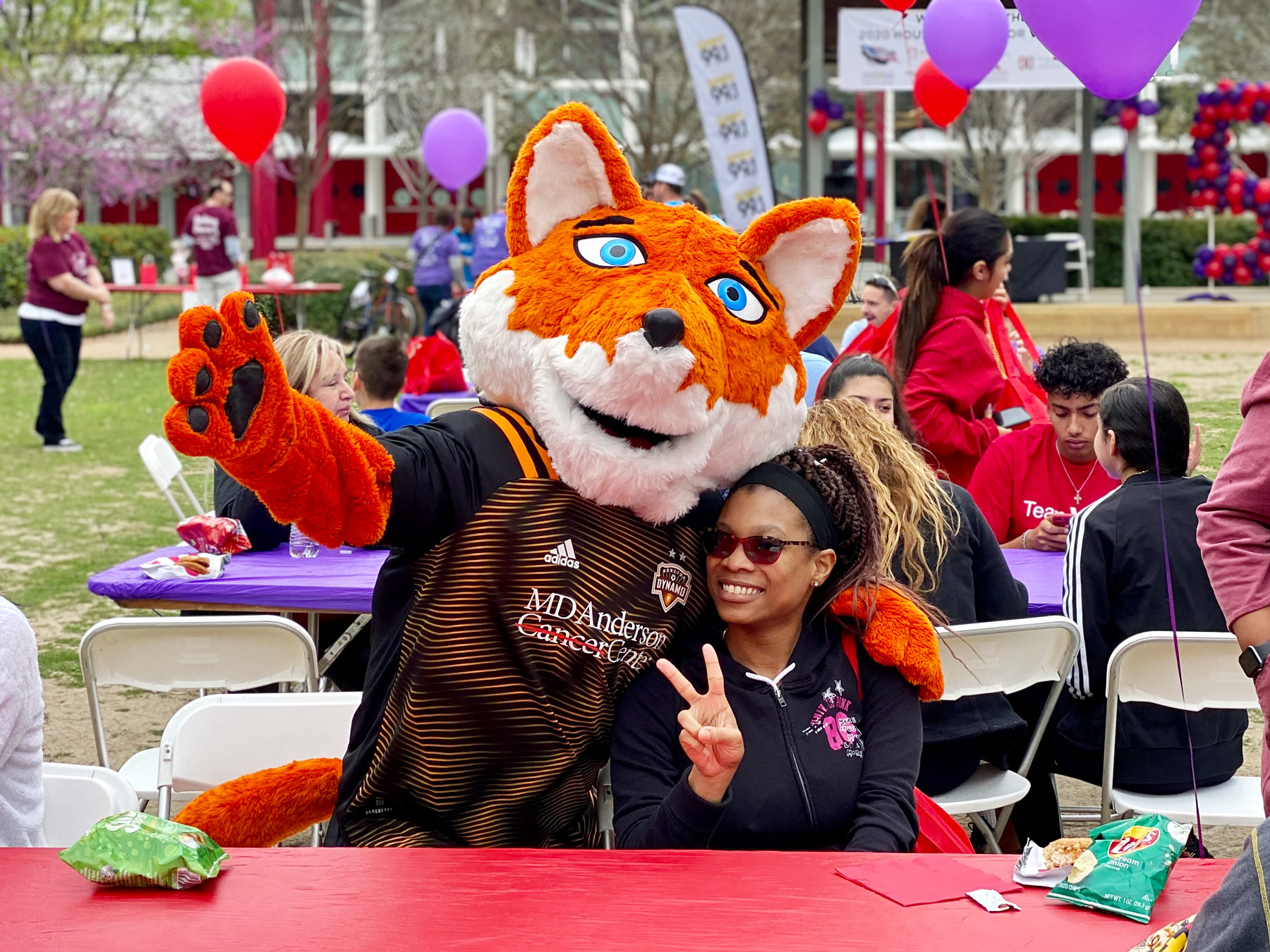 Community Awareness Team
Local events are a great way to raise awareness for The Marfan Foundation. Get involved by organizing an event in your area.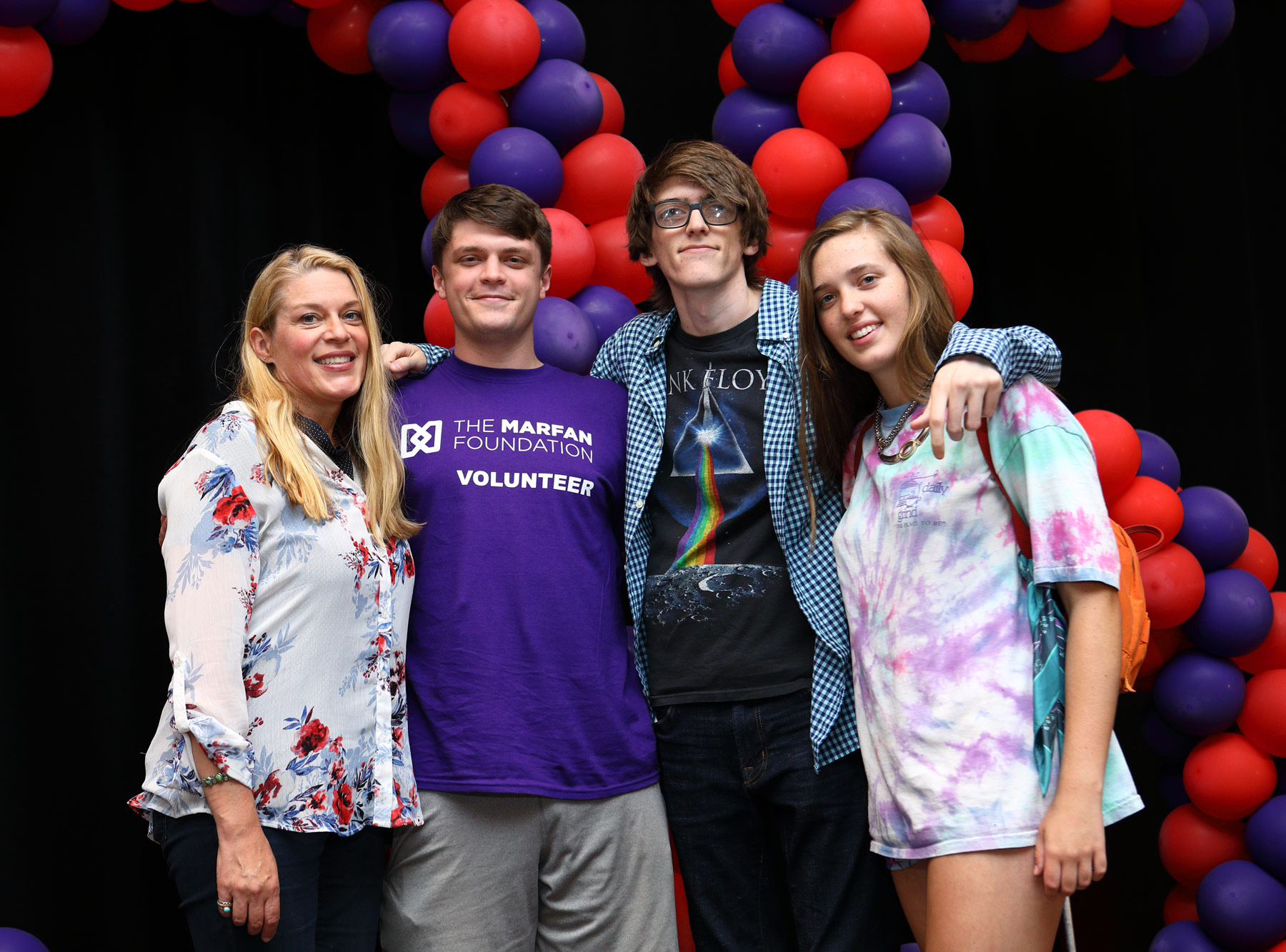 Event Volunteers
Want to help out at our events? Find out what is happening in your area and how you can help.
Together, We Can Know the Signs
and Fight for Victory