Fundraising projects come in all shapes and sizes. They are conducted by individuals, family groups, and companies who are passionate about supporting The Marfan Foundation's mission.
From bake sales and lemonade stands to garage sales and fundraisers at your school or office, we're here to offer encouragement and help you get started.
---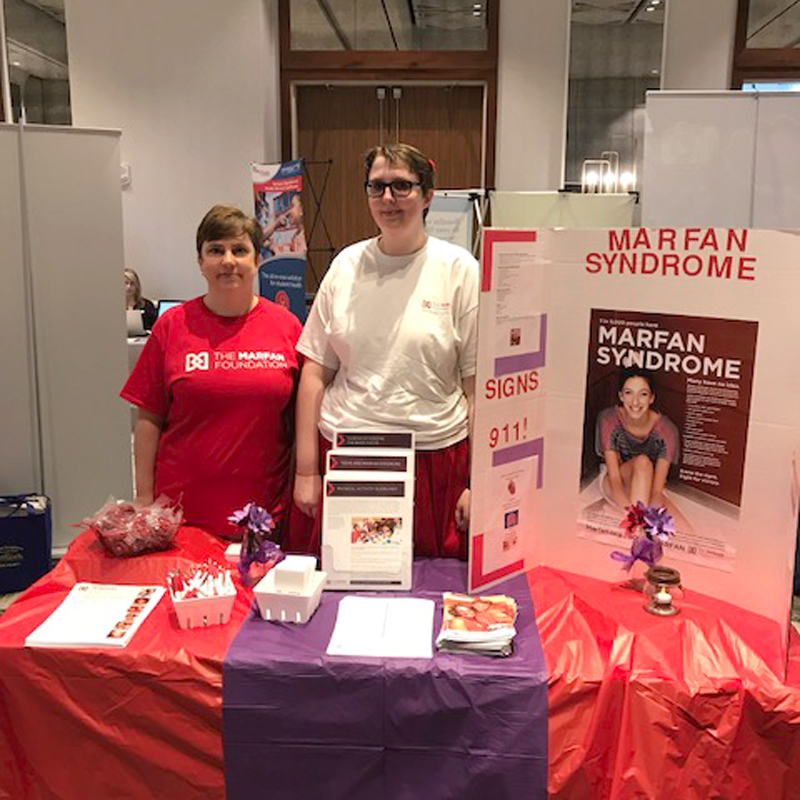 Host an Event or Raise Funds!
Supporting and fundraising on behalf of The Marfan Foundation has never been easier! We've created our Community Fundraising program to help you easily raise money through your connections. With the help of our peer-to-peer fundraising platform, Classy, you can create your fundraising page at any time.
You are making a difference in the lives of those with Marfan, Loeys-Dietz, VEDS, and other genetic aortic conditions. We appreciate your support and your wonderful efforts to support our community.
Don't forget to have fun and email us photos!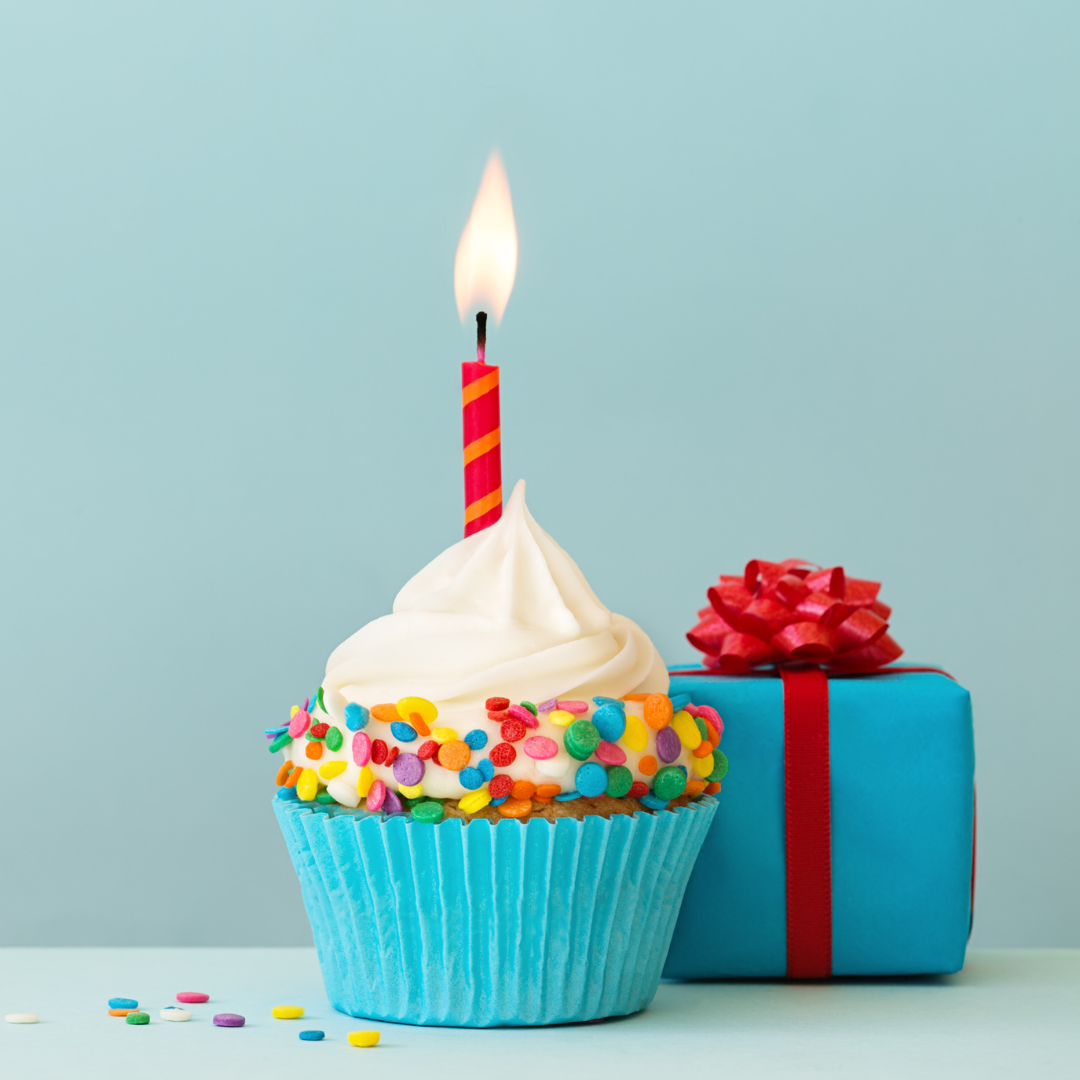 Celebrating a Special Occasion like a Birthday or Anniversary?
Create your fundraising page to share with your network of friends, families, and coworkers. You will be able to add a photo, tell people why you're fundraising, and easily send it out via email or social media.
Ready to get started?
Check out our FAQs to answer additional questions.
Note: the Foundation reserves the right to remove the fundraising pages without notice should they not meet Foundation guidelines.
Interested in Holding an Event?
If you're interested in holding an event, please fill out the Community Fundraising Event form and someone will get back to you in 3-5 business days.
Are you interested in holding an event but unsure where to start? Check out our ideas below:
What should I do as a fundraising event?

The possibilities are endless! Here are some ideas for an event:

Dining to donate
Lemonade stand
Garage sale
Bake sale
Soup or chili cook-off
Fitness Fundraiser
Raffle Item
Ice Cream Social
Dress down day (Jean day)
Penny collection

How will the Foundation support me?

Provide you with a link to raise funds that go directly to The Marfan Foundation
Provide informational material
Send you Foundation branded giveaways
Provide and approve the use of our logo, provided certain criteria are met
Add event to our community calendar

What is the Foundation is unable to do?

Underwrite or reimburse any event costs
Provide insurance or liability coverage
Provide our tax exemption number
Provide a mailing list of our donors, staff, or other constituents.
If you're needing flyer approval, please email or share a google drive or dropbox link to semoreland@marfan.org.
Questions?
For any additional questions or to talk further about your event, please email Stephanie Enger-Moreland at semoreland@marfan.org
Together, We Can Know the Signs
and Fight for Victory