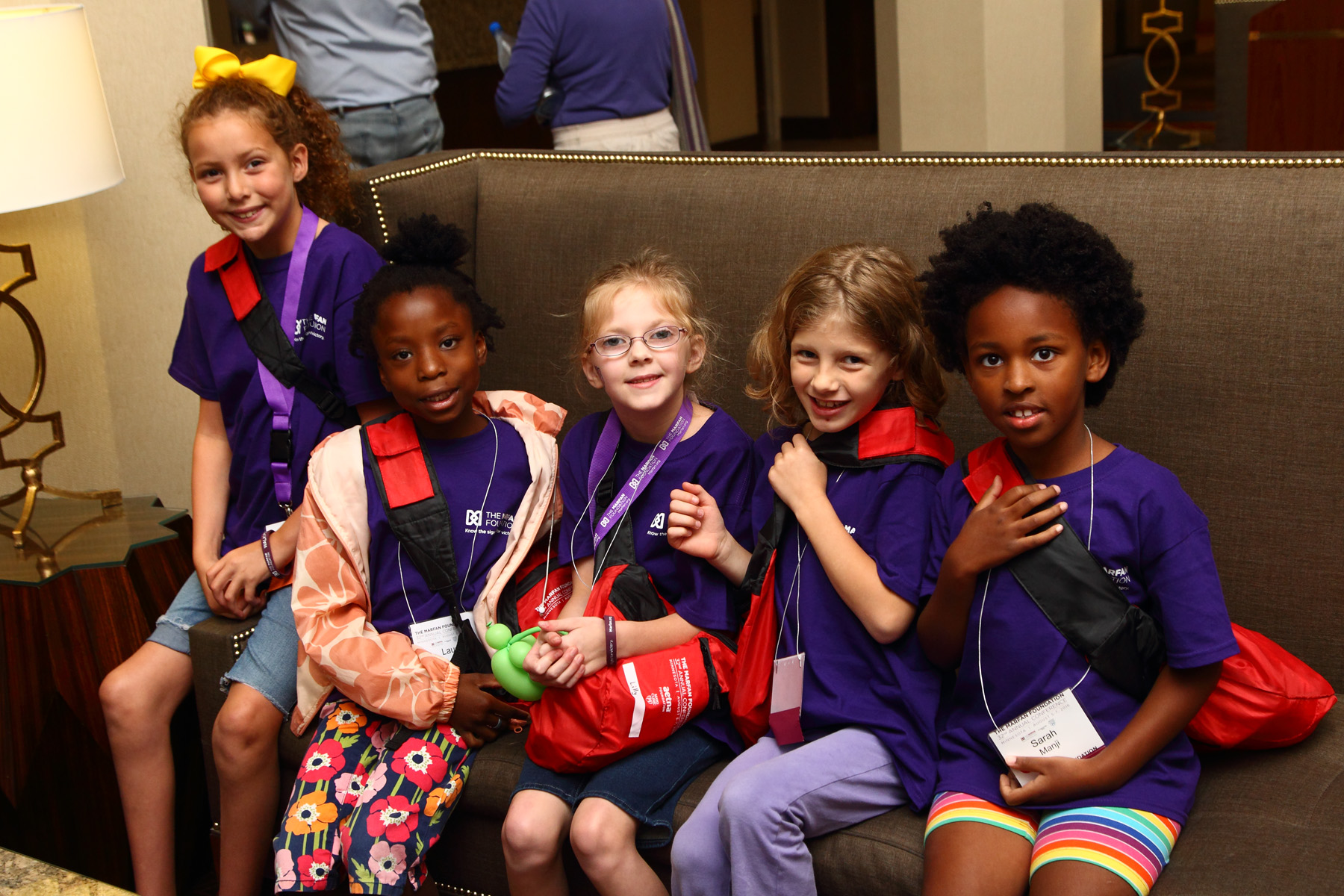 Marfan, Loeys-Dietz, VEDS, and Related Conditions
Marfan, Loeys-Dietz (LDS), and Vascular Ehlers-Danlos syndrome (VEDS) are genetic conditions that affect the body's connective tissue and as a result cause weakening of the arteries. Because connective tissue is everywhere, eyes, bones, joints and lungs can also be affected.
Marfan, LDS, VEDS, and some related conditions are serious and complications can be potentially life-threatening. Because of some similarities between conditions, affected people struggle with the same or similar physical problems. It is important to get an early and accurate diagnosis to learn about recommended treatments, be prepared for surgery and take special precautions for physical activity and other situations like pregnancy. Although there is no cure for for these conditions, advances in medical care are helping people live a normal lifespan.
Getting Diagnosed with a Genetic Aortic Condition
All genetic aortic conditions are serious, potentially life-threatening conditions, and an early, accurate diagnosis is essential. These conditions can shorten lives, particularly when they go unchecked. The can also deeply affect the quality of life of the individuals and families who must cope with them.
A diagnosis can often be made after exams of several parts of the body by doctors experienced with genetic aortic and vascular conditions, including:
A detailed medical and family history.
A complete physical examination.
Echocardiogram. This test looks at your heart, its valves, and the aorta (blood vessel that carries blood from the heart to the rest of the body).
Electrocardiogram (EKG). This test checks your heart rate and heart rhythm.
An eye examination, including a "slit lamp" evaluation to see if the lenses in your eyes are out of place. It is important that the doctor fully dilates the pupils.
Other tests, such as a computerized tomography (CT) scan or magnetic resonance imaging (MRI) to scan the additional arteries.
Genetic testing can provide helpful information in some cases.
Emergency Preparedness
Following your doctor's recommendations for medication, monitoring, and physical activity gives you the best chance of avoiding a serious complication of Marfan syndrome or any of the related conditions. Still, there are no guarantees. That's why it's important for you to learn about the medical problems that could arise and require immediate medical treatment.
The most serious of these problems involve the heart and blood vessels, but there are other problems involving the eyes and lungs that also need emergency treatment.
To help prepare you for these situations, we recommend that you complete our Emergency Preparedness Kit, which we created specifically for people with Marfan syndrome and related conditions. It includes our Emergency Alert Card which you can download and carry in your wallet. You can click below to download them.
Together, We are Fighting for Victory

Together, We are Fighting for Victory