Possible Surgeries Needed
There are many ways Marfan syndrome or related conditions can affect you, and everyone's situation is different. That's why it's important to understand your own medical situation and learn about the surgical options before you need to make any decisions about your care.
If you do need an operation, we encourage you to seek a surgeon who has experience with Marfan syndrome. Having a connective tissue condition presents special challenges. Surgeons who have dealt with Marfan syndrome before are best able to anticipate the problems that may arise during an operation and deal with them so that you have the best possible outcome.
Explore the links below to learn more about the most common operations needed to treat Marfan syndrome.
Emergency Surgery
If you are currently experiencing an emergency or crisis, you should contact your doctor, call 911, or go to the nearest emergency room.
Think about what you would do if a health emergency put you in danger. Would you know how to help yourself and your family? Each of us can take steps to reduce our risk in any kind of emergency. Plan to be prepared so you can stay safe.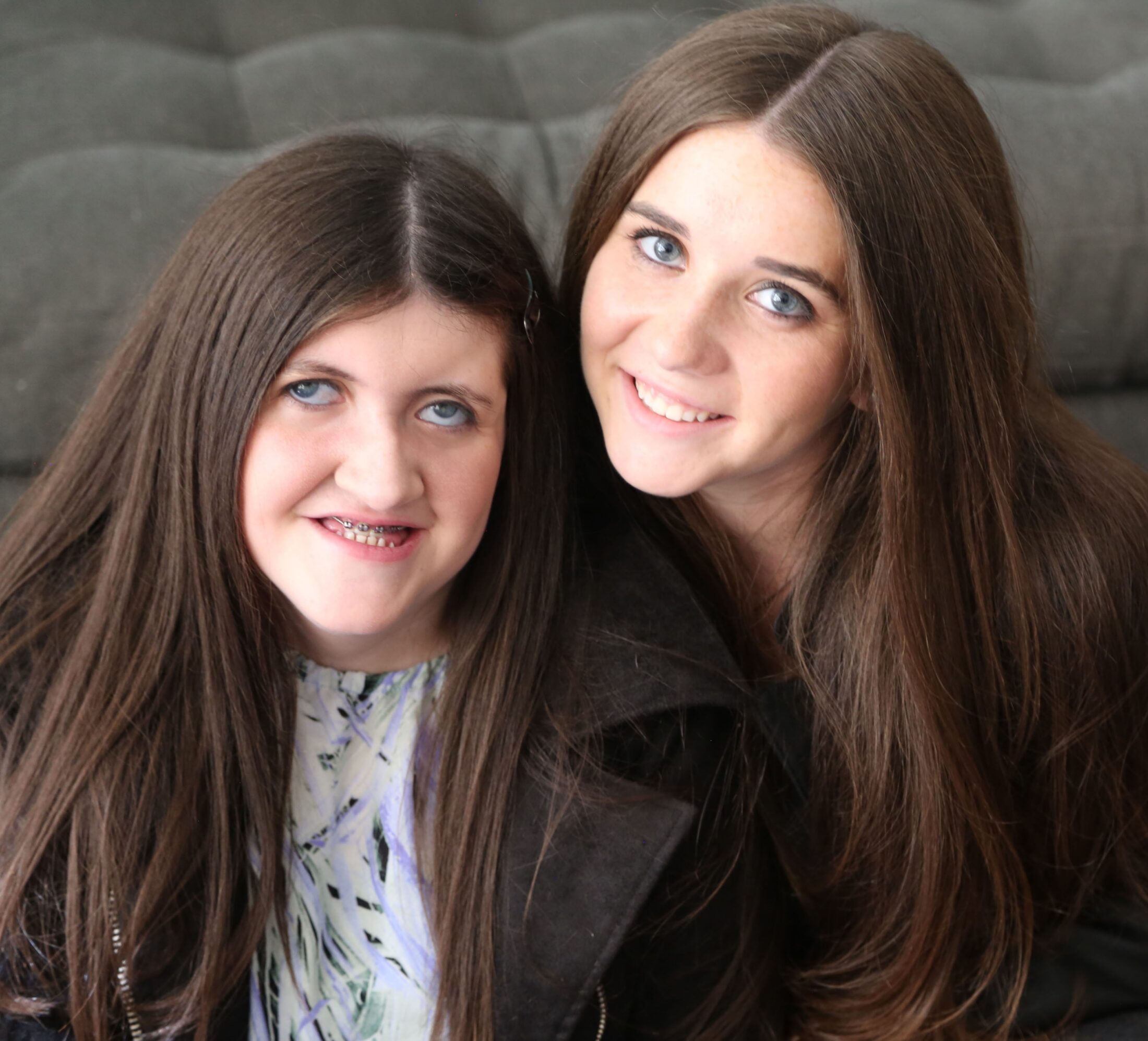 Sydney Lerman Pediatric Hospitality Program
If your child or teen who will be in the hospital, we have a program that will bring a smile to their face.
A Look Back: How Far We've Come in Aortic Surgery for Marfan Syndrome

My interest in Marfan syndrome started many years ago when I was in high school in South Africa. One of my classmates had Marfan.