About the Marfan Foundation
The Marfan Foundation's mission is to save lives and improve the quality of life of individuals with Marfan syndrome, Loeys-Dietz syndrome, Vascular Ehlers-Danlos syndrome (VEDS), and other genetic aortic and vascular conditions.
Together, We Can Know the Signs
and Fight for Victory

How We Help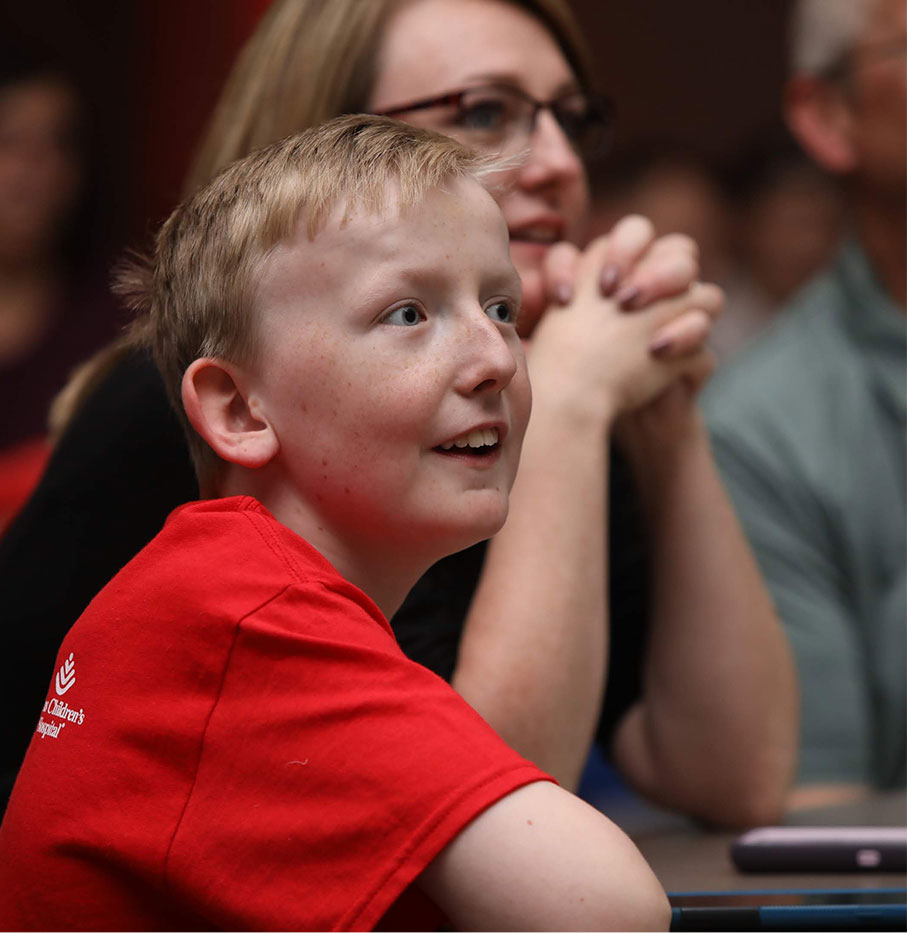 We tirelessly advance the research for treatments that save lives and dramatically enhance quality of life for affected people.
Through our research grant program, we've strengthened a growing community of expert researchers committed to victory over Marfan syndrome and related disorders.
We push the government to fund the research that will improve and save lives.
We facilitate the sharing of knowledge about Marfan syndrome and related conditions through conferences, symposia, and partnerships with governmental agencies and other health organizations.
We continue to move forward research for both Marfan syndrome and related conditions because advances in fighting Marfan syndrome helps us take steps toward victory in related conditions—and vice versa.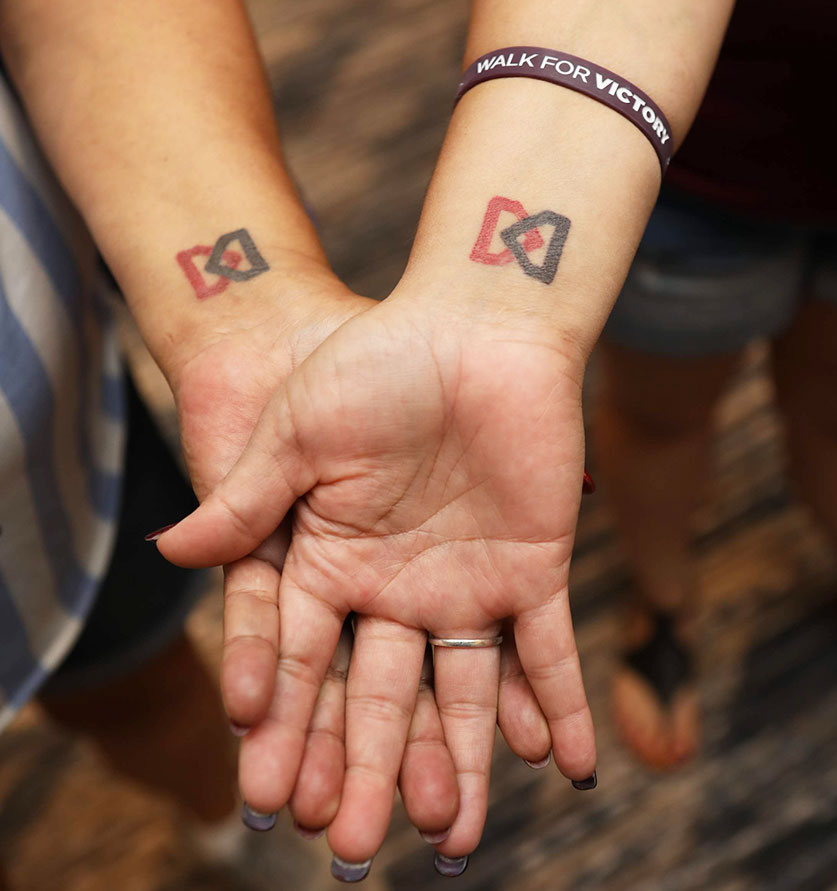 We provide a supportive community for everyone affected by Marfan syndrome, Loeys-Dietz, VEDS, and related conditions.
Individuals, family members, medical professionals, and other healthcare providers can access information about Marfan syndrome, Loeys-Dietz, VEDS, and related conditions on our website, over the phone, or via email.
Special resources are available for children, teens, parents, teachers, nurses, and other specialized groups.
Our active volunteer network organizes support for families who are dealing with Marfan syndrome and raises money and awareness in local communities nationwide.
Our annual conference brings together the entire community for information and resource sharing.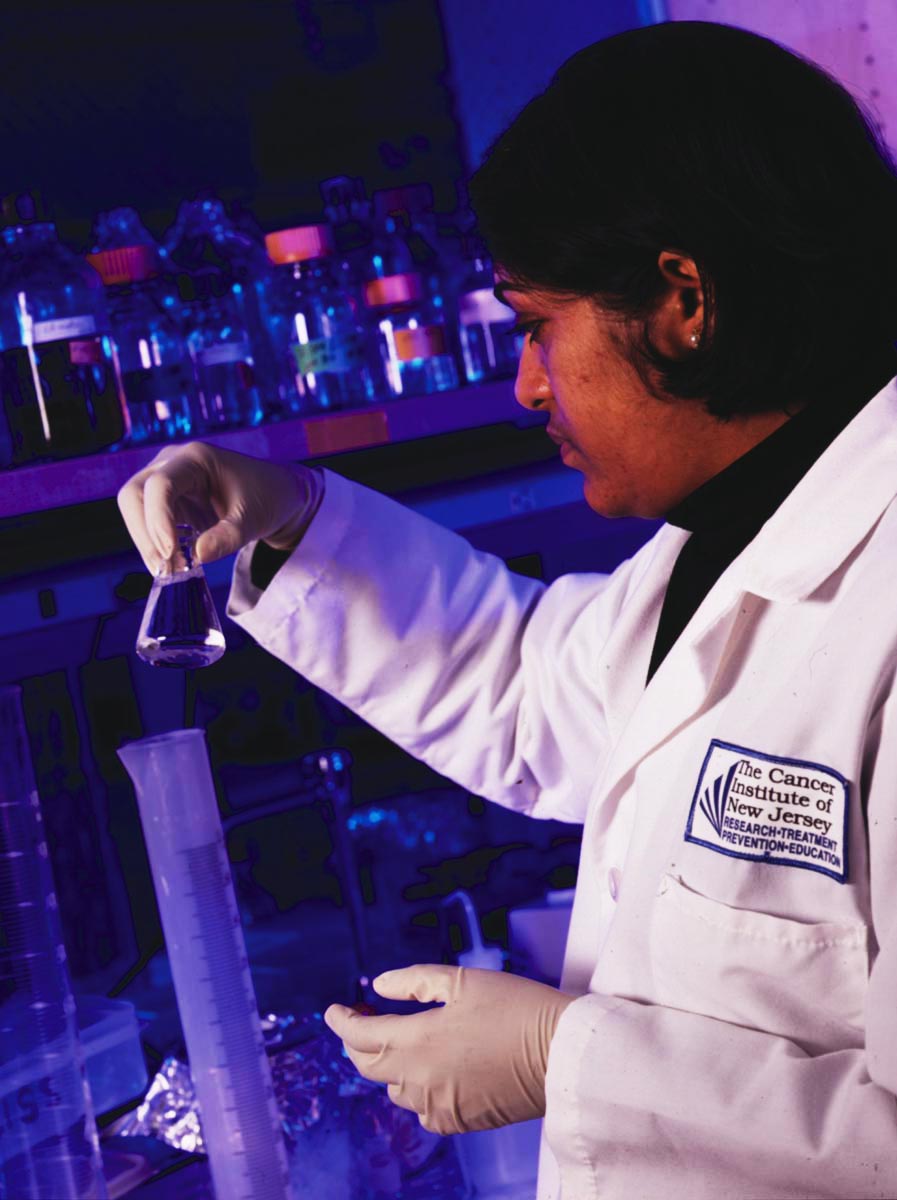 We always have the latest and most accurate information, and we educate everyone—from patients and families to medical professionals and the general public—about Marfan syndrome, Loeys-Dietz, VEDS, and related conditions.
Our mail and email outreach keeps people up-to-date with the latest in care, treatment, research, and opportunities to help.
Our website is a great resource for our entire community, and it's often the first place newly diagnosed families come to find answers and support.
Latest News from the Marfan Foundation
The Marfan Foundation is the primary source for up-to-date and trustworthy information for affected people and their family members, as well as healthcare providers and researchers.
Read here about Foundation news for our community.
Upcoming Events
We hold many events from coast-to-coast and online throughout the year to increase awareness, create connections, provide education, and raise critical funds to support our work.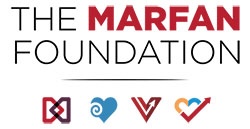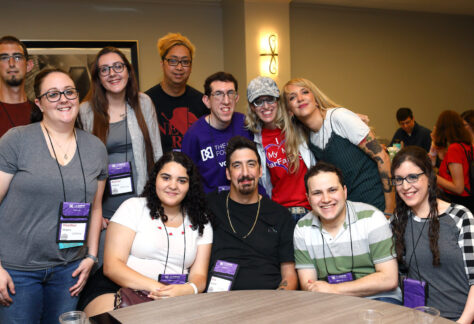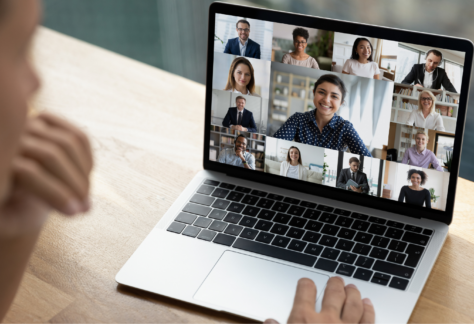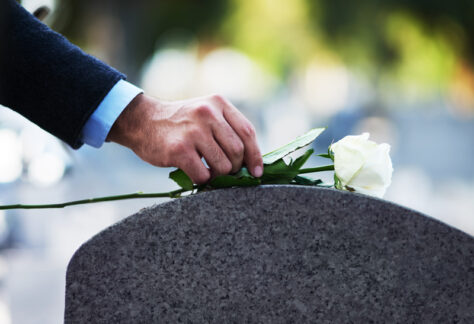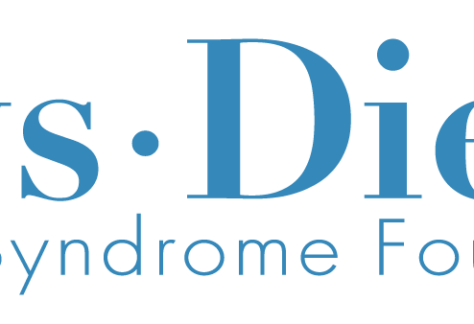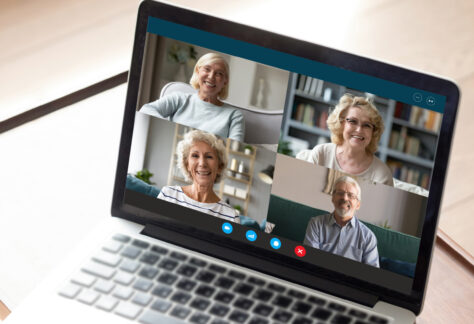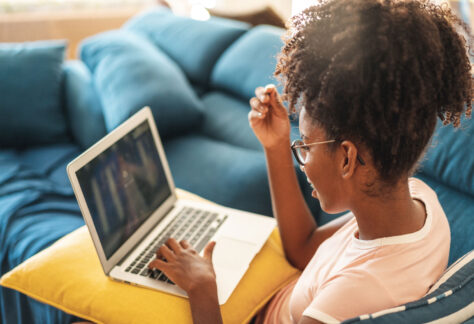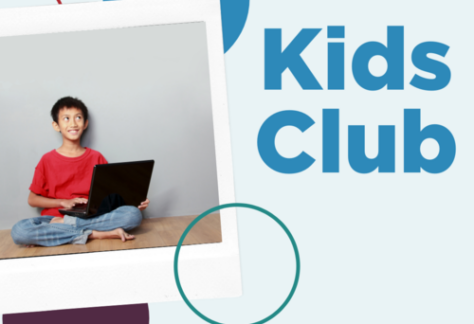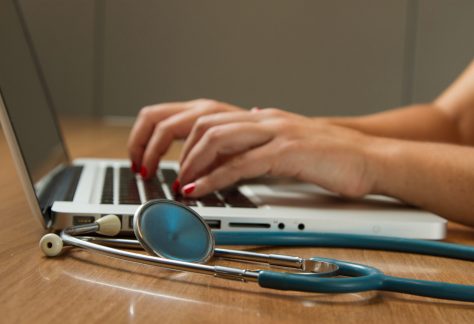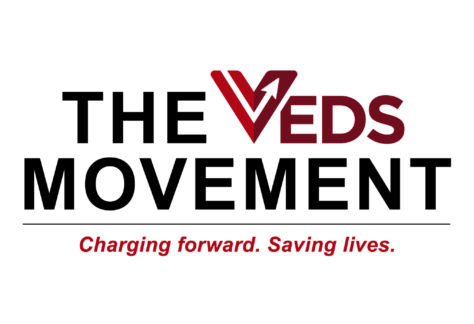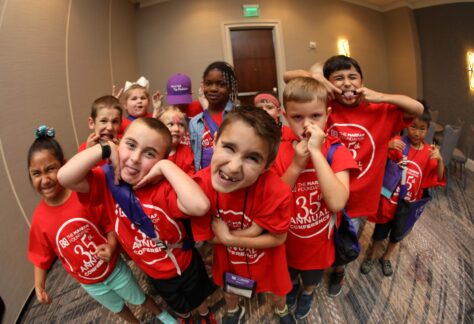 Together, We Can Know the Signs
and Fight for Victory