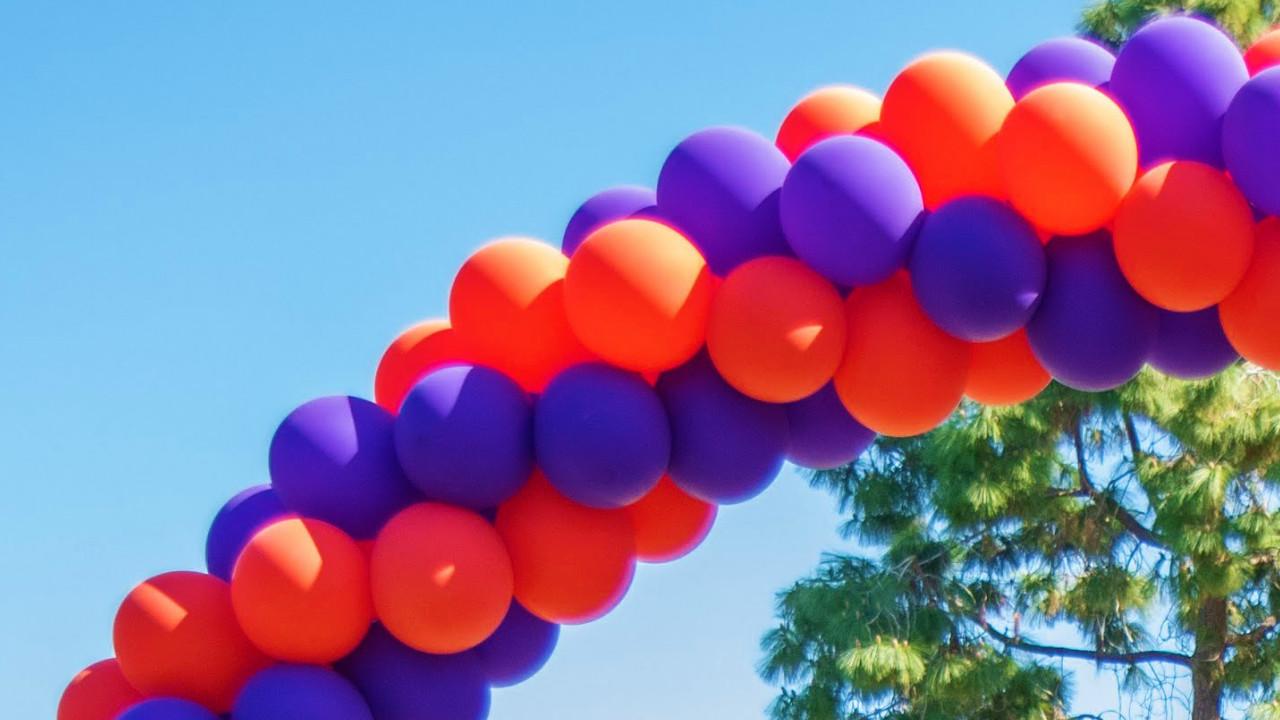 Walk for Victory

Walk for Victory is The Marfan Foundation's global walk program that brings the Marfan syndrome, Loeys-Dietz (LDS), Vascular Ehlers-Danlos (VEDS), and related conditions community together. The walks are non-athletic, family-oriented events that focus on fundraising and fun.
We are so excited for the new Walk season! Although the 2020 – 2021 Walks were not like we originally imagined, we had a very successful year creating more awareness and raising more funds than ever before. This is all thanks to YOU! Thank you for being a part of this program, and for continuously supporting our mission! The new Walk for Victory season will have precautions put into place to ensure everyone's safety, while still creating an environment that focuses on community and puts the FUN in fundraising. Look below to find the Walk closest to you, and register to join us today!
We first got involved with the Walk for Victory because of the unknown. If Marfan was going to be something we were going to have in our lives, we wanted to know more about it and meet other people who were living with it. Now, we want to help other people learn and connect. Living with Marfan or a related condition can be a daily struggle. You can see it on their faces. But then you also see the relief when they realize they aren't alone and are surrounded by others who understand.

I loved being with the group, just walking and feeling the sense of connection with everyone there. We shared stories and laughed and cried together. It was an amazing day.

We met families in our stage of life who have a lot in common with us, which is especially important when you have really intense things in your life… While we wanted to be connected with others, we also wanted to support the Foundation, including its research program. It's the only way we'll be able to increase the quality of life for people affected by Marfan, Loeys-Dietz, and VEDS.

It's wonderful to see so many people come out and support people with Marfan syndrome and related conditions and their loved ones. These local Walks are so important to spreading awareness and providing a sense of community. I can't wait to see everyone at our next Walk for Victory. I can't wait to be involved with the community and help make an impact locally.
We're on Facebook!
Visit and follow our page for updates regularly.
Find Your Walk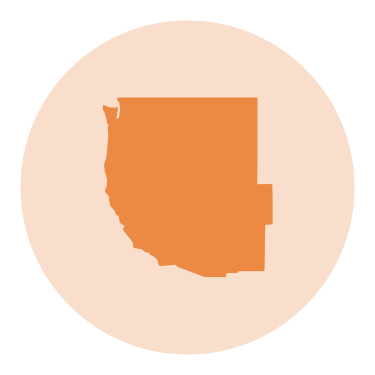 West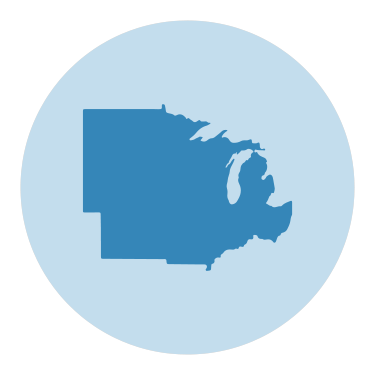 Midwest
Northeast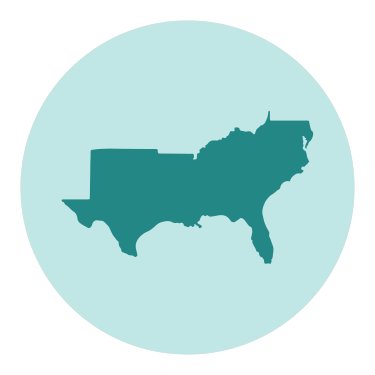 South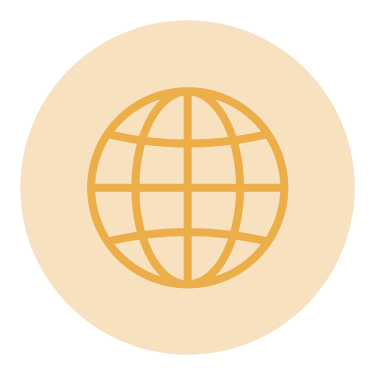 International
Walk Incentives
Introducing the Walk for Victory Incentive Program. By fundraising for your Walk for Victory, individual fundraisers like you will have the opportunity to earn exciting new prizes! You earn your first prize when you raise $100, and the more you raise, the more prizes you earn — all the way up to a TV and iPad Mini! This is our way of saying thank you and celebrating each of you for investing time and energy to give back to the community.
$100-$249: Bumper Sticker

$750-$999 Long Sleeve T-Shirt

$5,000-$9,999: Two Foldable Chairs
Stronger Together

A reflection from The VEDS Movement as The Marfan Foundation approaches its 40-year anniversary.

Nick's Journey in Honor of Connor's Big Heart

On the morning of December 3, 2020, Nick Metz, a 16-year-old in California, was schooling from home like most kids in the US when I pulled him to rush to the hospital. His 13-year-old brother, Connor, had been taken to the ER earlier in…

Reflecting on Awareness

Recently my son and I were reading a book about cities before bed. "Mommy?" he asked, as he turned to the page with a hospital. He saw the operating room. "What are they doing in there?" "That person is having…
Together, We are Fighting for Victory