Learning anything new is challenging, and this is especially true when you are trying to learn about a complex medical condition. The words and concepts may be unfamiliar. Some of the details can be troubling. It can be difficult to know what to do with all the information you gather.
We're here to help. We offer a wealth of information for you and your loved ones about Marfan syndrome and related conditions, as well as special resources for children and teens. Our goal is to help you learn what you need to know quickly and support your next steps.
Explore the links below to learn more about these conditions and how they are treated and cared for.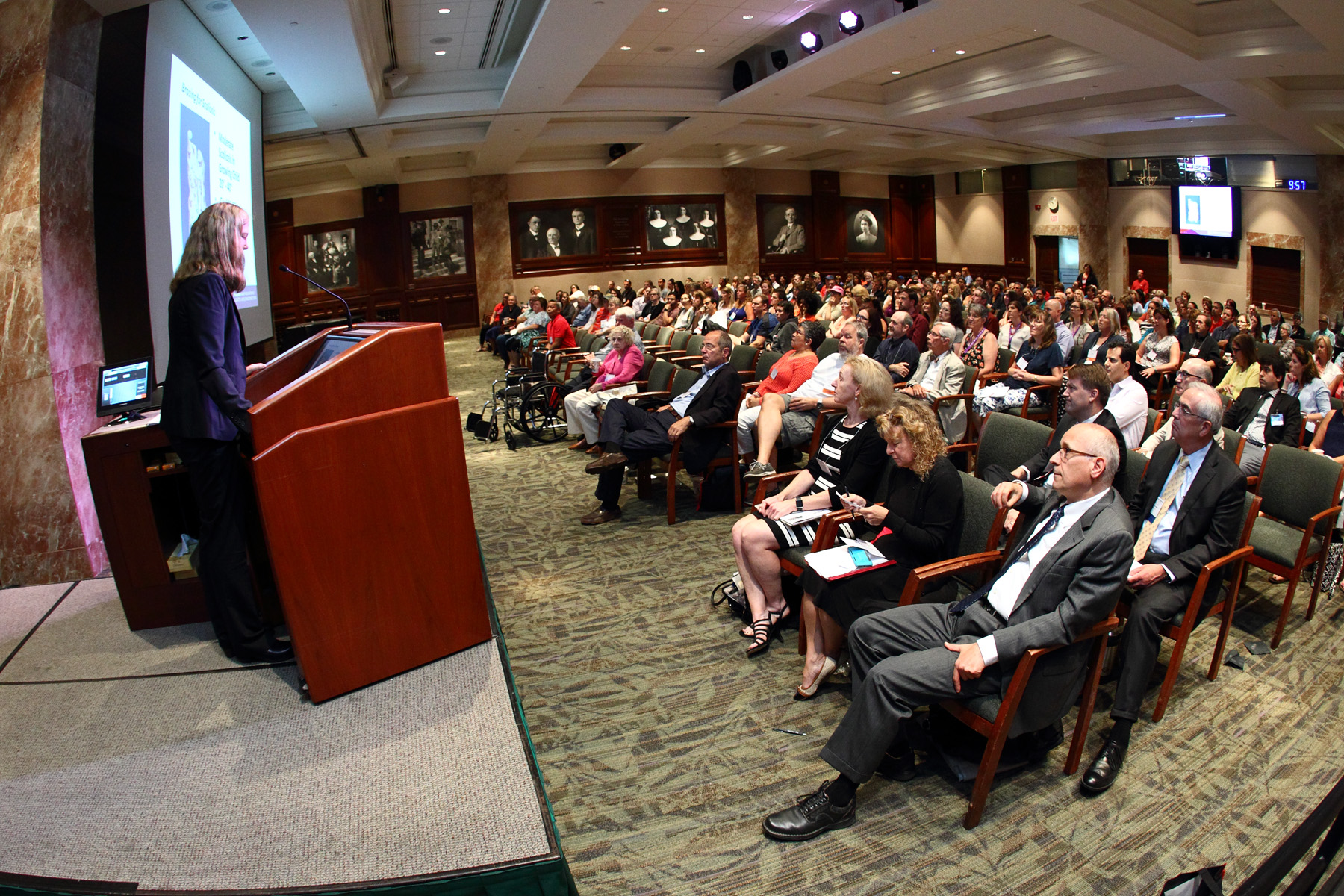 Annual Conference
Our annual conference brings together the entire Marfan and related conditions community for 4 days each year to learn about the latest research, get questions answered by the leading experts, and form new friendships. Free patient health assessments provided by connective tissue experts are available each year, and special age-appropriate programs are provided for children, teens, and young adults.