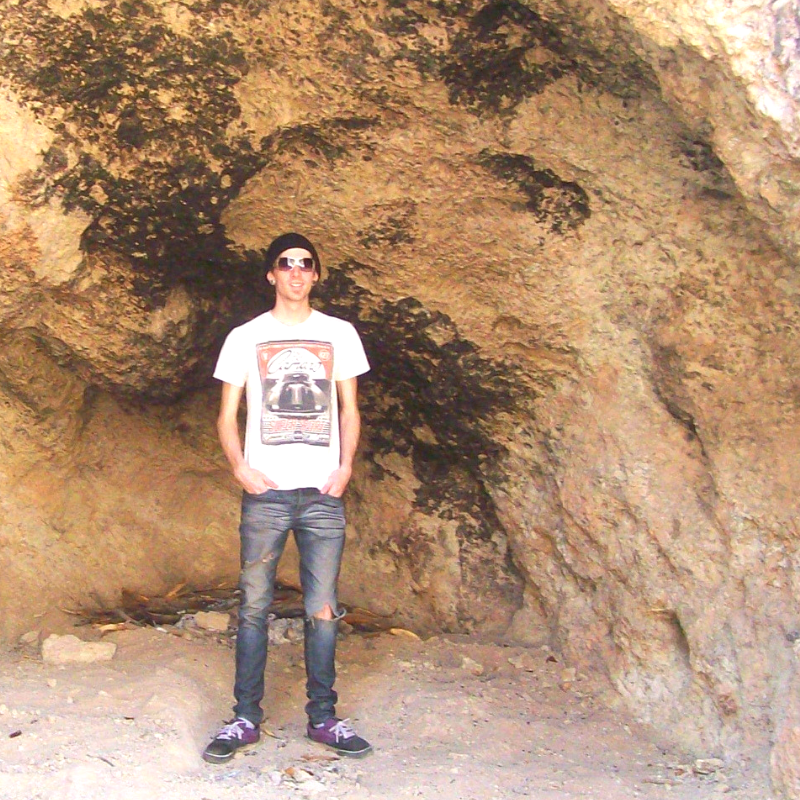 The diagnosis of a potentially life-threatening genetic disorder like Marfan syndrome, Loeys Dietz, or Ehlers Danlos can be hard to accept. With it comes questions, anger, depression, insecurities, and uncertainties, most of which can be hard to overcome without the proper resources and individuals who understand what you're going through both physically and mentally.
Throughout the course of my adolescence there had always been a suspicion that I might have Marfan. But it wasn't until my late teens and early twenties that my cardiologist finally agreed Marfan syndrome was most likely the cause of the complications I had been having.
In 2007, I weighed 185 pounds, had just graduated from high school, and had moved out on my own. I was engaged to my high school girlfriend, had a steady job, was about to record my first album with my band, and for the most part, seemed to be in good health.
By 2008 I had lost over 50 pounds, had a newly broken hip, moved back in with my parents, and just about lost everything I cared about.
The next 10 years became a struggle with medical care, anger, depression, insecurities, and a constant battle between my body and my mind until being placed exactly where I needed to be all along: the 2018 Marfan Annual Conference in Santa Clara.
During the Conference, I received a wealth of information from leading physicians on connective tissue disorders. I got to interact within specialized workshops and participate in Q & A sessions at the end of each session. Everyone got to ask questions or share concerns regarding their health.
However, having never met another individual with Marfan before, it was the act of walking through the doors and seeing so many individuals who looked just like me that changed my life forever. The Conference was a melting pot of individuals from all over the world with similar stories to mine. Everyone was sharing the same medical concerns, dealing with the same anger, the same depression, and the same insecurities. These were people I could finally identify with for the first time.
The following 4 days of the Conference became my most memorable to date. Everything I had worried about the last 10 years faded away and the only thought in my head was "these are my people."
To feel like you've known a group of individuals your whole life, yet you've just met them, is an indescribable feeling of stumbling across a family you never knew existed. For that reason alone I can't praise or thank the Marfan Foundation enough for all that they do.
Find your people at this year's Annual Conference in Houston!
Join us in Houston on July 11-14 for the best education, research, and community for individuals and families with Marfan, vascular Ehlers Danlos, Loeys-Dietz, and other genetic aortic conditions.
---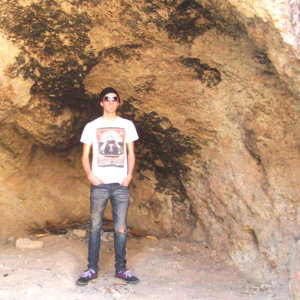 Mike is 30 years old and an avid photographer from Phoenix, Arizona. He graduated from Paradise Valley High School in 2007 and when he's not taking pictures, he enjoys writing, playing music, and reading about different mysteries and conspiracy theories. Since attending his first Annual Conference last year, he's become dedicated to raising awareness about Marfan and related disorders wherever and whenever he can. Mike shares his story in hope that it inspires those who read it to get involved as he did. Awareness feels good and with it we can all know the signs and fight for victory.
---