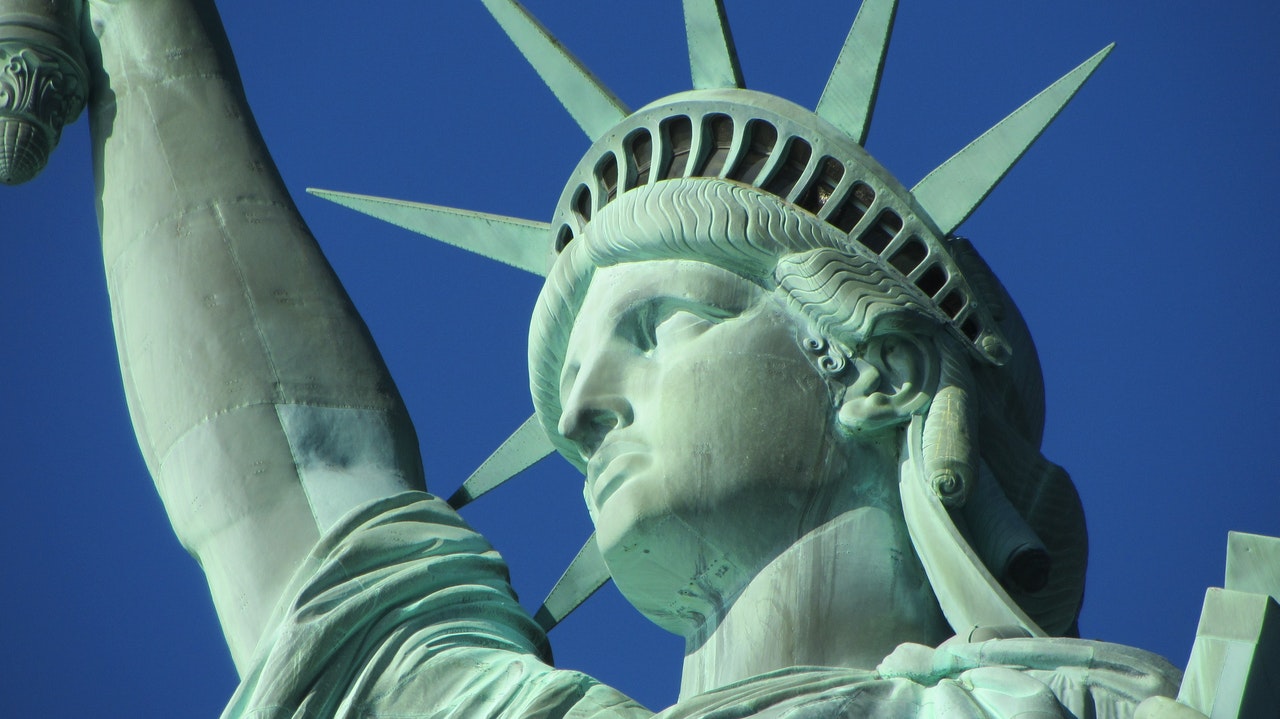 50th Annual NYC Marathon
It's official! On November 7, 2021, 33,000 people will run the 50th Annual NYC Marathon, and we are excited to announce that The Marfan Foundation will have a team once again! Please contact Alyssa Aiello at aaiello@marfan.org with any questions.
**Please note, it is recommended that people with Marfan and related conditions should not participate in competitive or contact sports.