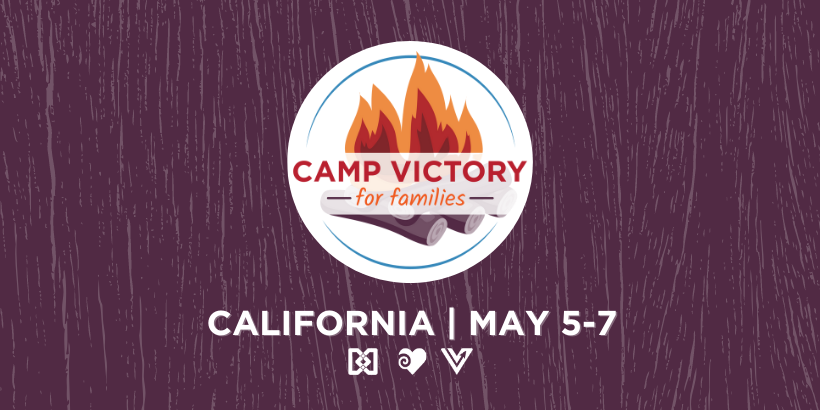 Camp Victory for Families – Northern California
Similar to the kids' camp, Camp Victory for Families offers children and teens with genetic aortic and vascular conditions and their families a chance to enjoy some of the same traditional camp activities, both as a family and with their peers. Families attending the 2-night family camp stay together in accessible bunks and dine and socialize with other families in a distinct area of the camp, offering more opportunities to strengthen bonds and build a sense of community.
Registration fees include lodging, meals, and activities, and all fees have been significantly discounted thanks to the generous support of Camp Victory donors. A limited number of scholarships are available. To apply, please complete the application form here. Scholarship applications must be received at least eight weeks prior to the start of the camp.
Please get in touch with Andrea Friedman, MSW at afriedman@marfan.org for more information.
Note: Refunds for medical reasons will be provided up to two weeks prior to camp, upon written request.