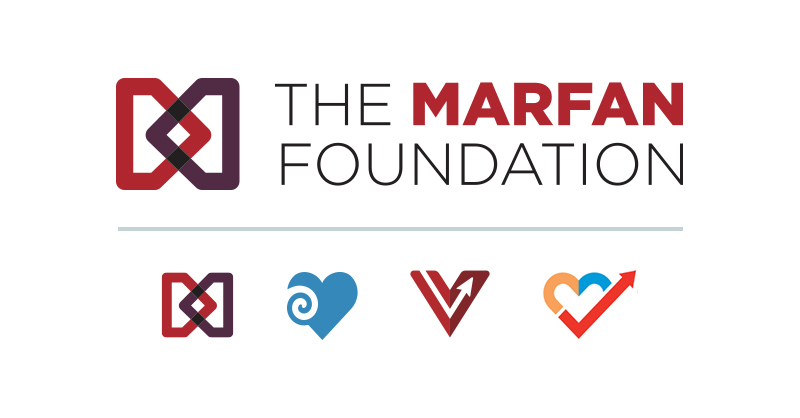 Diagnosis 2.0: Re-Processing Your Condition as an Adult
When a child receives a connective tissue condition diagnosis, the depth and complexity of that diagnosis mostly falls to the child's caregivers. Most children cannot yet fully grasp the full meaning of their diagnosis and living with the condition is simply a normal part of their life.
However, when the child grows up with a connective tissue condition, young adulthood ushers in a new personal understanding of their diagnosis. With greater levels of understanding both of themselves and the diagnosis, this is a time of re-processing the diagnosis from a new, more adult lens.
This webinar will look at what that re-processing can look like and how young adults in the Marfan, Loeys-Dietz, and VEDS communities have experienced it themselves.