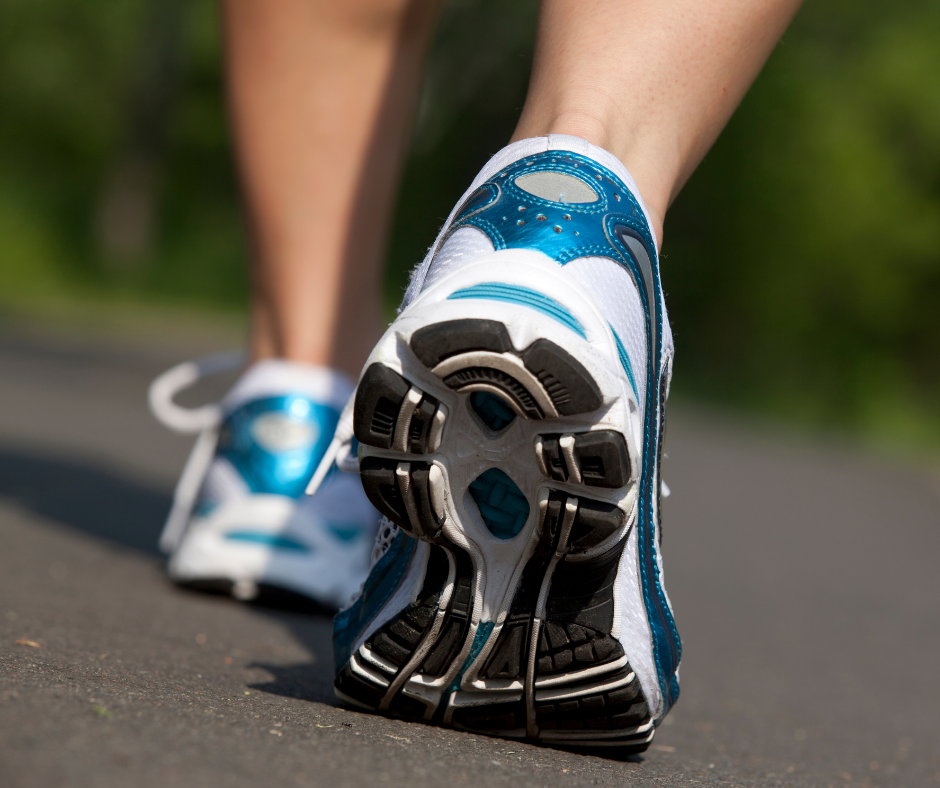 Northern Illinois Chapter 27th Annual Memorial Walk-a-Thon
Save The Date for our 27th Annual Walk on Sunday, June 5, 2022, at Ty Warner Park in Westmont, IL.
This is a "memorial" walk in memory of those who have passed due to Marfan syndrome.
Names will be posted on our memory board. If you would like to add a name to the memory board, please contact us at illinoisgroup@marfan.org.
---
There will be a complimentary picnic lunch and drawing courtesy of the Paramount Tall Club of Chicago following the walk.
Bring your favorite appetizer or salad to share!
---
All participants who raise/donate $25 or more will receive a free t-shirt!
All funds raised for this event will go toward The Marfan Foundation's Pediatric Awareness, Education, & Support programs and our Chapter's conference scholarship fund.
When you RSVP, please let us know the number of participants in your party so we can be sure to have enough food and beverages.
If you are unable to attend the Walk-a Thon but are still willing to make a donation-mail a check to the Northern Illinois Chapter of the Marfan Foundation 13315 Morning Mist Place, Plainfield, IL 60585
If you would like to create a web page for giving, please use the link below: https://give.marfan.org/MemorialWalk22