The Marfan Foundation today announced that it has teamed up with WebThriftStore.com to launch an online "thrift store" where its supporters can sell their lightly used goods to benefit The Marfan Foundation.
The Foundation's online thrift store is open to anyone at https://marfan.webthriftstore.com/. Individuals can donate their items for a tax deduction or shop at the store. The Foundation receives 80 percent of the proceeds on every transaction.
"WebThriftStore.com offers a wonderful opportunity for us. Our supporters can help by donating items around their house they aren't using – anything from clothing to jewelry to sports equipment to picture frames. Or they can shop in our thrift store for great deals. In both situations, the Foundation benefits. It's a win-win situation for everyone," said Michael Weamer, President and CEO, The Marfan Foundation.
According to NPD Research, there is an estimated $700 billion of stuff cluttering homes and costing people money in storage facilities throughout the United States. WebThriftStore.com offers a simple way to help the public quickly and easily get these items into the hands of people who want them, while at the same time helping causes, which are important to them.
"We are honored that The Marfan Foundation has chosen to join us as one of our charity partners," said WebThriftStore.com Founder and CEO Douglas Krugman. "WebThriftStore.com enables The Marfan Foundation and its supporters to get all the benefits of running a national network of thrift stores without the costs and risks of creating one with bricks-and-mortar. It makes sense for everyone – charities, donors and shoppers – and it's something everyone can feel good about."
About WebThriftStore.com
Established in 2011, WebThriftStore.com is the first multi-platform marketplace for nonprofit thrift stores, delivering cash for nonprofits, tax deductions for donors, and great bargains for shoppers. With charity partners such as American Red Cross, ASPCA, PETA, and Ronald McDonald House Charities, WebThriftStore is helping change the way millions of people contribute to charity. A complement to cash fundraising, WebThriftStore is creating a dynamic, branded destination for in-kind donations (clothing, electronics, cars, etc.) that allows nonprofits to hold no inventory and incur no financial risk.
---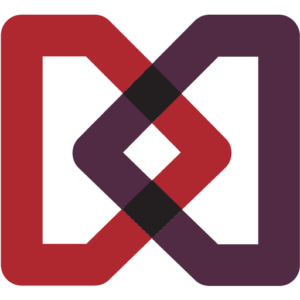 The Marfan Foundation is a nonprofit organization that saves lives and improves the quality of life of individuals with genetic aortic and vascular conditions including Marfan, Loeys-Dietz, and Vascular Ehlers-Danlos syndromes. Our vision is a world in which everyone with genetic aortic and vascular conditions can live their best life.
---