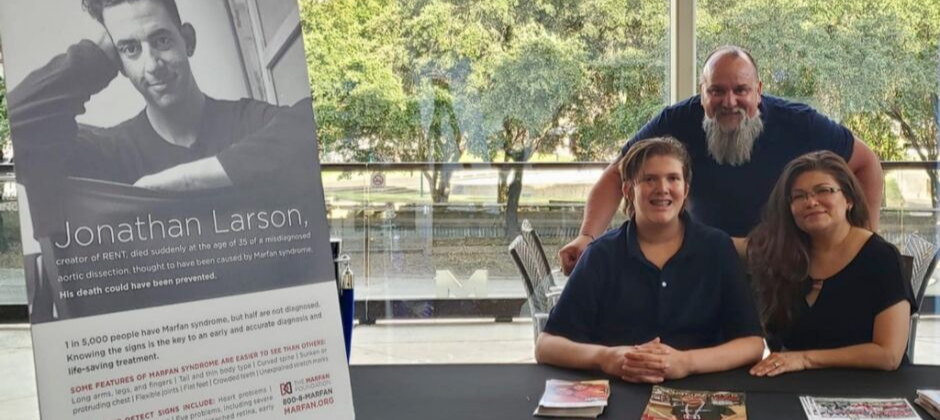 When volunteers lead the way, great things happen! After hearing from many in our community that they would like a simple way to volunteer, The Marfan Foundation is thrilled to announce the launch of its Volunteers for Victory program. The program allows everyone in the community to actively volunteer in an area they enjoy. With the guidance of a volunteer leader and Foundation staff partner, all who volunteer will be positioned for success.
Volunteers for Victory is comprised of six teams. Volunteers can join as many teams as their time and talent will allow. The teams are:
Heather Bergstrom, of Minnesota, who is a member of the Foundation's Board of Directors, chairs the Volunteer Leadership Committee.
"Since becoming actively involved with the Foundation, I have met many extraordinary people who care as deeply and passionately as I do about the Foundation's programs and services," said Heather. "Our volunteers can get involved in many different ways, and what's most exciting is that everyone can contribute time and talents at the level they feel most comfortable."
Being a member of a team means you are never alone. Each team will get updates from their volunteer leader, and there will be opportunities to hear from others on your team, share ideas, and get tips on how to be successful.
To learn how to join the Volunteers for Victory movement, visit our website. If you have any questions, please contact Susan Sobers at ssobers@marfan.org.
---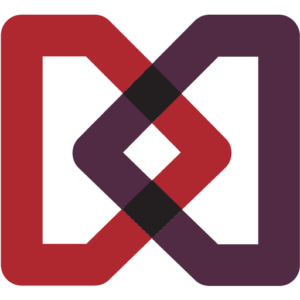 The Marfan Foundation is a nonprofit organization that saves lives and improves the quality of life of individuals with genetic aortic and vascular conditions including Marfan, Loeys-Dietz, and Vascular Ehlers-Danlos syndromes. Our vision is a world in which everyone with genetic aortic and vascular conditions can live their best life.
---