The Marfan Foundation is delighted to welcome VASCERN, the European Reference Network, as a co-leader of its upcoming E3 International Summit: Educating, Empowering, and Enriching Our Community. VASCERN, which gathers the best expertise in Europe to provide accessible cross-border healthcare to people with vascular diseases, will add a complement of medical speakers in several languages from all over Europe and make the Summit more accessible to the European Marfan and related conditions community.
"As a network that unites the experts on rare vascular diseases in Europe, VASCERN is well aware of the incredible benefits that the pooling of highly-specialized expertise and the sharing of knowledge can have on the lives of patients," said Guillaume Jondeau, MD, PhD, VASCERN coordinator from CHU Paris Nord-Val de Seine – Hôpital Xavier Bichat-Claude Bernard, in Paris. "This is why we are proud and honored to be co-leaders of the E3 International Summit with The Marfan Foundation and participate in this exciting international, educational event. Knowledge is power and through this collaboration we hope to empower as many patients with Marfan syndrome and related conditions as possible."
Julie De Backer, MD, PhD, Chair of VASCERN's HTAD (heritable thoracic aortic disease) working group, from the Center for Medical Genetics at Ghent University Hospital in Belgium, and Leema Roberts, MD, Chair of the MSA (medium size artery) working group, from Guy's Hospital in London, agree. They said, "The European experts of both the HTAD and MSA) working groups of VASCERN thank The Marfan Foundation for this opportunity to provide truly international, multi-language, intercontinental expertise and diffusion of knowledge to the community of people affected by these conditions."
The E3 International Summit: Educating, Empowering, and Enriching Our Community, which begins on Tuesday, August 25, and culminates on Saturday, September 12, features live online presentations and question and answer sessions with the world's experts on Marfan, VEDS, Loeys-Dietz, Stickler syndrome, and related conditions. Presentations are scheduled on weekdays, with mid-day and evening sessions to accommodate a worldwide audience. In addition, there will be sessions on two Saturdays.
To complement the medical information, a selection of quality of life presentations will also be on the schedule. Opportunities for connecting with other people in the worldwide community will be available as well.
The Summit will include medical presentations in Spanish, Italian, French, Dutch, and German.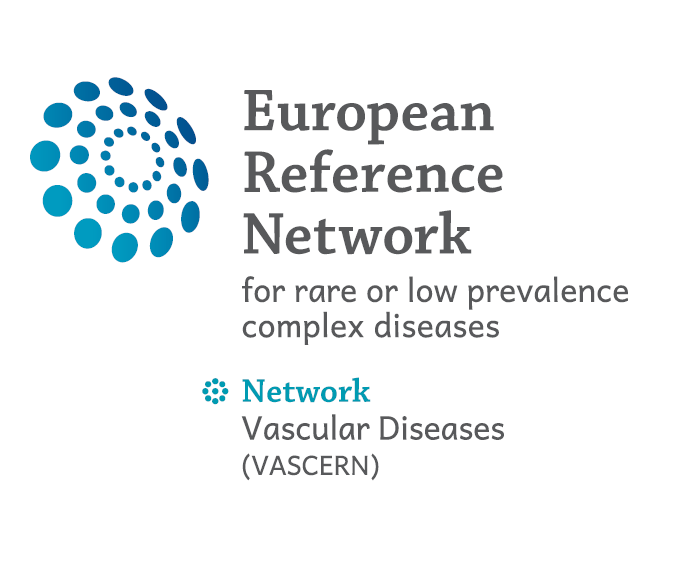 "We are thrilled to partner with VASCERN to make medical information accessible to an even greater worldwide audience," said Cory A. Eaves, Chair of the Foundation's Board of Directors. "The challenges faced by people with Marfan, Loeys-Dietz, VEDS, and other conditions that affect the aorta are universal, and we are committed to providing our community – wherever they live, whatever language they speak – with the best information so they can live longer and improve their quality of life."
Participation in the Summit will require either a desktop or laptop computer, tablet, or smartphone as all presentations will be online.
Program offerings and speakers will be highlighted on our website as they are confirmed. Registration information will be available early this summer. The Foundation is making 200 scholarships available on a first-come, first-served basis to enable more people to take advantage of this opportunity. Details about the scholarship application will also be available when registration is posted.
Please watch our website and social media in the coming weeks as more information becomes available.
Thank you to E3 International Summit sponsors (to date): American Communication Construction, Ascension Saint Thomas Heart, Cleveland Clinic, Duke Heart, and the Michigan Medicine Frankel Cardiovascular Center.
The Foundation is also grateful to the following for their partnership in the Summit: Annabelle's Challenge, GenTAC Alliance, Loeys-Dietz Syndrome Foundation, and the VEDS Movement.
---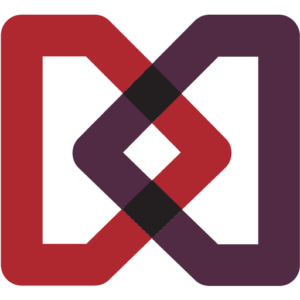 The Marfan Foundation is a nonprofit organization that saves lives and improves the quality of life of individuals with genetic aortic and vascular conditions including Marfan, Loeys-Dietz, and Vascular Ehlers-Danlos syndromes. Our vision is a world in which everyone with genetic aortic and vascular conditions can live their best life.
---