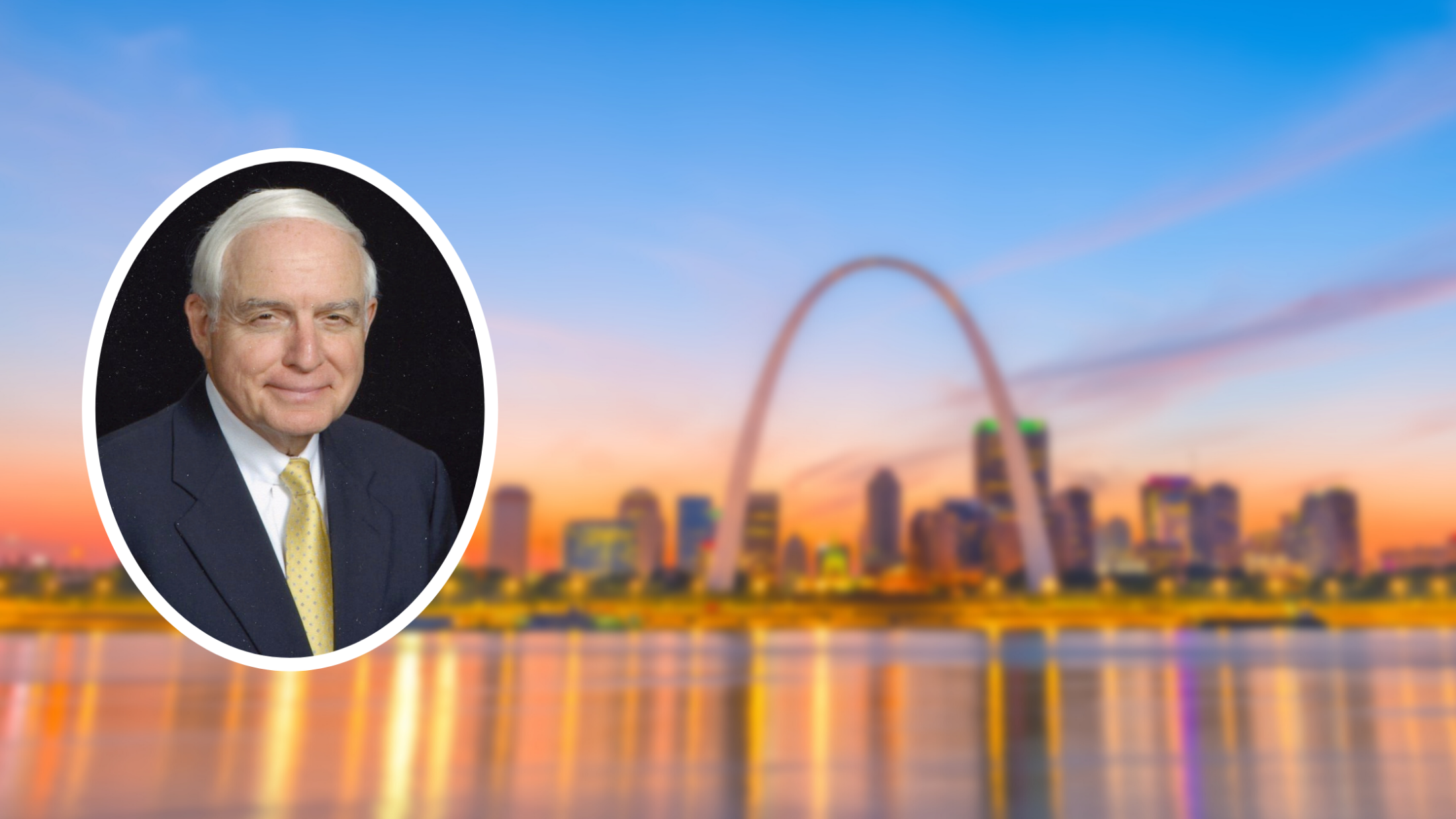 The Marfan Foundation is honored to announce it will present cardiac surgeon Nicholas T. Kouchoukos, MD, with a 2022 Lifetime Achievement Award at the 13th annual Heartworks St. Louis gala at the Four Seasons on March 19.
Dr. Kouchoukos, who is now retired, had a career that spanned 40 years at Washington University School of Medicine, Jewish Hospital of St. Louis, and Missouri Baptist Hospital. During that time, he performed more than 13,000 cardiac and major vascular procedures and advocated for training the next generation of cardiothoracic surgeons. Dr. Kouchoukos was a member of the team of physicians who founded the Marfan Syndrome Clinic at Washington University School of Medicine 30 years ago.
One of his greatest achievements was the development of the modified Bentall procedure, which uses a composite aortic graft to replace the ascending aorta and aortic valve, changing the landscape of aortic surgery. He is also a co-author of the most recent editions of Cardiac Surgery, a textbook on adult and pediatric cardiothoracic surgery that is widely used in cardiovascular surgical centers around the world.
"This is a special year for Heartworks as we are returning to an in-person event after two years of virtual celebrations. It is even more special because of our honoree, Dr. Kouchoukos. His innovation, dedication, and advocacy for education in the field of cardiothoracic surgery has had a significant impact in the treatment and lives of people with Marfan syndrome and other genetic aortic conditions," said Dr. Alan Braverman, Alumni Endowed Professor in Cardiovascular Diseases and Director of the Marfan Syndrome Clinic at Washington University School of Medicine and Barnes-Jewish Hospital, member of the Foundation's Professional Advisory Board and Board of Directors, and host of the Heartworks event with his wife, Rebecca. "Dr. Kouchoukos has been a thought leader in aortic surgery whose work has educated the next generation of aortic surgeons. Countless lives have been saved because of his expertise."
More than 350 people from the St. Louis and Metro East area attend Heartworks each year, including clinicians and researchers on Marfan syndrome and related conditions, leaders of the area's business community, and members of the Marfan, Loeys-Dietz, and VEDS community from the local area.
The cocktail reception begins at 7 pm with dinner and the awards presentations at 8 pm followed by entertainment. For more information about Heartworks St. Louis or to purchase tickets, click here.
---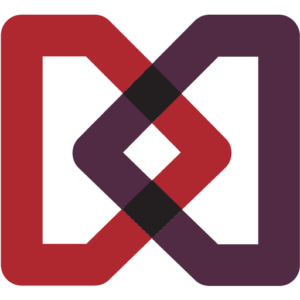 The Marfan Foundation is a nonprofit organization that saves lives and improves the quality of life of individuals with genetic aortic and vascular conditions including Marfan, Loeys-Dietz, and Vascular Ehlers-Danlos syndromes. Our vision is a world in which everyone with genetic aortic and vascular conditions can live their best life.
---