The Marfan Foundation Board of Directors has named Timo Söderlund, of Sweden, founder of Aortic Disease Awareness Day and Think Tank Aorta, a Board Advisor. Timo is the first international representative to serve in a Board position.
"Timo is a long-time patient advocate who has been a driving force in aortic disease awareness and patient and medical education around the world. He has leveraged his business acumen, marketing skills, and networking prowess to connect with the medical community and patient community worldwide," said Cory Eaves, Chair of the Foundation's Board of Directors. "We look forward to collaborating with Timo as we further expand the reach of our programs and services and create greater connections with the global community."
Timo, an aortic dissection survivor, began his efforts shortly after his recovery when he was seeking other aortic dissection survivors for conversation and connection. Eventually, one of his children was also diagnosed with the same underlying condition that he has – bicuspid aortic valve.
"I had to fight for almost four years to get acceptance from our national medical healthcare system that my children might have a familial aortic disease," said Timo. "Organizations like The Marfan Foundation are essential in promoting continued research and sharing the findings of research globally. By doing this, we help families in an amazing way, just by making available information known by more medical professionals who diagnose and treat people with familial aortic diseases."
The Foundation has been involved in the international Marfan community for many years, primarily spearheading the International Research Symposium on Marfan and Related Conditions. This year, the Foundation made significant inroads in the community of people living with Marfan, Loeys-Dietz, and VEDS through the International E3 Summit, which attracted nearly 3,000 people from 75 countries. Speakers were from nine different countries, and presentations were given in seven languages over a three-week period.
Timo is looking forward to helping the Foundation advance its international efforts.
"This organization can help people everywhere who live with aortic diseases," said Timo. "We just need to find ways to overcome the problems with borders and language barriers. If we can find ways to handle this together, families all over the world will find a pathway to life-saving information, learn about research underway, and have a common voice."
For a complete list of the Foundation's Board of Directors and Board Advisors, please visit our website.
---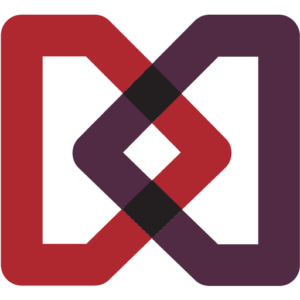 The Marfan Foundation is a nonprofit organization that saves lives and improves the quality of life of individuals with genetic aortic and vascular conditions including Marfan, Loeys-Dietz, and Vascular Ehlers-Danlos syndromes. Our vision is a world in which everyone with genetic aortic and vascular conditions can live their best life.
---