PORT WASHINGTON, NY, April 18, 2014 — The Marfan Foundation is thrilled to announce that it raised $1 million at its 14th Annual Heartworks Gala in New York City earlier this month. These funds will be directed to research, education, and patient services for those with Marfan syndrome and related disorders and their families.
"We are delighted that we can continue to provide high-quality programs and services that help our members live with, and overcome, their medical challenges," said Carolyn Levering, President and CEO of The Marfan Foundation. "The funds raised at Heartworks are a critical part of the revenue we need each year to serve our community. We couldn't be more grateful to all our event sponsors and all those who attended, and everyone who won silent auction items."
This year, the Foundation honored Dr. Abe DeAnda, a cardiovascular surgeon who is the director of the Thoracic Aorta Program at NYU Langone Medical Center and chief of cardiothoracic surgery at Bellevue Hospital, with the 2014 Hero with a Heart Award. Sinclair Li, senior vice president at CRBE, Inc., and a patient who credits Dr. DeAnda with saving his life, presented the award.
American director, theater, film and television actor, and Tony Award winner James Naughton entertained the crowd as master of ceremonies and even contributed an impromptu song. As a long-time friend to Ann Reinking, the Tony Award-winning dancer and choreographer whose son has Marfan syndrome, Naughton's commitment to the Foundation and its mission was evident. The 500 attendees were also entertained by several songs by the New York City Gay Men's Chorus.
The Foundation is extremely grateful to Karen Murray, President, VF Sportswear, who was corporate host of Heartworks again this year, and Michael R. Bloomberg, who was honorary chair for the 13th consecutive year.
The 15th Annual Heartworks Gala is scheduled for April 16, 2015. Information will be posted on Marfan.org in early 2015.
---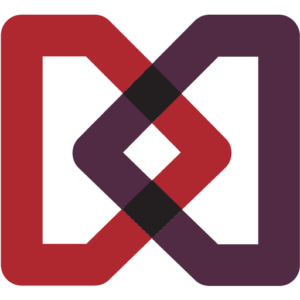 The Marfan Foundation is a nonprofit organization that saves lives and improves the quality of life of individuals with genetic aortic and vascular conditions including Marfan, Loeys-Dietz, and Vascular Ehlers-Danlos syndromes. Our vision is a world in which everyone with genetic aortic and vascular conditions can live their best life.
---