The Marfan Foundation is saddened by the loss of Dr. Vincent Gott, one of the true pioneers in aortic surgery for people with Marfan syndrome. He passed away on November 20, 2020, at the age of 93.
Dr. Gott performed the first Bentall procedure at Johns Hopkins for an aneurysm of the ascending aorta in 1976. In all, he conducted 150 aortic and root replacements in patients with Marfan syndrome, and he co-directed the Broccoli Center for Aortic Diseases at Johns Hopkins.
A study Gott led in 1986 found that early surgery to repair dangerous weaknesses in one of the heart's major blood vessels could prevent premature death in patients with Marfan. His 1999 paper in Annals of Thoracic Surgery concluded that "Marfan patients with aortic aneurysms can undergo elective surgery with a low operative risk and excellent long-term survival with low morbidity. We feel that elective resection of an aneurysm in a Marfan patient should occur when it approaches a diameter of 5.5 cm. It is essential that a timely diagnosis be made in this group of young patients."
Dr. Reed Pyeritz, a co-founder of The Marfan Foundation and colleague of Dr. Gott at Johns Hopkins for many years told us: "Dr. Gott repaired the aorta in the first patient I saw on my first day at Johns Hopkins. Then he adopted the Bentall procedure and together we published a series of 50, then 100 patients, and showed that life expectancy could be increased markedly. He (along with a few other great cardiothoracic surgeons) convinced the world that operating prophylactically was the best course. He even let me in his operating room for the first few surgeries so that I could l speak intelligently to my patients about the risks (few, as it turned out) and benefits of preventive management."
Dr. Gott's contributions to the care of Marfan syndrome patients and his leadership in the early days of The Marfan Foundation were tremendous. He was a member of our Professional Advisory Board since its inception and we honored him with the Antoine Marfan Award in 1998.
The Foundation offers its heartfelt sympathy to his family and friends.
---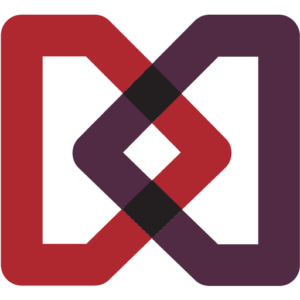 The Marfan Foundation is a nonprofit organization that saves lives and improves the quality of life of individuals with genetic aortic and vascular conditions including Marfan, Loeys-Dietz, and Vascular Ehlers-Danlos syndromes. Our vision is a world in which everyone with genetic aortic and vascular conditions can live their best life.
---