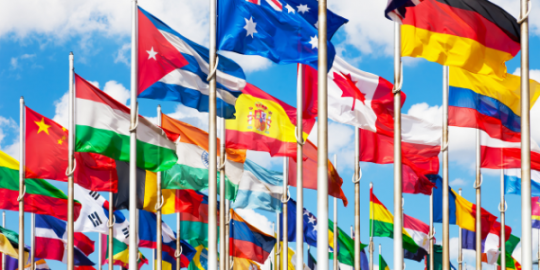 The Marfan Foundation is expanding its resources to make them accessible to people who speak languages other than English and Spanish. New fact sheets that address the diagnosis and treatment of Marfan syndrome are now available in French, German, and Italian. These cover the following aspects of the condition: diagnosis, basic facts, bones and joints, cardiac surgery, eyes, lungs, skin, teeth, family planning, and physical activity. All are available as a free download from the Foundation's website.
The English fact sheets and Spanish fact sheets are available online as well.
"The new fact sheets underscore the Foundation's commitment to serving the global community of people with Marfan and other genetic aortic and vascular conditions," said Timo Söderlund, Board advisor to the Foundation, who lives in Sweden and is a leader in aortic disease awareness worldwide. "By offering materials in French, German, and Italian, as well as in English and Spanish, the Foundation is providing critical resources for more people in Europe, as well as in countries on other continents where these languages may be spoken. This is a significant contribution to the well-being of this patient community."
Expansion of International Patient Education
Creating resources in multiple languages compliments the extensive community outreach the Foundation has implemented internationally in the past year. The International E3 Summit, a virtual educational meeting held in August-September 2020, was the largest event in the Foundation's history, attracting 3,000 people from 75 countries around the world. Medical presentations were given in seven languages so that people could learn from the experts in their native tongue. The Foundation's 2021 Virtual Annual Conference similarly attracted an international audience, with registrants from more than 50 countries. In addition, its regular webinar series on medical and quality of life topics, established in 2018, has always attracted people from countries near and far.
In 2018, the Foundation held the first international patient meeting on Marfan and related conditions. Following the success of that meeting, which was held in Amsterdam, the Foundation is planning another international patient meeting in April 2022 in Paris. More details will be available in January 2022.
---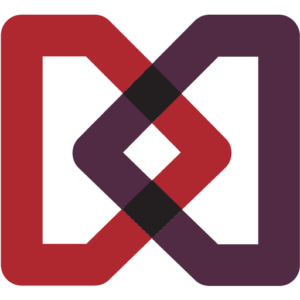 The Marfan Foundation is a nonprofit organization that saves lives and improves the quality of life of individuals with genetic aortic and vascular conditions including Marfan, Loeys-Dietz, and Vascular Ehlers-Danlos syndromes. Our vision is a world in which everyone with genetic aortic and vascular conditions can live their best life.
---