The Marfan Foundation's fact sheet about the heart and blood vessels in Marfan syndrome has been expanded to include new information for patients and families. The fact sheet, which is a free download from the Foundation website, now includes:
A section on heart failure, which – though an uncommon complication in Marfan – can occur when the heart is asked to do an excessive amount of work over a long period of time.
More information about mitral valve prolapse and potential complications.
An explanation of transthoracic echocardiogram (TTE) compared to transesophageal echocardiogram (TEE).
People with Marfan syndrome frequently have problems with their heart and blood vessels. Sometimes, these problems are very serious. The most common complication affects the aorta (the main blood vessel carrying blood from the heart to the rest of the body). Heart valves may be affected as well. Less often, blood vessels other than the aorta are affected. Early and accurate diagnosis is important so that medical issues with the heart and blood vessels can be identified and managed before they become potentially life-threatening emergencies.
To download the new Heart & Blood Vessels Fact Sheet, please click here.
---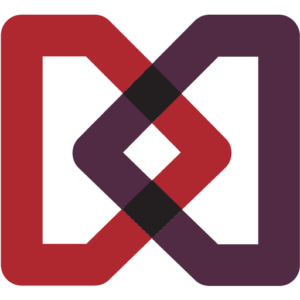 The Marfan Foundation is a nonprofit organization that saves lives and improves the quality of life of individuals with genetic aortic and vascular conditions including Marfan, Loeys-Dietz, and Vascular Ehlers-Danlos syndromes. Our vision is a world in which everyone with genetic aortic and vascular conditions can live their best life.
---