Last night, Isaiah Austin — who was diagnosed with Marfan syndrome in 2014 and had to withdraw from the NBA draft — announced that he has been "cleared" to pursue his dream of playing professional basketball.
The Foundation's Physical Activity Guidelines as set forth by its Professional Advisory Board, comprised of the world's leading medical experts on Marfan syndrome, remain unchanged. These guidelines say that:
In general, most people living with Marfan syndrome should exercise regularly through low-intensity, low-impact activities adapted to meet their specific needs. They should avoid contact sports because of the risk of damaging the aorta and injuring the eyes. Strenuous activities, such as competitive sports and weightlifting, also should be avoided because of the stress placed on the aorta.
Quality of life in Marfan syndrome and related disorders requires effectively managing your medical situation and continuing to achieve life satisfaction with a positive state of mind. There is always a balance and choices must be made by each individual based on their physical status. Physical activity is important to everyone, and we have always encouraged people with Marfan and related disorders to consult with their doctors prior to beginning any exercise regimen to ensure they are participating at a level that is safe for them.
For the Foundation's complete Physical Activity Guidelines, please click here.
---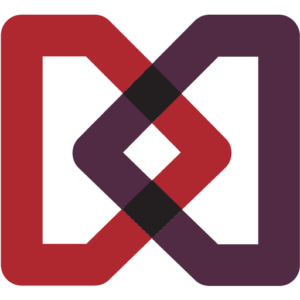 The Marfan Foundation is a nonprofit organization that saves lives and improves the quality of life of individuals with genetic aortic and vascular conditions including Marfan, Loeys-Dietz, and Vascular Ehlers-Danlos syndromes. Our vision is a world in which everyone with genetic aortic and vascular conditions can live their best life.
---