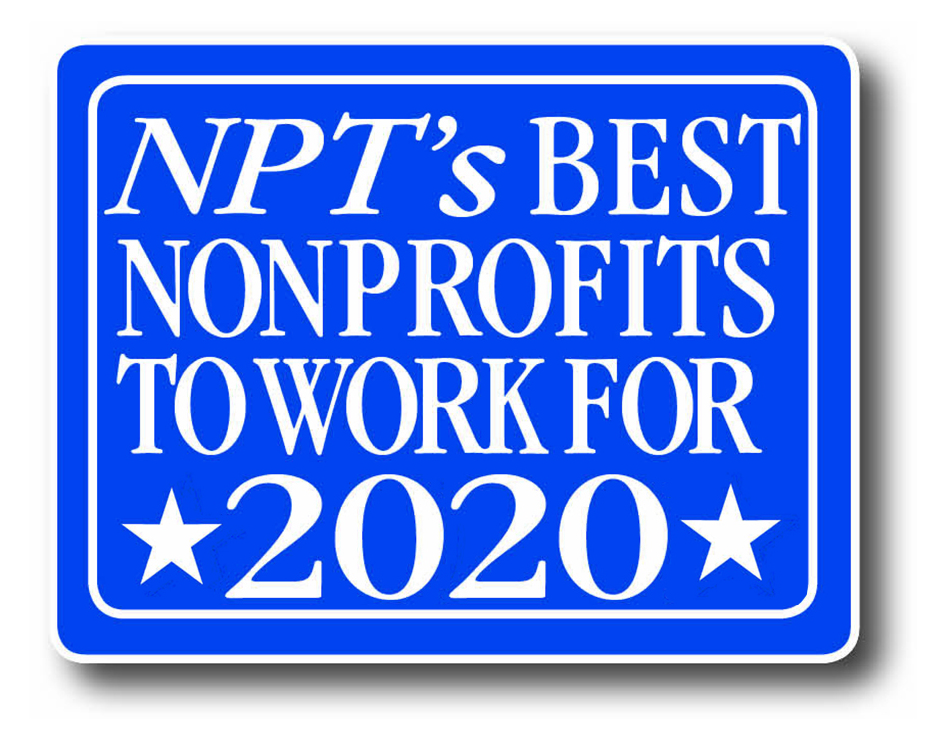 The Marfan Foundation climbed to #30 in the 2020 Best Nonprofits To Work For, rankings established by The Nonprofit Times, the leading business publication for nonprofit management. This is the third year in a row the Foundation is ranked in the list of the top 50 nonprofits in the U.S. The Foundation's standing has steadily climbed since it first appeared in the rankings two years ago at #48.
"We are quite honored by this designation, and so grateful for the wonderful volunteer and staff team that works tirelessly every day to support the Marfan and related conditions community," said Michael Weamer, the Foundation's President and CEO. "Over the past several years, we have transitioned to more of a virtual office model, with most of our programming and development teams working remotely around the country. This has enabled us to maintain and expand a highly qualified staff and work more successfully with our community."
Cory Eaves, chair of the Foundation's Board of Directors asserted the value of the Best Nonprofits to Work For recognition. He said, "Delivering on the mission of the Foundation starts with having an engaged, caring, and motivated team. The Board is incredibly proud to receive this recognition of the outstanding leadership and contribution from each Foundation team member. Our community members feel this passion and commitment in every interaction they have with The Marfan Foundation."
To determine the Best NonProfits To Work For, The NonProfit Times contracted with the Best Companies Group to survey employees, managers, and outside vendors of participating organizations on questions and statements across eight categories. Responses are then compiled into an Employee Benchmark Report, which breaks out the percentage of positive responses ("agree somewhat" and "agree strongly") for those organizations that were the Best Nonprofits and those that did not make the cut, as well as by category of small, medium and large organizations. The top 10 key drivers identified in the survey were:
I feel I am valued in this organization
I have confidence in the leadership of this organization
Most days, I feel I have made progress at work
I like the type of work that I do
At this organization, employees have fun at work
I can trust what this organization tells me
Overall, I'm satisfied with this organization's benefits package
There is room for me to advance at this organization
The leaders of this organization care about their employees' well being
I like the people I work with at this organization
Best Nonprofits are those that scored exceptionally high on average in these categories compared to those organizations that did not make the list:
Leadership and planning, 90 percent versus 75 percent;
Culture and communications, 89 percent/75 percent;
Role satisfaction, 92 percent/83 percent;
Work environment, 91 percent/83 percent;
Relationship with supervisor, 92 percent/87 percent;
Training, development and resources, 85 percent/72 percent;
Pay and benefits, 90 percent/76 percent; and,
Overall engagement, 93 percent/83 percent.
"As we have become more of a virtual organization, we have worked hard to provide staff with flexibility and a myriad of benefits, no matter where they live. We are truly committed to our staff and are well-positioned for what looks to be our new normal," said Judy Gibaldi, Chief Operating Officer at the Foundation.
Click here for the complete list of the 2020 Best Nonprofits to Work For and more about the selection process.
---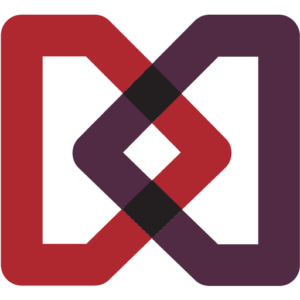 The Marfan Foundation is a nonprofit organization that saves lives and improves the quality of life of individuals with genetic aortic and vascular conditions including Marfan, Loeys-Dietz, and Vascular Ehlers-Danlos syndromes. Our vision is a world in which everyone with genetic aortic and vascular conditions can live their best life.
---