The Marfan Foundation is proud to announce that it is partnering with Timo Soderlund, of Sweden, to lead the worldwide Aortic Disease Awareness Day on September 19.
Timo, a former CEO who lives with aortic disease, has been incredibly successful in establishing and expanding this life-saving awareness effort.
"The participation of hospitals and physicians worldwide is remarkable and we could not be more impressed by the impact Timo has created globally in just a few short years," said Bert Medina, a member of the Foundation's Board of Directors who made the announcement by video on December 14 at the International Congress Aortic Surgery – Peripheral and Venous "How to Do It" meeting for surgeons in Milan, Italy.
The Marfan Foundation has always focused on life-saving education and awareness. For nearly 25 years, we have had programs that specifically focus on aortic disease awareness for people with Marfan syndrome, as well as other genetic disorders such as vascular Ehlers Danlos syndrome and Loeys Dietz syndrome. And for the past two years, we have been proud to participate in Aortic Disease Awareness Day to raise awareness for all risk factors.
"We know Timo has had help in this undertaking from so many patients, volunteers, and doctors who are leaders in the field and champions for aortic disease awareness. We look forward to working with partners around the globe to ensure the continued growth of Aortic Disease Awareness Day," said Bert. "Timo will be working with us as a valued advisor. Together, we can unite the community, accelerate awareness, and save lives around the world."
Save the date for Aortic Disease Awareness Day (September 19, 2019) and stay up-to-date with events around the world on Facebook.
---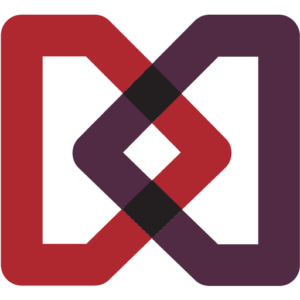 The Marfan Foundation is a nonprofit organization that saves lives and improves the quality of life of individuals with genetic aortic and vascular conditions including Marfan, Loeys-Dietz, and Vascular Ehlers-Danlos syndromes. Our vision is a world in which everyone with genetic aortic and vascular conditions can live their best life.
---