The recording of our conference call about the physical activity guidelines for Marfan syndrome and related disorders is now available. The December 4, 2016, conference call, which was moderated by Michael Weamer, President and CEO of The Marfan Foundation, features two members of the Foundation's Professional Advisory Board answering common questions about exercise and activity when you have Marfan or a related disorder. The featured doctors are:
Dr. Alan Braverman, Alumni Endowed Professor in Cardiovascular Diseases Professor of Medicine Washington University School of Medicine Director and Marfan Syndrome Clinic Director.
Dr. Ronald Lacro, Director, Cardiovascular Genetics Clinic, Associate in Cardiology, Boston Children's Hospital, and Assistant Professor of Pediatrics, Harvard Medical School.
A copy of the Foundation's physical activity guidelines, created by our Professional Advisory Board, can be downloaded from our website. If you have questions about the guidelines, please contact Amy Kaplan, the nurse in our Help & Resource Center, at support@marfan.org or 516 883 8712. If you have questions about your specific situation, please contact your physician.
---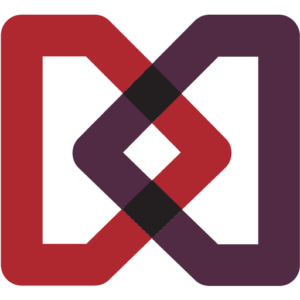 The Marfan Foundation is a nonprofit organization that saves lives and improves the quality of life of individuals with genetic aortic and vascular conditions including Marfan, Loeys-Dietz, and Vascular Ehlers-Danlos syndromes. Our vision is a world in which everyone with genetic aortic and vascular conditions can live their best life.
---