The Marfan Foundation is now offering a new resource featuring physical activity guidelines for people who have Marfan syndrome and related disorders.
The new fact sheet addresses what kinds of activities are generally low risk, which activities require some moderation, and what kind of exercise should be avoided. It also provides insights into what doctors worry about when people with Marfan syndrome participate in exercise and sports and explains the rationale for the limitations.
The Foundation's Professional Advisory Board, which consists of the leading doctors on Marfan syndrome and related disorders from throughout the U.S., provided input and oversight to the new fact sheet.
"Exercise is important for everyone, but there are limitations for people with connective tissue disorders, such as Marfan syndrome," said Alan C. Braverman, MD, Director of the Marfan Syndrome and Related Disorders Clinic at Washington University in St. Louis School of Medicine/Barnes-Jewish Hospital and a member of the Foundation's Professional Advisory Board and Board of Directors. "While the recommendations have not changed, the new resource helps people better understand the various types of exercise and clarifies what the potential dangers are with, for example, competitive and contact sports, so that people have the information they need to make decisions that are safe."
Regular exercise improves both physical and emotional well-being and can be incorporated safely into the routine of people with Marfan syndrome. Therefore, they are encouraged to adapt health measures that protect them from Marfan features that can worsen and from medical conditions that are simply part of the aging process. With an early diagnosis, treatment, and lifestyle adaptations, many people with Marfan syndrome can now expect to live a normal life span.
The guidelines are intended for those with Marfan syndrome and related disorders, however, individuals may have unique disease-specific manifestations that require additional consideration and restrictions. For example, those with Loeys Dietz syndrome may have cervical instability, which impacts guidelines on certain exercise and physical activity. Please consult with your physician about your individual case.
To download the new physical activity guidelines resource, please click here.
---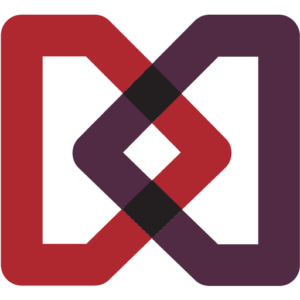 The Marfan Foundation is a nonprofit organization that saves lives and improves the quality of life of individuals with genetic aortic and vascular conditions including Marfan, Loeys-Dietz, and Vascular Ehlers-Danlos syndromes. Our vision is a world in which everyone with genetic aortic and vascular conditions can live their best life.
---