The Marfan Foundation will honor Marcia C. Willing, MD, PhD, Professor of Pediatrics at Washington University in St. Louis, and Director of the Connective Tissue Disorders Clinic at St. Louis Children's Hospital, with the 2018 Hero with a Heart Award at the Heartworks St. Louis gala at the Four Seasons on March 17.
In addition, the Foundation will celebrate the 10th anniversary of Heartworks St. Louis by recognizing a Decade of Progress and saluting past honorees.
Heartworks St. Louis is hosted by Dr. Alan Braverman and his wife, Rebecca. Dr. Braverman is the Alumni Endowed Professor in Cardiovascular Diseases and Director of the Marfan Syndrome Clinic at Washington University School of Medicine and Barnes-Jewish Hospital, and a member of the Foundation's Professional Advisory Board and Board of Directors. Heartworks St. Louis has a special meaning for Dr. Braverman as he lost his father to Marfan syndrome and has a brother and nephew who are affected with the condition. Dr. Doug and Sharon Aach are Champions of the gala and vital partners.
Centene Corporation, a long-time supporter of The Marfan Foundation, is the presenting sponsor of Heartworks St. Louis for the second consecutive year.
Heartworks St. Louis, which will be held at the Four Seasons Hotel St. Louis, is a benefit for The Marfan Foundation. The Foundation conducts public and medical awareness and educational programs; provides patient support; and facilitates research to create a brighter future for people living with Marfan syndrome and related disorders.
Hero with a Heart Honoree
Dr. Willing is a medical geneticist who specializes in hereditary connective tissues disorders, including aneurysm syndromes such as Marfan syndrome and Loeys-Dietz syndrome. In addition to her role at St. Louis Children's Hospital, she is a medical geneticist for the Adult Marfan and Related Disorders Clinic at Barnes-Jewish Hospital. Prior to joining the faculty of Washington University in 2009, Dr. Willing held positions at the University of Iowa for 18 years. There, she also had a research lab where she studied the genetic basis of a number of connective tissue disorders.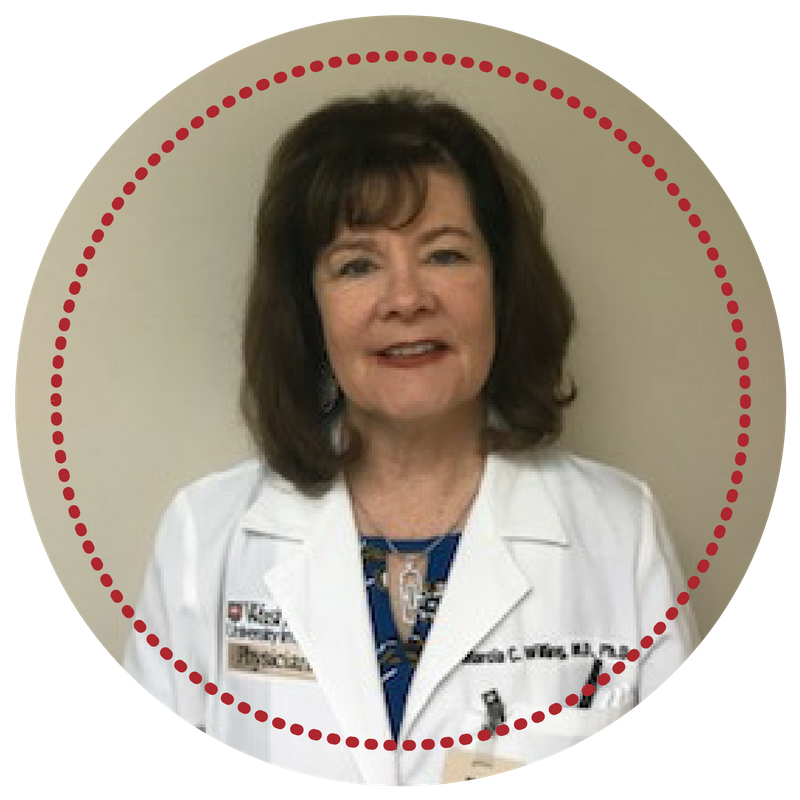 "I am so proud to present this year's Hero with a Heart Award to Dr. Marcia Willing for her outstanding clinical care of patients with Marfan and related disorders and the contributions she has made to the genetic understanding of these conditions. Dr. Willing is an expert in genetic aortic and vascular diseases and is a trusted and respected colleague," said Dr. Braverman. "I am also so grateful to the St. Louis and the Metro East community and our gala committee which, year after year, supports this event. Awareness of Marfan syndrome and related disorders is critical and, through Heartworks St. Louis, we have successfully kept these life-threatening conditions top-of-mind in our region."
Decade of Progress
Marfan syndrome is a life-threatening genetic disorder of the body's connective tissue. It affects the heart and blood vessels, the bones, and the eyes. Knowing the signs is the key to early and accurate diagnosis and life-saving treatment. The past 10 years have seen tremendous advances in the diagnosis and treatment of these conditions. Some of the highlights include:
2007: Aortic valve-sparing surgery seen as a favorable option, when possible, for repair of the ascending aorta.
2009: Greater understanding of TGF-beta as a culprit in the pathophysiology of Marfan syndrome.
2010: New diagnostic criteria to better diagnose Marfan as well as related connective tissue disorders.
2014: Losartan shown to be as effective as beta-blockers in treating aortic growth.
2015: Eligibility and disqualification recommendations for competitive athletes with aortic disease and Marfan syndrome.
These medical advances, and more, will be celebrated at Heartworks St. Louis.
Attend Heartworks St. Louis
More than 350 people from the St. Louis and Metro East area, including clinicians and researchers on Marfan syndrome, leaders of the area's business community, and members of the St. Louis Chapter of The Marfan Foundation, attend the gala each year.
The cocktail reception begins at 7 pm, with dinner and the awards presentations at 8 pm. Entertainment will be provided by Groovethang.
Tickets to Heartworks St. Louis are $250 each. For more information and to purchase tickets, please go to The Marfan Foundation website. Or, you can contact Deborah Goodman at 516.883.8712, ext. 154, or dgoodman@marfan.org.
---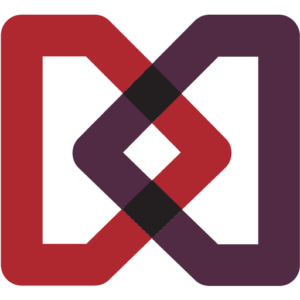 The Marfan Foundation is a nonprofit organization that saves lives and improves the quality of life of individuals with genetic aortic and vascular conditions including Marfan, Loeys-Dietz, and Vascular Ehlers-Danlos syndromes. Our vision is a world in which everyone with genetic aortic and vascular conditions can live their best life.
---