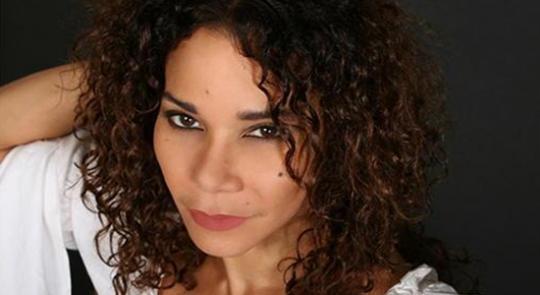 Two-time Tony nominee Daphne Rubin-Vega is speaking out for the The Marfan Foundation, urging the Hispanic community to learn about Marfan syndrome, a life-threatening genetic disorder that affects one in 5,000 men and women of every race and ethnicity. Tragically, experts estimate that nearly half of the people who have Marfan syndrome don't know it. Without proper diagnosis and treatment, they are at high risk for aortic dissection and sudden death.
Daphne, who is well-known for the role of Mimi she originated in Broadway's RENT – and for which she was nominated for a Tony Award – knows too well about the dangers of Marfan syndrome.
"Jonathan Larson, the composer of RENT was misdiagnosed by two New York City hospitals and died of an aortic aneurysm believed to have been caused by Marfan syndrome. He never got to experience the worldwide success of his show or receive his Tony awards and Pulitzer Prize," said Ms. Rubin-Vega, who originated the role of Mimi in the show and was most recently seen in "Smash" on NBC. "Too many people are still not diagnosed and are at risk, including many in our Hispanic community."
To help those who speak Spanish, the Marfan Foundation has a wealth of information available in Spanish. In addition, for the first time, the Foundation is offering a Spanish language program at its annual family conference. The conference, which is being co-hosted by Cedars-Sinai Medical Center, will be held in Los Angeles, August 1-4, 2103. Spanish-speaking physicians will lead medical workshops on understanding Marfan syndrome or a related disorder, cardiac issues, and managing the condition. Spanish-speaking members of the Marfan community will facilitate workshops about coping with Marfan syndrome and related disorders and understanding medical insurance and disability. A Spanish-language support group for parents will also be offered. All general sessions, along with the teen and children's programs, will offer either translation technology or Spanish-speaking leaders or volunteers to ensure that the language is accessible to all attendees.
"The Marfan community has been so supportive for our family," said Frank Garcia, of Los Angeles, whose 13-year-old son Matthew was diagnosed with the condition. "Because of the Foundation, I have information about how to best care for my son and am connected with other families with Marfan. And Matthew has met other kids his age with Marfan syndrome and does not feel alone. I encourage anyone who suspects they have this condition to find out more and get connected to this community."
Marfan Syndrome and the The Marfan Foundation
Marfan syndrome is a life-threatening genetic disorder of the body's connective tissue. It affects the heart and blood vessels, the bones and the eyes. Knowing the signs is the key to early and accurate diagnosis and life-saving treatment.
The Marfan Foundation creates a brighter future for everyone affected by Marfan syndrome and related disorders. We work tirelessly to advance research, serve as a resource for families and healthcare providers, and raise public awareness. Learn more and get involved at Marfan.org.
For more information in Spanish and English, please call 800-8-MARFAN, extension 126.
---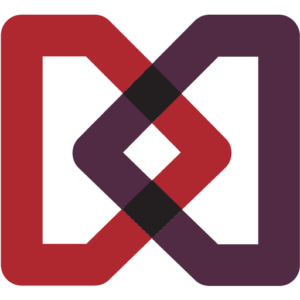 The Marfan Foundation is a nonprofit organization that saves lives and improves the quality of life of individuals with genetic aortic and vascular conditions including Marfan, Loeys-Dietz, and Vascular Ehlers-Danlos syndromes. Our vision is a world in which everyone with genetic aortic and vascular conditions can live their best life.
---