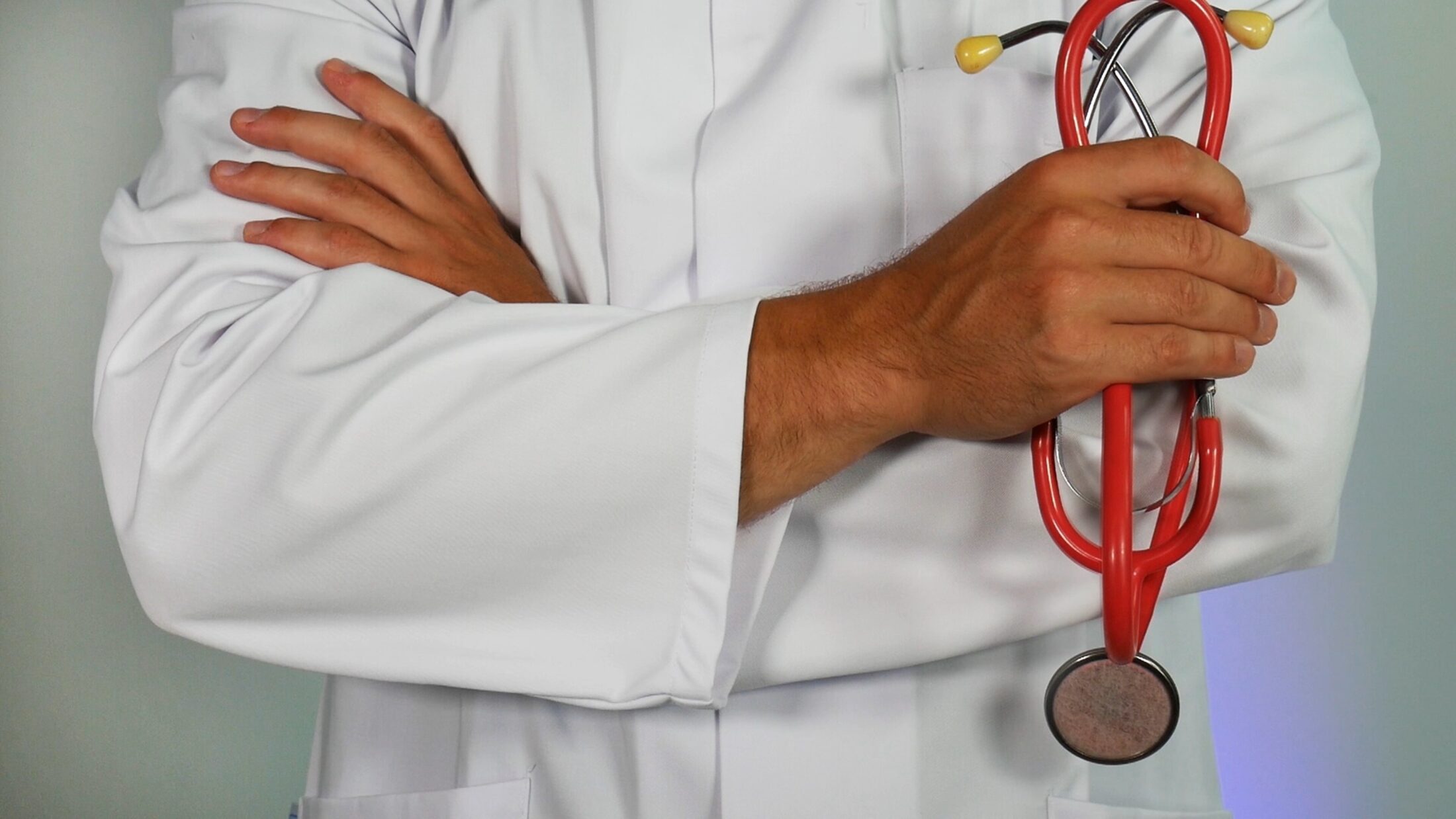 The VEDS Movement, a division of The Marfan Foundation, recently announced a new online course for medical professionals to increase their knowledge of the diagnosis and treatment of Vascular Ehlers-Danlos Syndrome (VEDS). The course, which is targeted to emergency physicians, nurses, and advanced practice clinicians, was created through a collaboration with The Sullivan Group.
VEDS, a rare form of Ehlers-Danlos Syndrome, is often misdiagnosed or undiagnosed until a major life-threatening medical event. Individuals frequently describe their long road to diagnosis, as well as emergency department visits where physicians confuse them for having a less dangerous condition. The lack of familiarity with VEDS among emergency physicians frequently leads to errors in triage and treatment. Some common hospital procedures can even be harmful to individuals with VEDS.
VEDS is a genetic condition that causes connective tissue to be fragile. As a result, individuals are prone to ruptured or dissected arteries (including the aorta), ruptured hollow organs (such as the large intestine and the uterus), pneumothorax/hemothorax, and carotid-cavernous fistula. These life-threatening events can happen spontaneously or with minimal trauma, even in young adults and children.
The e-learning course is now available online to organizations who subscribe to The Sullivan Group's Emergency Medicine CME Training Library or for individual purchase at The Sullivan Group's website.
A portion of the revenue from the Vascular Ehlers-Danlos Syndrome CME will be shared with The VEDS Movement to help fund additional initiatives to expand its programs and services for the VEDS community.
About The Sullivan Group
Drawing from nearly 30 years of research into the root causes of the failure to diagnose, The Sullivan Group (TSG) delivers online education to reduce diagnostic error and improve patient safety in emergency medicine. TSG's online performance improvement platform, RSQ® Solutions, translates this trusted guidance into meaningful clinical analytics that reveal variability in clinical practice, documentation compliance and utilization patterns and is used by some of the nation's largest hospital systems to successfully reduce adverse outcomes. The Sullivan Group has worked with over 1,000 acute care facilities; its educational activities have been used by 95,000 clinicians and has an impact on over 20 million patient visits annually.
About The VEDS Movement
The VEDS Movement is dedicated to improving the quality of life and saving lives of individuals affected by Vascular Ehlers-Danlos Syndrome through research, patient support, education, and awareness. A division of The Marfan Foundation, the Movement has the support of a large, diverse Professional Advisory Board, consisting of leading experts across the country on VEDS, Marfan syndrome, Loeys-Dietz, and related genetic aortic conditions. Learn more and get involved.
---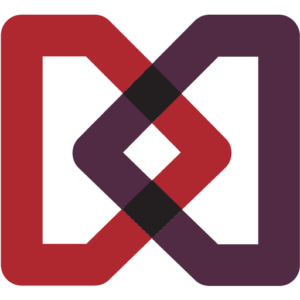 The Marfan Foundation is a nonprofit organization that saves lives and improves the quality of life of individuals with genetic aortic and vascular conditions including Marfan, Loeys-Dietz, and Vascular Ehlers-Danlos syndromes. Our vision is a world in which everyone with genetic aortic and vascular conditions can live their best life.
---