The Marfan Foundation will honor Scott Luhmann, MD, Professor of Orthopaedic Surgery, Washington University School of Medicine, and Chief of Spinal Surgery, Shriners Hospital for Children, St. Louis, with the 2019 Hero with a Heart Award at the Heartworks St. Louis gala at the Four Seasons on March 30.
In addition, the Foundation will honor Steven Bassnett, PhD, Professor of Ophthalmology and Visual Sciences at Washington University School of Medicine, with the 2019 Distinguished Research Award.
Heartworks St. Louis is hosted by Dr. Alan and Rebecca Braverman. Dr. Braverman is the Alumni Endowed Professor in Cardiovascular Diseases and Director of the Marfan Syndrome Clinic at Washington University School of Medicine and Barnes-Jewish Hospital, and a member of the Foundation's Professional Advisory Board and Board of Directors. Heartworks St. Louis has a special meaning for Dr. Braverman as he lost his father to Marfan syndrome and has a brother and nephew who are affected with the condition. Dr. Doug and Sharon Aach are Champions of the gala and vital partners.
Centene Corporation, a long-time supporter of The Marfan Foundation, is the presenting sponsor of Heartworks St. Louis for the third consecutive year.
Heartworks St. Louis, which will be held at the Four Seasons Hotel St. Louis, is a benefit for The Marfan Foundation. The Foundation conducts public and medical awareness and educational programs; provides patient support; and facilitates research to create a brighter future for people living with Marfan syndrome and related conditions.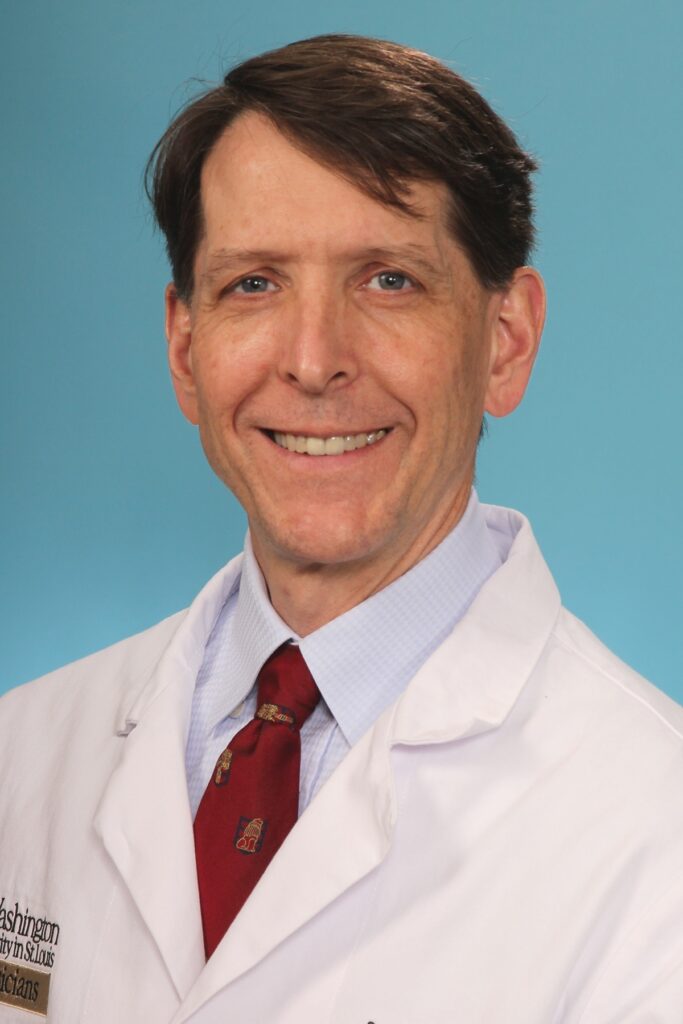 Hero with a Heart Honoree
Dr. Luhmann, who specializes in pediatric and adolescent orthopedic surgery, has special expertise in repairing pediatric spine issues and spinal reconstructive surgery, problems important to those with Marfan syndrome and related conditions. Dr. Luhmann, who has treated patients in the St. Louis area since 1997, is a leader in the treatment of congenital, neuromuscular, and early onset scoliosis, as well as the nonsurgical and surgical treatment of the growing spine.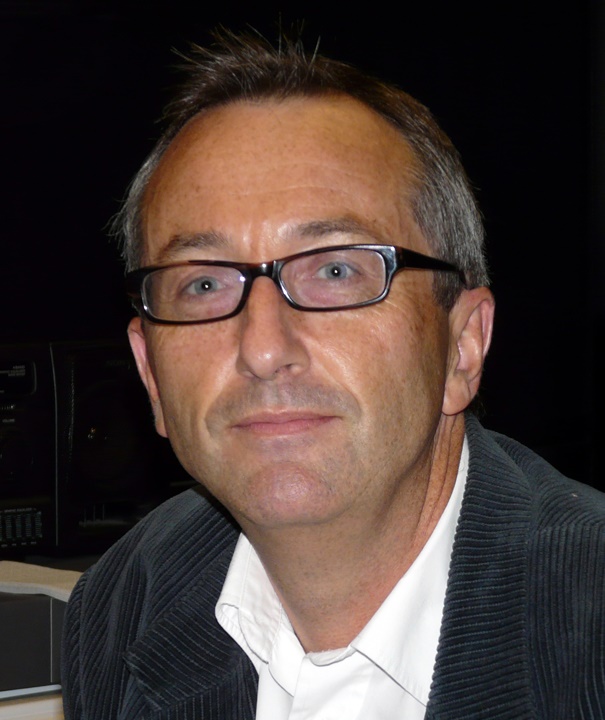 Distinguished Research Award Honoree
Dr. Bassnett's research interests concern the biology of the eye lens and the mechanisms that coordinate the growth of ocular tissues to ensure a sharply focused retinal image. He has received numerous research grants in support of his studies, including a 2018 grant from The Marfan Foundation, and currently serves on the National Advisory Eye Council of the National Institutes of Health.
I am so proud of this year's most deserving honorees, Dr. Luhmann and Dr. Bassnett, and look forward to presenting their awards at Heartworks St. Louis. Dr. Luhmann's contribution to the orthopedic care of patients with Marfan syndrome and related conditions enhances the quality of life for this population. Dr. Bassnett's groundbreaking research is deserving of his many accolades," said Dr. Braverman. "I am so grateful to the St. Louis and the Metro East community, which has supported this gala for 11years. And I could not be more appreciative of our gala committee and our many friends and colleagues for their ongoing dedication to this event, which provides critical funds to support the programs and services of The Marfan Foundation. Together, we have kept Marfan and related conditions top-of-mind in our region and enabled our patients to get the best care for their condition."
Attend Heartworks St. Louis
More than 350 people from the St. Louis and Metro East area, including clinicians and researchers on Marfan syndrome, leaders of the area's business community, and members of the St. Louis Chapter of The Marfan Foundation, attend the gala each year.
The cocktail reception begins at 7 pm, with dinner and the awards presentations at 8 pm. Entertainment will be provided by Groovethang.
Tickets to Heartworks St. Louis are $250 each. For more information and to purchase tickets, please go to The Marfan Foundation website. Or, you can contact Deborah Goodman at 516.883.8712, ext. 154, or dgoodman@marfan.org.
---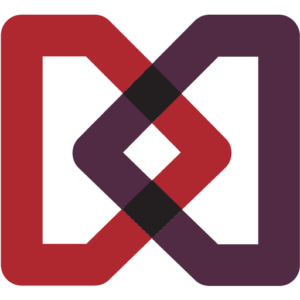 The Marfan Foundation is a nonprofit organization that saves lives and improves the quality of life of individuals with genetic aortic and vascular conditions including Marfan, Loeys-Dietz, and Vascular Ehlers-Danlos syndromes. Our vision is a world in which everyone with genetic aortic and vascular conditions can live their best life.
---