The Marfan Foundation is proud to announce that it is awarding $775,000 to eight physicians/scientists as part of its 2019 Research Grant program. This brings the total amount currently being funded — including the second year of two-year grants awarded last year and other research projects — to $1.5 million. The new grants are two fellowship awards, one early investigator award, two clinical research awards, and three faculty awards.
The projects being funded this year address issues that affect people with Marfan syndrome, thoracic aneurysm syndrome, and hypermobile Ehlers-Danlos syndrome. They are in the areas of exercise, lung function, gastrointestinal issues, and cardiovascular disease.
"The grants we funded this year reflect the Foundation's commitment to advancing the understanding of issues that affect the quality of life of people with not only Marfan, but also related conditions. This is a continuing trend from last year, when we funded a study on Vascular Ehlers-Danlos syndrome, as well as one on neonatal Marfan syndrome," said Dr. Josephine Grima, chief science officer, The Marfan Foundation. "The high quality of proposals we received from early investigators to seasoned veterans gives us great hope for the future of scientific discovery that will inform the diagnosis and treatment of genetic aortic conditions. We are gratified that our research grant program is having this impact."
In addition to the newly awarded research grants, the Foundation provided another $750,000 this year in research support for the Aortic Valve Sparing Operative Outcomes Study, the Marfan and Related Conditions International Patient Registry with Backpack Health, as well as funding for 13 researchers who were awarded multi-year grants in the past two years.
Here are the studies that were awarded 2019 research grants from The Marfan Foundation.
2019 Victor McKusick Fellowship AwardsAline Verstraeten, PhD, University of Antwerp, $100,000 2-year awardFunctional Assessment and Therapeutic Targeting of a Novel Aortopathy Syndrome with the Strong Potential to Inform the Pathogenesis and Treatment of Marfan Syndrome Abhijnan Chattopadhyay, PhD, University of Texas Health Science Center at Houston, $100,000 2-year grantMolecular Pathogenesis of Thoracic Aortic Aneurysms and Dissections in a Novel ACTA2 Mutant Mouse Model
Early Investigator Grant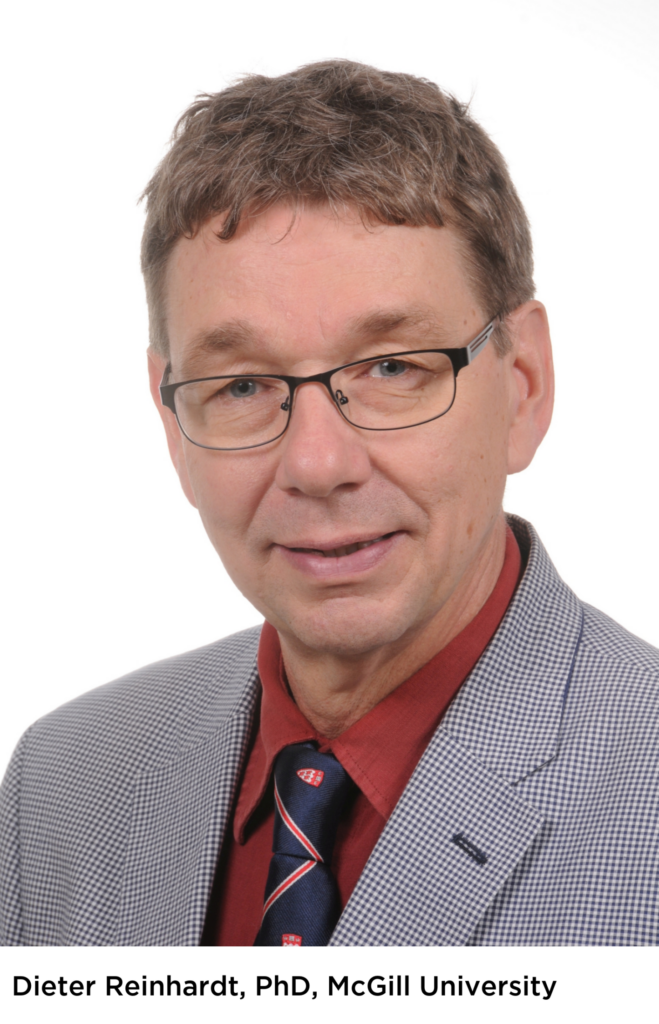 Benjamin Landis, MD, Indiana University, $75,000 2-year awardInvestigating the Ubiquinone Biosynthesis Gene COQ8B in Thoracic Aortopathy
Faculty GrantsEnid Neptune, MD, Johns Hopkins University, $100,000 2-year grantThe Role of Oxidative Stress in Marfan Lung Injury Dieter Reinhardt, PhD, McGill University, $100,000 2-year grantDietary Consequences on Clinical Complications in Marfan Syndrome Irani Kaikobad, MD, University of Iowa, $100,000 2-year grantMicroRNA-204 as an Antidote for Marfan Aortopathy
Clinical Research Grants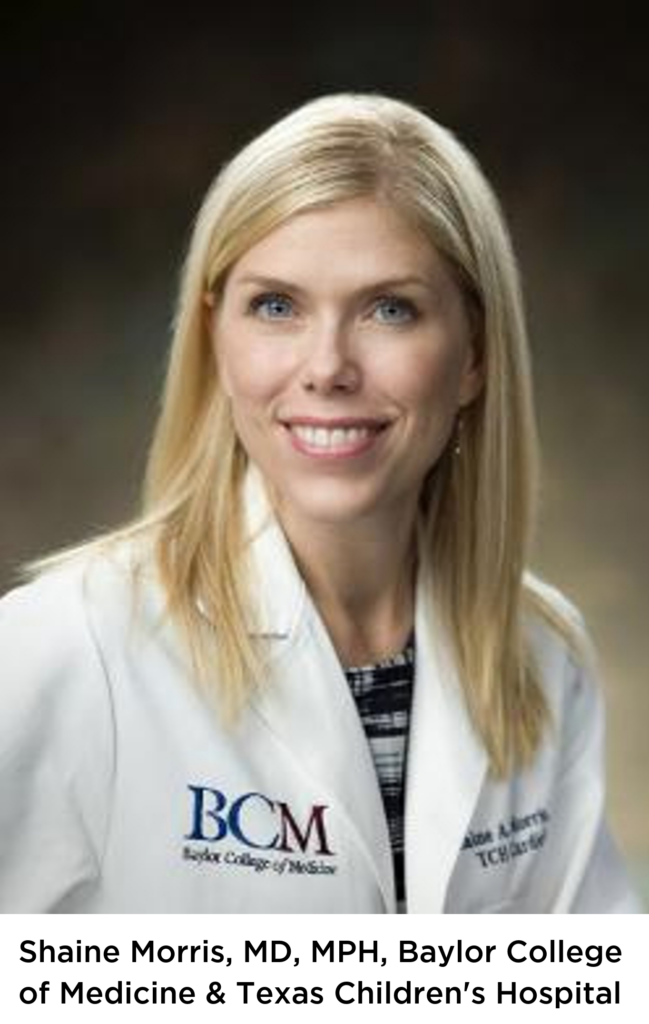 Joanne DiFrancisco-Donoghue, PhD, RCEP, New York Institute of Technology, $100,000 2-year grantAssessing Gastrointestinal Function and its Effect on Bone Mineral Density in Hypermobility Spectrum Disorder and hEDS Shaine Morris, MD, MPH, Baylor College of Medicine and Texas Children's Hospital, $100,000 2-year grantEvaluating the Effects of Moderate Physical Activity on Health and Well-Being in Adolescents & Young Adults with Marfan Syndrome
For more details on these projects, please visit our website.
To support our research and progress, please donate here.
---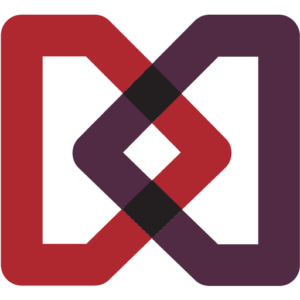 The Marfan Foundation is a nonprofit organization that saves lives and improves the quality of life of individuals with genetic aortic and vascular conditions including Marfan, Loeys-Dietz, and Vascular Ehlers-Danlos syndromes. Our vision is a world in which everyone with genetic aortic and vascular conditions can live their best life.
---