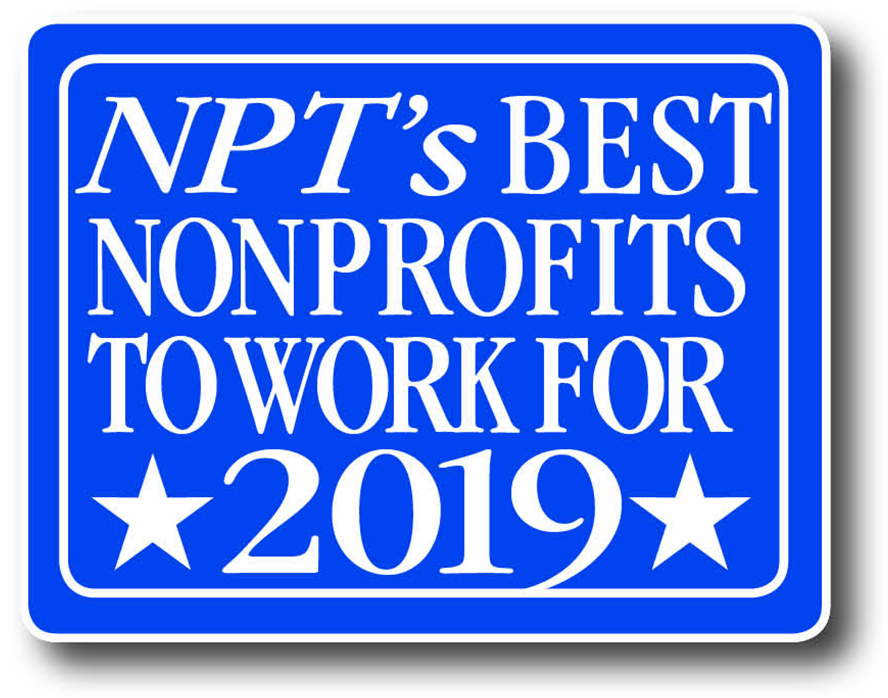 The Marfan Foundation climbed to #34 in the 2019 Best Nonprofits To Work For, rankings established by The Nonprofit Times, the leading business publication for nonprofit management. This is the second year in a row the Foundation is ranked in the list of the top 50 nonprofits in the U.S. The Foundation's standing jumped by 14 spots since it first appeared in the rankings at #48 last year.
"We are quite proud of this designation, but even prouder of the wonderful volunteer and staff team that works tirelessly every day to support the Marfan and related conditions community," said Michael Weamer, the Foundation's President and CEO.
The Nonprofit Times worked in conjunction with the Best Companies Group (BCG) on the 2019 Best Nonprofits To Work For. BCG puts organizations through a battery of surveys to develop the key drivers. The Employee Benchmark Report portion of the survey includes 79 questions and statements within eight categories, with the percentage of respondents noted for answering "Agree Somewhat" or "Agree Strongly."
Organizations that were recognized as the Best Nonprofits To Work For scored an average 90 percent positive responses overall while those that participated in the survey but did not rank among the top 50 scored 82 percent on average.
The top 10 key drivers identified in the survey were:
I feel I am valued in this organization.
Most days, I feel I have made progress at work.
I have confidence in the leadership of this organization.
I like the type of work that I do.
I can trust what this organization tells me.
I like the people I work with at this organization.
Quality is a top priority with this organization.
Overall, I'm satisfied with this organization's benefits package.
I understand the long-term strategy of this organization.
My supervisor helps me develop to my fullest potential.
"We have worked hard to provide staff with flexibility and a myriad of benefits because we care about our staff and want them to know we are committed to them. This a commonality among the top-rated nonprofits," said Judy Gibaldi, Chief Operating Officer at the Foundation. "In addition, it is important to our leadership that each staff member knows they are appreciated, regardless of their role in the organization. Their contribution to the volunteer/staff partnership is key to advancing our mission."
Click here for the complete list of the 2019 Best Nonprofits to Work For and more about the selection process.
---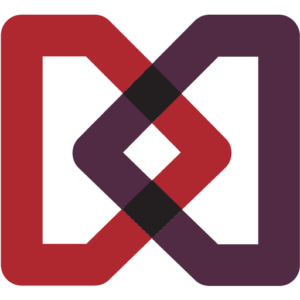 The Marfan Foundation is a nonprofit organization that saves lives and improves the quality of life of individuals with genetic aortic and vascular conditions including Marfan, Loeys-Dietz, and Vascular Ehlers-Danlos syndromes. Our vision is a world in which everyone with genetic aortic and vascular conditions can live their best life.
---