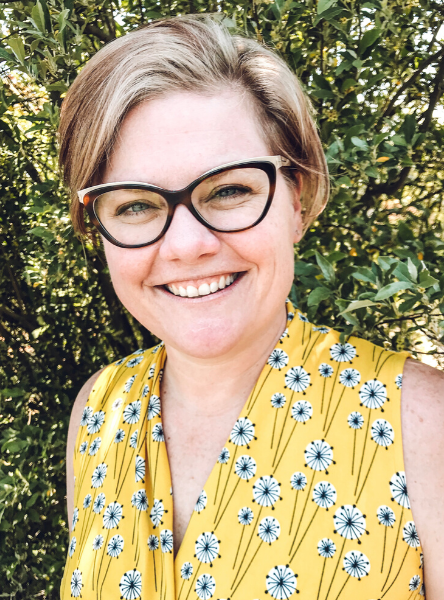 The Marfan Foundation is pleased to name Angela Crist as the director of its new Loeys-Dietz Syndrome Foundation division. Angela will play a direct role in enhancing the programs, services, and support provided for the Loeys-Dietz syndrome community.
"It's an honor to be asked to lead alongside such a talented and committed group of volunteers who make up the Loeys-Dietz Syndrome Foundation," said Angela. It's incredible that so much has been accomplished with a completely volunteer team. With this new partnership, our opportunities are only limited by our imagination."
Angela currently serves as The Marfan Foundation's director of marketing and will transition to the new role beginning July 1, 2020. She has served in the nonprofit sector for 15 years, with ten in executive leadership roles. She brings extensive organizational management, development, and leadership experience.
Prior to joining The Marfan Foundation in 2018, Angela served as the CEO of Hope House, a regional housing and homelessness services organization, focusing on community-based leadership and growth. Before that, she was the executive director of the Hancock County Visitors Bureau, expanding community engagement and outreach.
Angela received her Bachelor's degree in Business Administration and Information Systems from The University of Dayton, in Ohio. She earned her Master's degree in American Culture Studies – with an emphasis on cross-cultural community development – from Bowling Green State University.
"I am really excited we have a highly skilled and energetic member of our team to lead the new division which helps ensure a great launch of our new partnership," said Michael L. Weamer, President and CEO.
The Marfan Foundation announced in May that it would join forces with The Loeys-Dietz Syndrome Foundation in July 2020. As a division of The Marfan Foundation, the Loeys-Dietz Syndrome Foundation will have a Strategic Advisory Board of community leaders and continue to operate with the guidance of its existing Medical Advisory Board. It will also retain its logo and independent website, loeysdietz.org, and Facebook page.
The Director will work with the staff of The Marfan Foundation and volunteers to expand opportunities in all mission areas – education, support, and research – as well as support fundraising.
---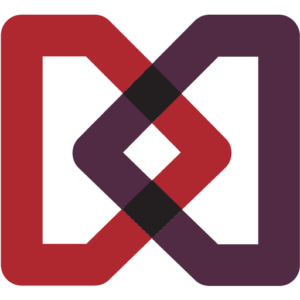 The Marfan Foundation is a nonprofit organization that saves lives and improves the quality of life of individuals with genetic aortic and vascular conditions including Marfan, Loeys-Dietz, and Vascular Ehlers-Danlos syndromes. Our vision is a world in which everyone with genetic aortic and vascular conditions can live their best life.
---